You can now play LEGO's functioning 3,622-piece grand piano
24 July 2020, 15:00 | Updated: 23 December 2020, 14:59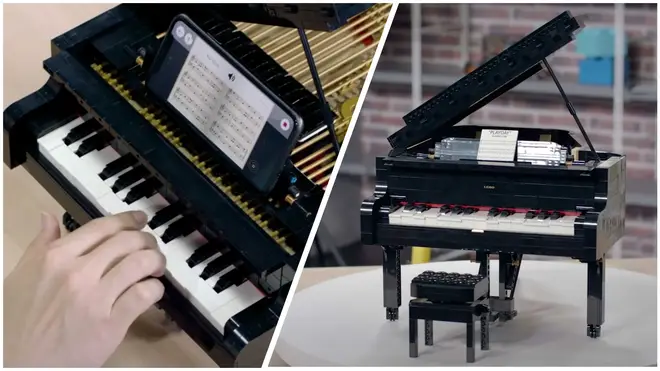 Your next Scarlatti recital could be on a concert grand made entirely of LEGO...
LEGO has released an incredible, playable grand piano, complete with 3,622 pieces and 25 individual functioning keys.
The Danish toy production company shared the news on its Facebook page, to pianists' delight.
Created by Donny Chen, also known as SleepyCow, the design uses a few pieces of our favourite building blocks to form something beautifully intricate and elegant.
The playable grand comes with a full set of strings, a music stand and a working pedal that raises all the dampers. Great for playing *LEGO-arto*. Ahem.
LEGO Ideas Grand Piano | Designer Video
The design is finished with some elegant casing that looks right out of a Steinway workshop, a lid that can be opened at either half or full stick, and an adjustable piano stool. Amazing detail.
It is playable in real-time and also functions as a player piano, playing you beautiful music if you link it up with a smartphone app (watch above).
Or, you can go one step further and compose and record your own music on the musical miniature.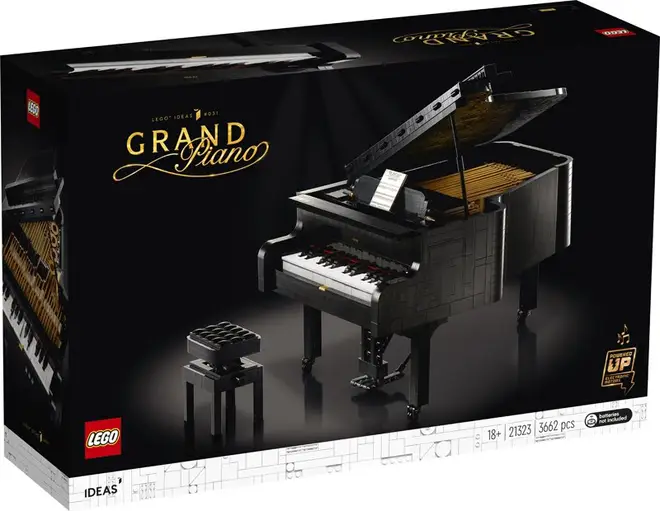 The design was initially submitted to LEGO Ideas, where creators can share their thoughts and gather supporters from the LEGO community.
Explaining his design process, Chen said: "As I wanted to make the model work as close to a real piano as possible, there were many challenges I encountered during the design process.
"Keyboard mechanism, adjustable bench, working damper, pedals and the piano player function – all these features needed to be recreated with very precise brick placements, especially in this scale."