The 10 worst things about playing the french horn
21 July 2015, 17:18 | Updated: 6 January 2017, 14:45
You just blow through it right, why are you making such a fuss about it? WRONG. Horn players of the world, we're finally recognising you for what you are: real-life heroes of the orchestra… albeit heroes covered in spit.
1. No one realises how hard it is
"The French horn is a really straight-forward and well-behaved instrument"

- no horn player ever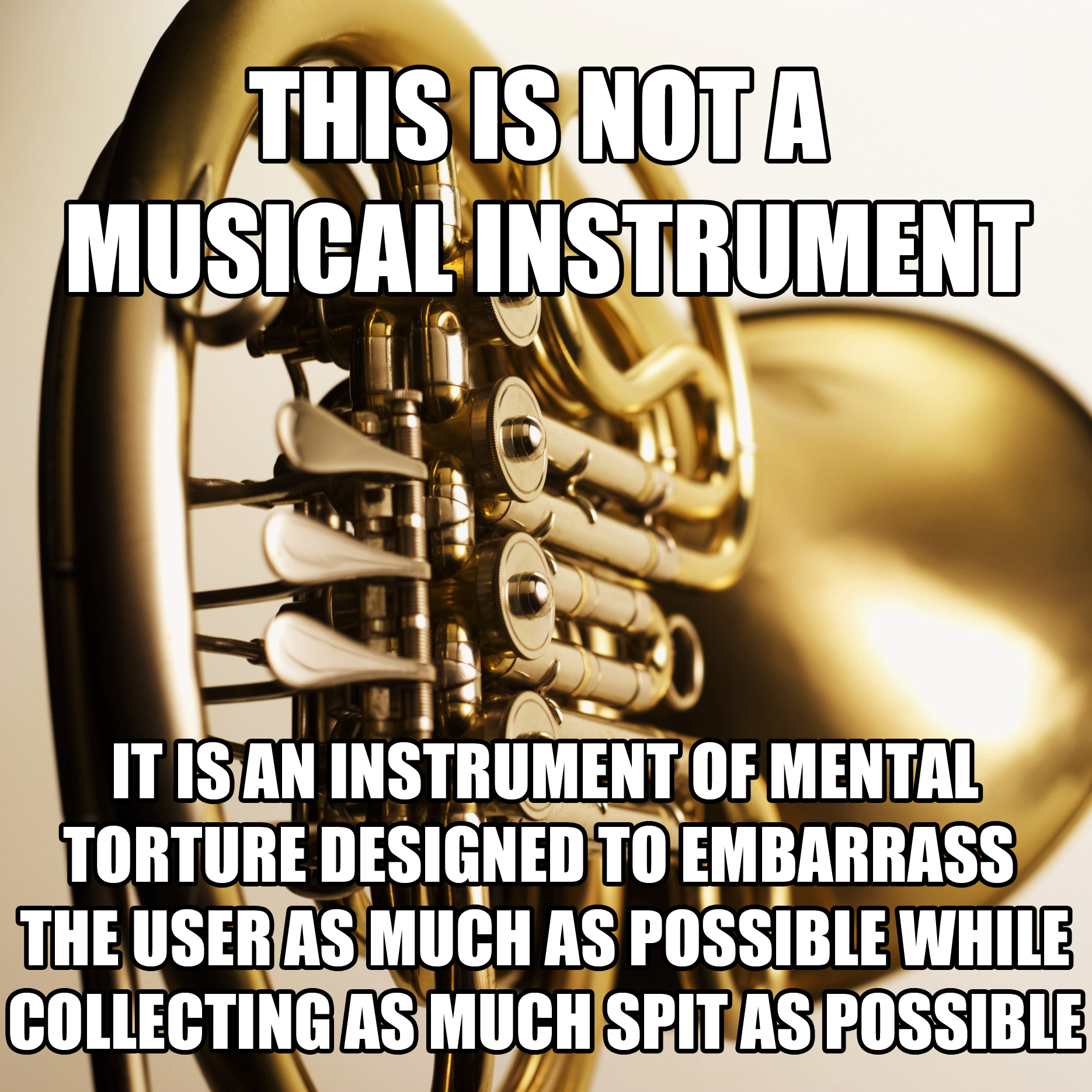 2. Cracked notes
Those two words will become the thing that haunts your days and appears in your nightmares.
3. Spit
The French horn may look like a musical instrument but it's actually a vessel specifically designed to capture the maximum amount of moisture. We know. It's gross.
4. This
Good job WE ALWAYS BRING A BOOK TO REHEARSAL.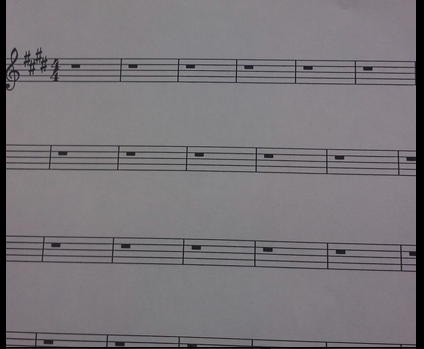 5. Being told to play pianissimo
We're trying, OK!?
6. Mouth ulcers
Why must you do this to us, orchestra gods?
7. The jokes
LOOK AT US LAUGHING.
8. Rimsky-Korsakov
i love scheherazade but seriously rimsky why did you enforce such pain upon horn 1 #orchestraproblems

— frankie//TOUR (@phanzyme) October 11, 2014
9. Getting water in it
And spending half a rehearsal trying to locate that drop of water in 15 miles of piping.
10. Realising your lips are the most toned part of your body
But we wouldn't change it because which other instrument gets to play things as epic as this:
We love you Wagner.