Listening to an orchestra recorded in *3D sound* is absolutely mind-altering and extraordinary
8 August 2016, 10:11 | Updated: 6 January 2017, 14:45
Thanks to Specsavers Audiologists, this is your opportunity to hear one of the world's finest ensembles in 3D sound. And we think you'll find it quite incredible.
We all know how wonderful an orchestra sounds in stereo, but imagine the power of the music if you could step inside it and hear the music from every direction. You'll need your headphones for this one – we'll explain shortly, but it's going to be worth it…
What is 3D sound?
Binaural recording is a method of capturing sound that uses two microphones, arranged to create a 3D stereo sound sensation for the listener of actually being in the room with the performers.
This effect is often created using a technique known as 'dummy head recording' – this is a mannequin head that precisely replicates the shape and structure of the human ear.
Meet our mannequin head: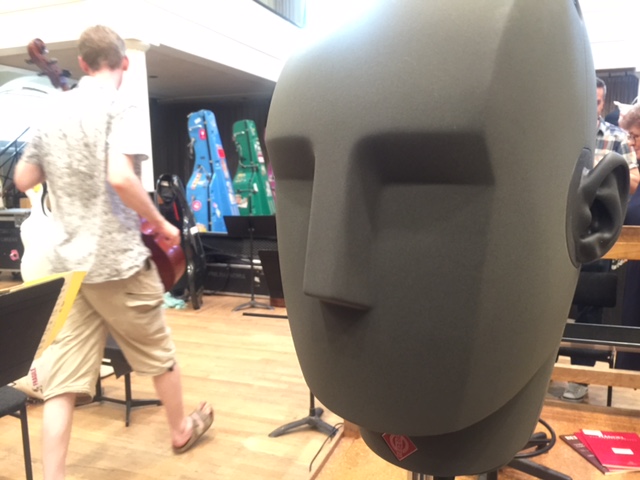 And its ears (just like yours)...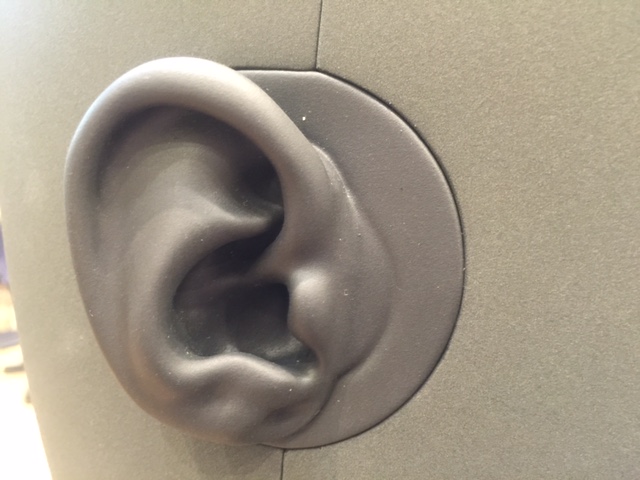 When a microphone is placed in each ear, it has the effect of precisely mirroring how we hear sound every day, including height and placement. When you listen to the recorded audio on headphones the effect truly is 3D, as if you're standing with the mannequin head itself.
We wanted to put 3D sound to the test
So we called one of the world's great symphonic ensembles, the Philharmonia Orchestra, and asked them to record a number of pieces especially for us using the binaural technique. Here are the musicians in action with our head, poking up in the middle.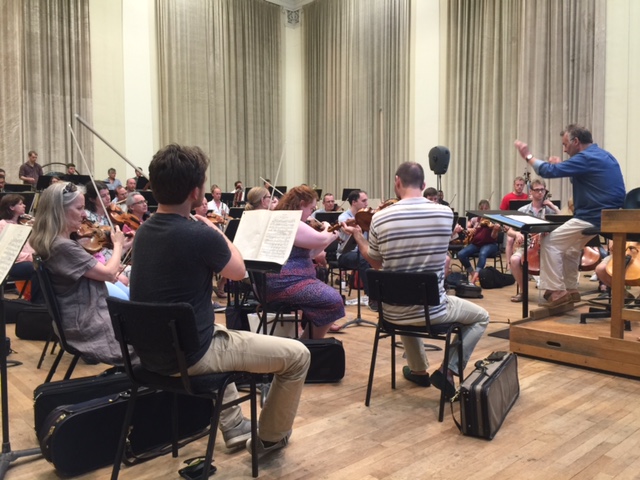 And here's what it sounds like
Pop your headphones in (it's essential to mimic the sound caught by the mannequin), and imagine you're standing in the middle of one of the greatest orchestras of the world...
Because hearing is important (and everyone should take care of theirs)
For all of us who love music, hearing is incredibly important. It's also very fragile, with hearing loss affecting 1 in 6 adults in the UK. Specsavers Audiologists can help with a hearing test and any hearing assistance – visit them online here.