Joseph Ducreux's unorthodox 18th-century self-portraits make the best classical art memes
22 January 2020, 10:09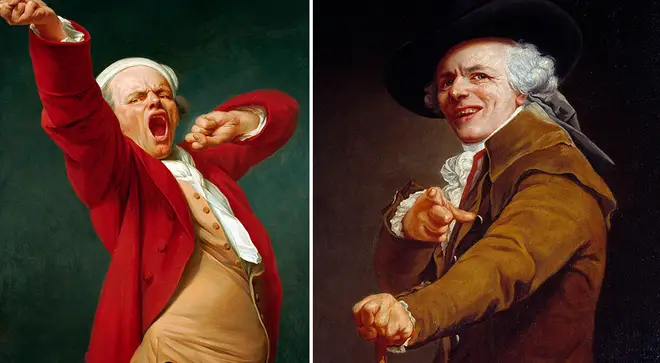 Meme or 18th-century painting? Joseph Ducreux's unorthodox self-portraits have been given a new lease of life in the last 10 years, thanks to the phenomenon of the internet meme.
Rap music and an 18th-century painter: you wouldn't have thought they'd have much in common.
But the unorthodox self-portraits of Joseph Ducreux (1735-1802), a French painter and noble, have become internet-famous over the last 10 years thanks to their ability to "archaicise" popular rap lyrics.
Ducreux, who was a successful portraitist at the court of Louis XVI of France, is primarily known for his eccentric self-portraits including Yawning and Le Discret.
Uninterested in the classical portraits of his predecessors, Ducreux wanted to break the mould by tearing down the fourth wall and capturing the real person behind the subject.
Read more: A caricature artist inserted Mr Bean's face into great paintings >
Skip to two centuries later, when Reddit and Tumblr were invented – and people were starting to use Ducreux's self-portraits to put an archaic spin on popular rap lyrics.
From 'Disregard females, acquire currency' to 'Although my troubles number fourscore plus nineteen, a wench is not among them', the image macros have the added fun of deciphering the lyrics.
Read more: 'Not all Mozart's paintings were perfect' is the best motivational quote >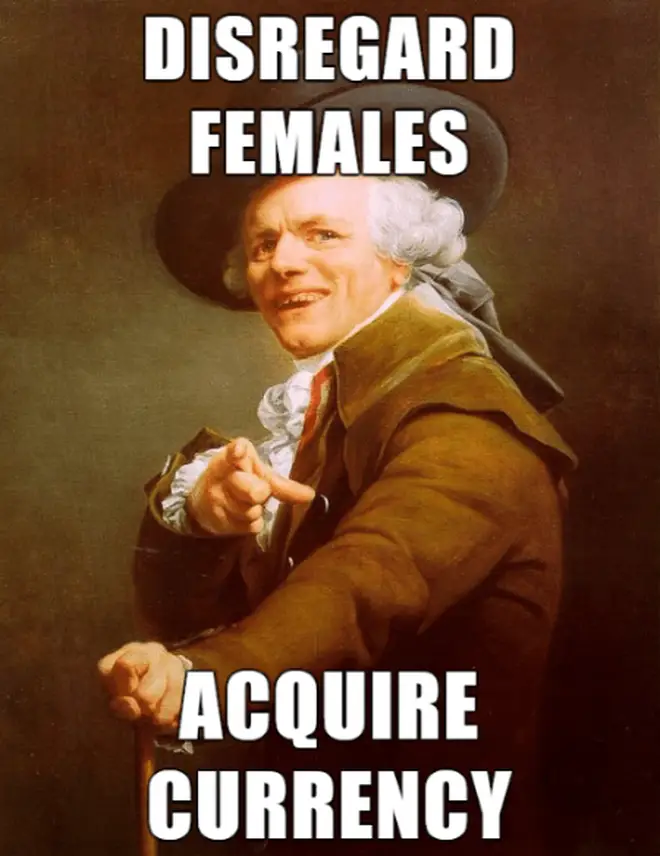 Classical art meme mania has exploded over the last 10 years, with more than five million people now following a Facebook page called Classical Art Memes, which superimposes modern captions on classical art works.
For the sake of Ducreux and all his peers, long live the internet meme.