Janet Jackson's three-year-old son Eissa is 'incredibly talented' on the violin and 'loves classical music'
11 February 2020, 12:13 | Updated: 11 February 2020, 12:16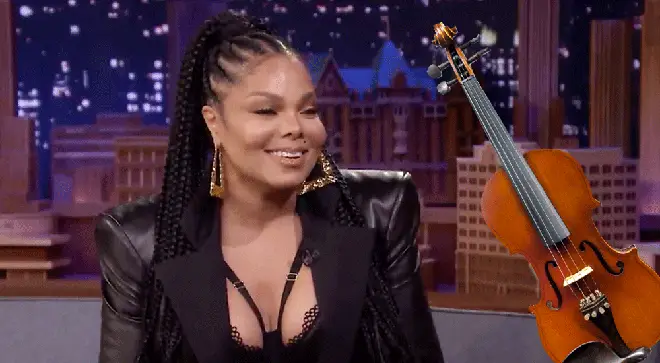 Janet Jackson reckons her three-year-old son could follow in the family footsteps and become a musical prodigy, as he has been insisting on taking his violin to school.
Janet Jackson, international pop icon and the youngest child of the Jackson family, has revealed her son could be following in his family's musical footsteps.
Speaking on the 10 February episode of The Tonight Show Starring Jimmy Fallon, 53-year-old Jackson told the host: "He's incredibly musical. First it was the violin – all this he chose.
"He loves classical music. First day of school he took his violin to school. Third day of school, he says, 'Mama I want to take a cello.' I'm like, 'Baby, you don't have a cello.'"
But the small boy insisted and repeated his request: "Turn my violin into a cello, please mama." When Jackson's assistant taped a straw to the bottom of the toddler's violin and created a makeshift cello, he apparently "loved it".
This isn't the first time Jackson has mentioned her son's love of the violin. In an interview with Australia's Stellar magazine, Janet said that Eissa loves playing the violin and practises it almost every day.
"He kept taking his drum stick and running it across his guitar," she revealed. "I thought, 'Why is he playing it like a cello?'
"He went into his room and got a figurine of a violin and brought it to me. Then he grabbed his drumstick and guitar and kept going."
Read more: Classical music's child prodigies >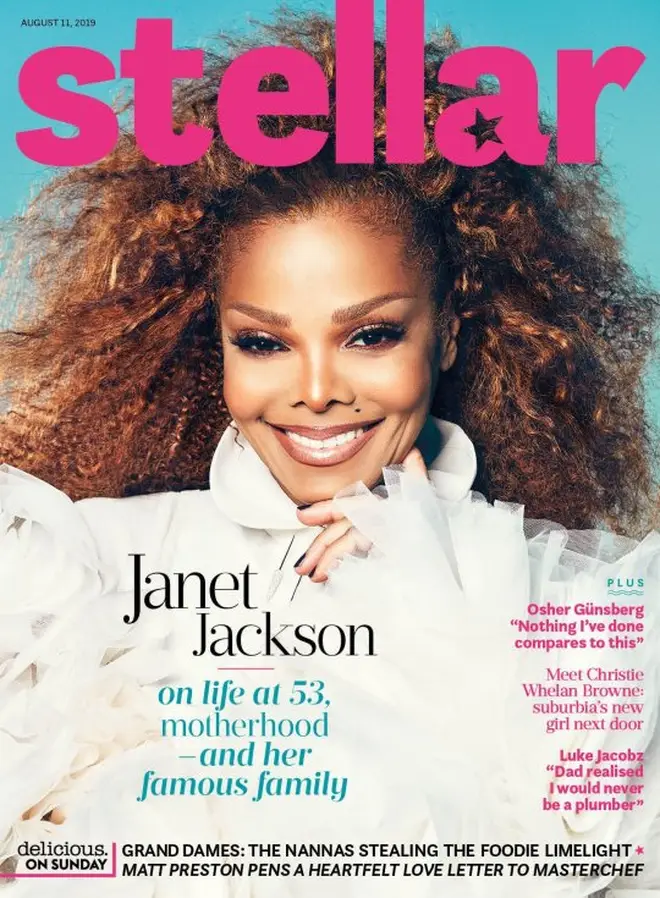 Jackson, who made her debut at Glastonbury festival in June, is a single mother and gave birth to Eissa, her first child, in 2017.
She continued: "So I came home with a toy violin, showed him one time how to hold it and that was it. Then I bought him a real violin and he got so excited."
"He sleeps with it. He eats breakfast, lunch and dinner with it," Janet laughed. "I show him little kids playing violin on the iPad, then he was finding them himself, all these child prodigies. He creates melodies."
Keep going, Eissa!