Glenn Gould created a perfect mash-up of The Star-Spangled Banner and God Save the Queen – and here it is
21 August 2017, 09:09 | Updated: 21 August 2017, 12:07
The legendary pianist was messing around in between takes during a recording session – and happily for us, the tape captured this wonderful musical moment
In 1955 Glenn Gould created one of the most famous recordings of all time – of Bach's Goldberg Variations.
But in between takes, Gould was chatting to his recording engineer and explained that he'd just come up with an idea for a quodlibet – a mash-up or medley of well-known tunes.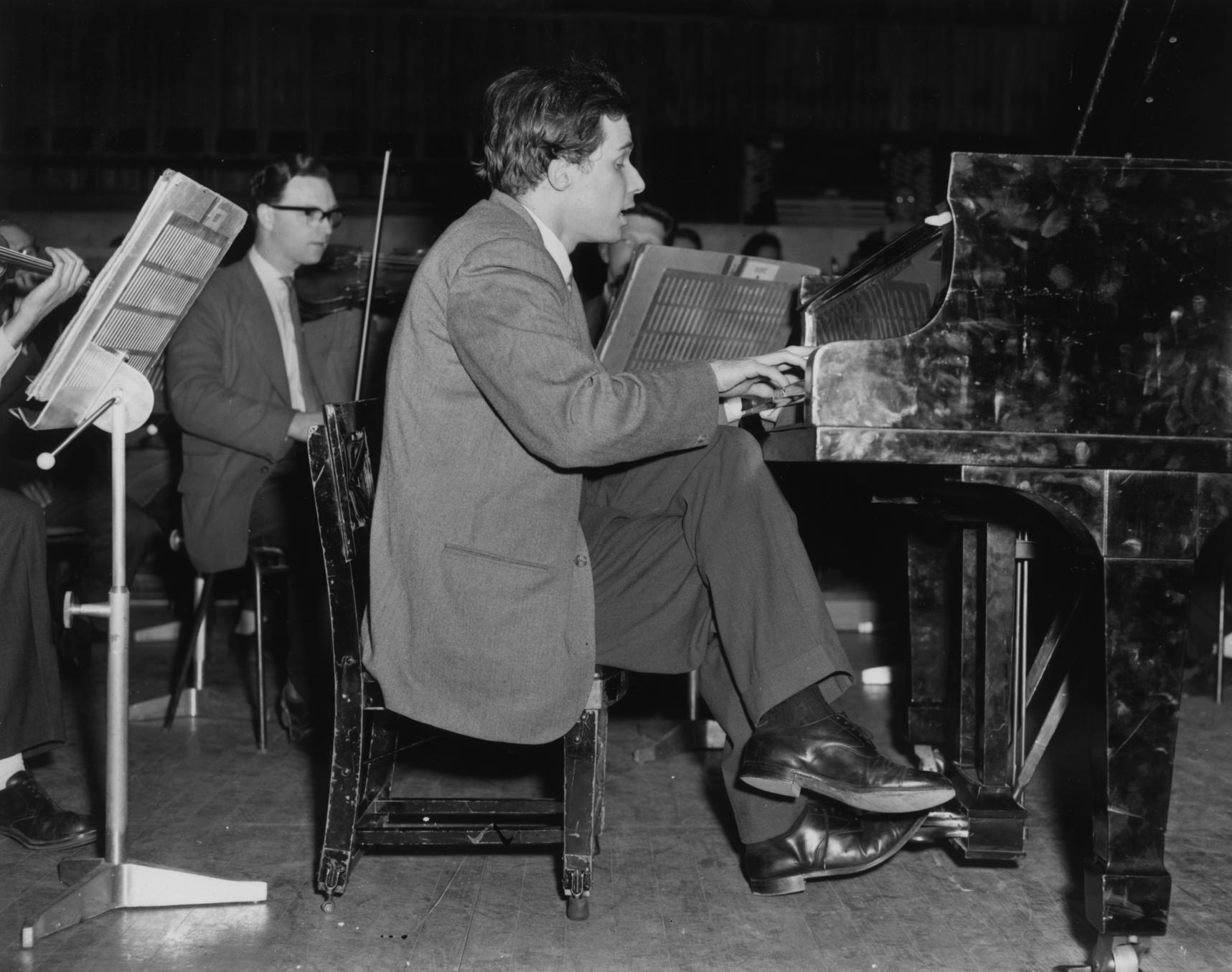 Picture: Getty
Gould's mash-up, which he says came to him when he was in the bathtub, brings together The Star-Spangled Banner and God Save the King – and it really works.
The rare audio will be released as part of an album called 'Glenn Gould: The Goldberg Variations. The complete unreleased recording sessions Jun 1955'. The recording will be available from 1 September on Sony.