A solo piano on a deserted Iceland shore. We all need this beauty right now.
13 May 2020, 16:07 | Updated: 13 May 2020, 17:19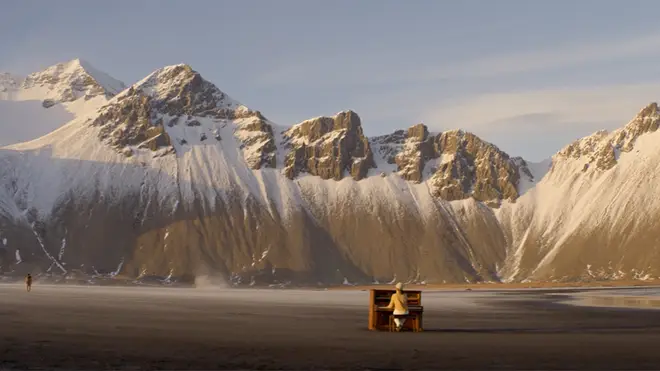 Iceland's snowy peaks and empty shores, and a single piano. This is a moment of beauty we all need right now.
When times are tense, moments like these teach us how to breathe again.
A beautiful video, filmed by Neels Castillon on the deserted shores of Iceland, marries meditative piano music with a magnetic dance routine. Hania Rani is the pianist and composer.
Describing his process, Castillon says: "Listening to Hania's music over and over, I began to dream of a single sequence shot that would follow her music floating in the wind of an unreal Icelandic landscape."
Maybe it's the feeling you get after being stuck inside for months, but the beautiful shots of wide-open shores somehow create a feeling that everything is simultaneously moving and standing still (watch below).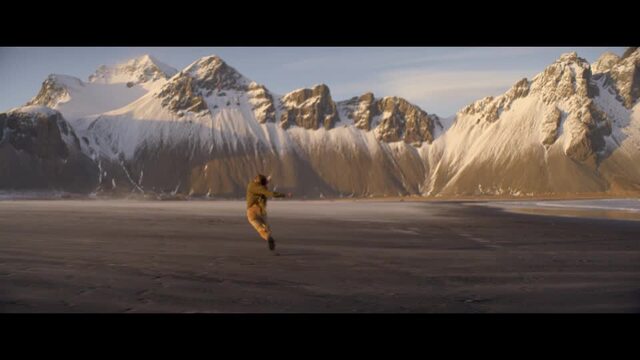 A solo piano on the deserted shores of Iceland. We all need this beauty right now.
Castillon continues: "I asked each dancer to give a personal interpretation of Hania's song. We were very lucky to succeed in this insane artistic performance despite the great cold (minus seven celsius), it was such a moment of truth."
Read more: Woodland creatures sing a Bellini opera in beautiful short film >
It's a very special video. The film, shot in Iceland on 23 February 2020, features dancers Mellina Boubetra, Janina Sarantšina and Fanny Sage.
Other credits include Éric Blanckaert (cinematography), Kévin Rosé (1st AC), François Przybylski (2nd AC), Odin Deray (Set Designer), Emilie Mallen and Louis Arnoux (Producers), Kiljan Paoli (Production Manager), Ariane Cornic (Executive Producer), Motion Palace (Production Company) and Comrade films (Production Service Iceland).