This pianist spontaneously turned the Coronation Street theme into a completely stunning piece of solo piano music
2 July 2015, 17:24 | Updated: 6 January 2017, 14:45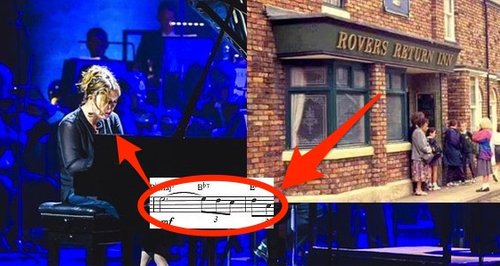 Something very special happened at our Classic FM Live concert this week. South American pianist Gabriela Montero turned an iconic TV theme into a romantic and expansive piece of piano music - completely on the spot. You can listen to it here.
Gabriela Montero is known for being a stupendous pianist, but she's also a truly gifted improviser.

One of her party-pieces is to take a theme suggested by the audience or the orchestra and turn it into a majestic piano piece.
Our weekday presenter John Suchet set her a challenge - making up on the spot a piece of piano music featuring the much-loved Coronation Street theme. And she had to do it in front of an audience of 2,000, with millions listening along at home.
Listen to it now: