This powerful short film uses classical music to highlight mental health struggles and loneliness
2 January 2020, 16:10 | Updated: 3 January 2020, 09:46
A young cellist moves from Latvia to London to chase her dreams of studying at a world-class conservatoire – but it comes at a cost she could never have imagined.
Cellist Margarita Balanas has teamed up with film production company, Holland Brothers, to create a powerful short film exploring music, missed loved ones and struggles with mental health (watch in full above).
Featuring Balanas' performances of music by Latvian composer, Pēteris Vasks, the 11-minute short – called Pianissimo – tackles ambition, longing and loneliness as a young cellist reflects on home from a world away.
The acceptance letter from a world-leading conservatoire is the dream of many. And once auditions are survived, waiting becomes over, and it's in writing, little can come in the way of pursuing the dream of music, however far from home it may take you.
Read more: This stunning video will challenge all your preconceptions about ballet >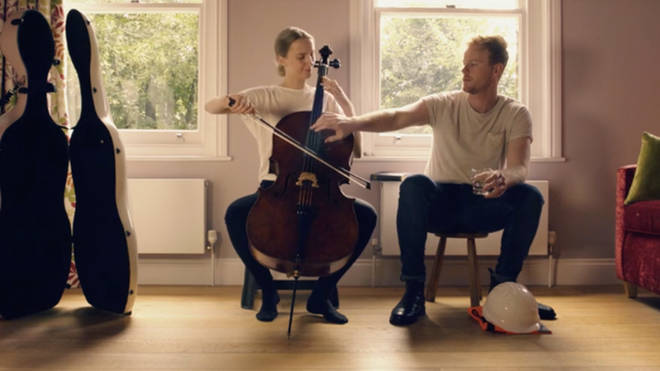 But what about the people left behind?
Balanas' film focuses on how mental health issues can be hidden behind smiles, and tackles themes of leaving home for distant shores. The cellist protagonist in this short could never have imagined how pursuing her dreams in London would be experienced in parallel with so big a loss in her Latvian hometown, Dobele.
During her studies at the fictional Royal Conservatoire of Music in London, the male protagonist she leaves behind in Latvia struggles with mental health issues that ultimately claim his life.
The beautiful, heartbreaking film is described as "a portrait of how mental health issues can hide behind an encouraging smile" where "issues of immigration, feelings of hope and despair, and a collective longing for something better, pervade every aspect of life" – all experienced in the context of Balanas' stunning performances of Vasks' music.
"Longing, searching, and loss are feelings that we all share and have felt at some point in our lives," Balanas says. "Pēteris Vasks' music has the power to portray these deeply and truthfully. This story, of growing up and leaving home for new opportunities, is universal and so is this piece."
Read more: Watch countertenor Jakub Józef Orliński combine breakdancing with opera in this incredible video >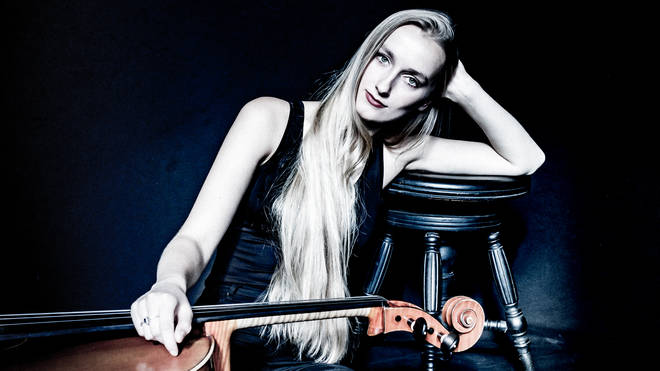 Balanas is from the Latvian town of Dobele herself, and that's where her and her siblings – violinists Kristine and Roberts Balanas – began their journeys with music.
"What I used to miss from Latvia when I first moved, I realised I already had. To me it was feelings of belonging and unconditional love that came from even the most seemingly insignificant everyday encounters," Balanas tells Classic FM.
"We don't yet appreciate enough how powerful music really is. It is not just a language everyone can understand, it is something much deeper; much more powerful than that. Sounds, words, and images don't do justice to music – to me, music is purely about feelings."
Read more: Classical music isn't doing enough to support musicians' mental health, survey reveals >
Pianissimo's plot is fictional, but no-less mirrors Balanas's own experiences.
"I left my hometown when I was 15 years old to study in London. I felt out of place not knowing the language nor the place I would call 'home' for the next 11 years," she tells Classic FM. "We have all felt broken or hurt at some point – whether it's because of distance, rejection or continually chasing dreams."
Watch Pianissimo in full above.
If you've been affected by any issues in this article or film, please contact Samaritans online or on 116 123.
Margarita Balanas performs at the 1901 Arts Club in London on Thursday 20 February. Click here to find out more.