There's a retirement home for musicians – and we would like to book our places already
9 May 2018, 10:29 | Updated: 9 May 2018, 10:43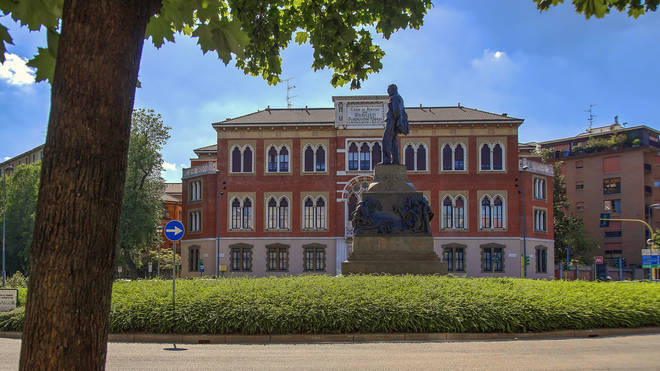 Back in 1896 the great Italian composer set up a retirement home for musicians who could no longer live in their own homes. And it's become something of a legend… 
If you were to spend some time sitting in the sun in the sleepy Piazza Buonarotti in Milan, you would see a strange array of characters come and go from a grand building nestled between the trees. Some walk slowly, smartly dressed in suits and ties and assisted by a cane or a walker, others are in their 20s and carrying instrument cases of varying shapes. If you listen hard you might here strains of music – opera, jazz, sometimes both at once...
Welcome to 'Casa Verdi'.
The Casa di Risposo per Musicisti, or 'Casa Verdi' is a sanctuary for noteworthy musicians built by Giuseppe Verdi to help those who did not have the luxury of saving for their retirement. Here are five reasons we want to live there: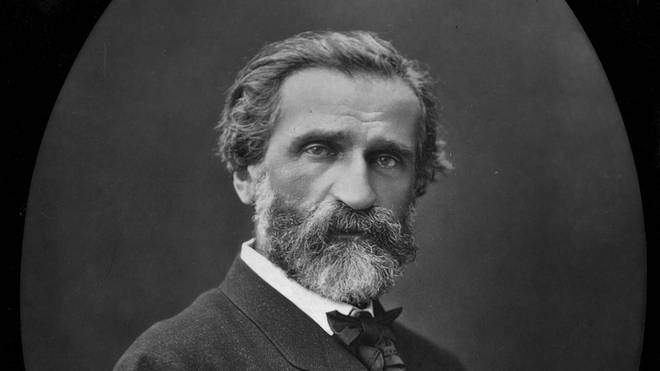 Verdi thought it was his finest work
Forget the operas! After Casa Verdi was finished in 1899 Verdi said in a letter, 'Of all my works, that which pleases me the most is the Casa that I had built in Milan to shelter elderly singers who have not been favoured by fortune, or who when they were young did not have the virtue of saving their money.'
Over its hundred years' history, the retirement home has hosted some of the most famous names in Italian opera, including Gemma Bosini and Mariano Stabile who appeared in the very first performance of Verdi's final opera, Falstaff.
Casa Verdi is an amazing building
Verdi spared no expense when building this Venetian-style Palazzo and the attention to detail is breathtaking: The door handles are shaped like lyres, the ceilings are intricately decorated and both Verdi and his wife are buried in the chapel.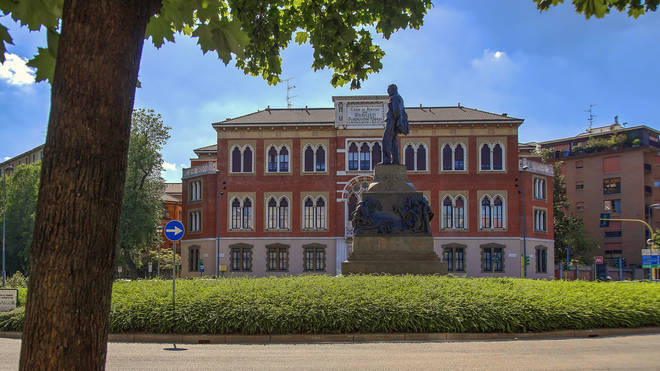 It's a melting pot where old meets young
Perhaps the best thing about Casa Verdi is that it's not just a retirement home. The Verdi Foundation offers a limited number of places for students enlisted at one of Milan's conservatoires and who wish to come and learn from the residents.
They receive lessons, and sometimes perform side-by-side with the residents as part of the institution's busy recital series.
Connecting musicians across the generations allows the masters to transfer their years of experience to the young musicians who will eventually take their place on the world's stages.
It's on the doorstep of La Scala
Just a short metro ride away, La Scala (one of Italy's most renowned opera houses) often sends singers to perform at Casa Verdi.
Many of the residents have graced its stage during their careers and regularly return to see performances. One woman, soprano Luisa Mandelli, mentioned in an interview with The New York Times that she used to go to La Scala every night, but that that she has 'become lazy' because she now only goes four times a week.
At one point, Casa Verdi itself was even transported to the stage of La Scala, when director Damiano Michieletto meticulously recreated the 'Gothic Hall' as the set for his production of Falstaff. The retirement home that Verdi built makes the perfect backdrop for the story of the old man who doesn't accept his physical decline and longs for a return to ages past.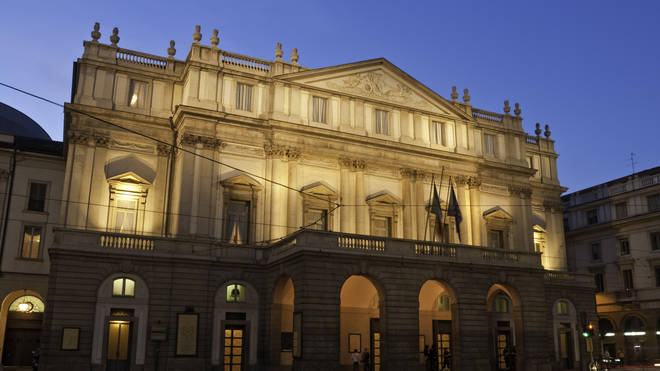 Casa Verdi has inspired theatre and film
Michieletto wasn't the only person to be inspired by the unique story of Casa Verdi. Ronald Harwood's play Quartet imagines the potential drama that might flare up within the walls of a retirement home for ageing divas.
The play was so popular that it was made into a film starring Maggie Smith and directed by Dustin Hoffman.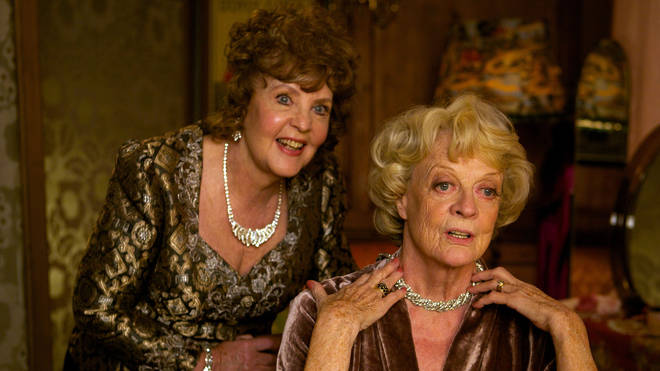 It's Verdi's legacy
Verdi bequeathed to the Casa di Risposo per Musicisti the performing rights revenue from all his operas, guaranteeing senior musicians access to this haven as long as his work endures.
In Casa Verdi, music works as a fountain of youth for the sixty or so residents who live out their days surrounded by instruments and like-minded colleagues of all ages. Through offering hospitality to students, the institution also supports the transfer of skills and experience from one generation to the next, reinforcing the value of age and experience within a fickle profession which places such great value on youth.
But with so many divas living in close proximity, you can guarantee that Casa Verdi is a retirement home where the residents are anything but retiring! Besides – they're far too busy making music to rest!