New Releases: Romances for Violin; Beethoven's The Creatures of Prometheus
12 August 2019, 10:10 | Updated: 12 August 2019, 11:33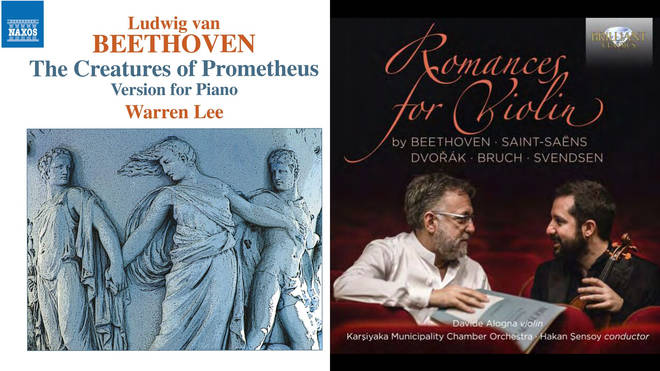 Throughout the week, Classic FM's presenters bring you the best new recordings, including world exclusives and premiere broadcasts of latest releases.

John Suchet plays a track from his featured Album of the Week at 10.15am every weekday.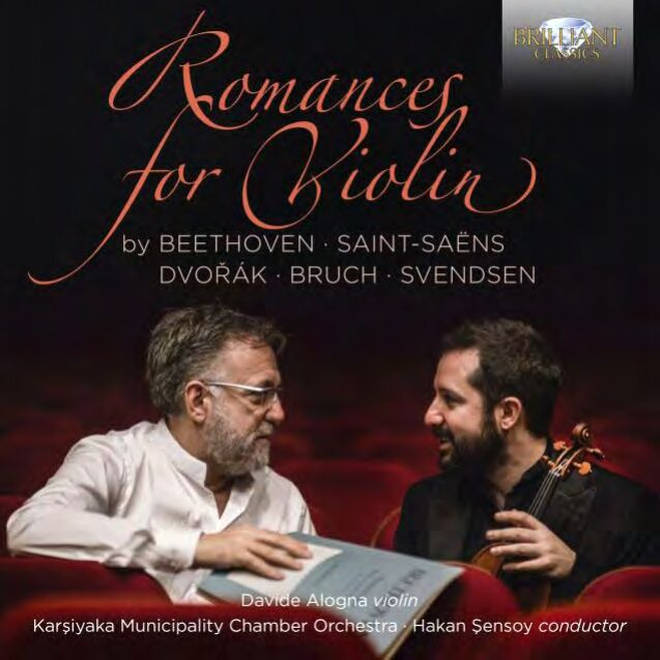 Romances for Violin – Davide Alogna (violin)
Brilliant Classics
Italian Violinist Davide Alogna performs a selection of romances by Beethoven, Saint-Saëns, Dvořák, Bruch and Svendsen, accompanied by the Karsiyaka Chamber Orchestra and Hakan Şensoy.
The collection weaves through beautiful Romantic repertoire, which varies in mood and style – from the delicacy and restraint of Beethoven's Romance, to Dvořák's spritely F minor Romance.

John Brunning plays a track from his featured Drive Discovery at 6.20pm every weekday.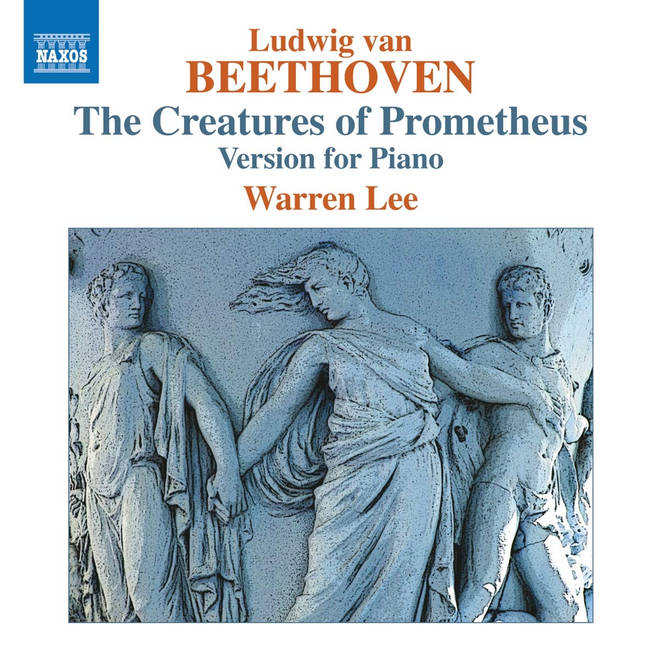 Beethoven: The Creatures of Prometheus – Warren Lee (piano)
Naxos
Originally a ballet (and the only full ballet Beethoven composed), The Creatures of Prometheus was commissioned by dancer and choreographer Salvatore Viganò, and premiered in 1801.
Its finale may be especially familiar: Beethoven used its main theme three years later in his famous 'Eroica' symphony.
Here, pianist Warren Lee performs the piano transcriptions of Beethoven's sumptuous symphonic score.