New Releases: Sleep Baby Sleep – Classic FM, Chopin – Maurizio Pollini
28 January 2019, 10:00 | Updated: 28 January 2019, 10:01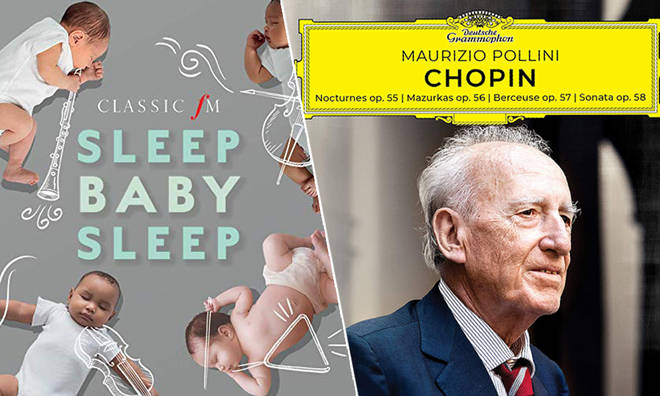 Throughout the week Classic FM's presenters bring you the best new recordings, including world exclusives and premiere broadcasts of latest releases.

John Suchet plays a track from his featured Album of the Week at 10.15am every weekday. You can buy your own copy from the Classic FM store here.
Sleep Baby Sleep – Various Artists
Classic FM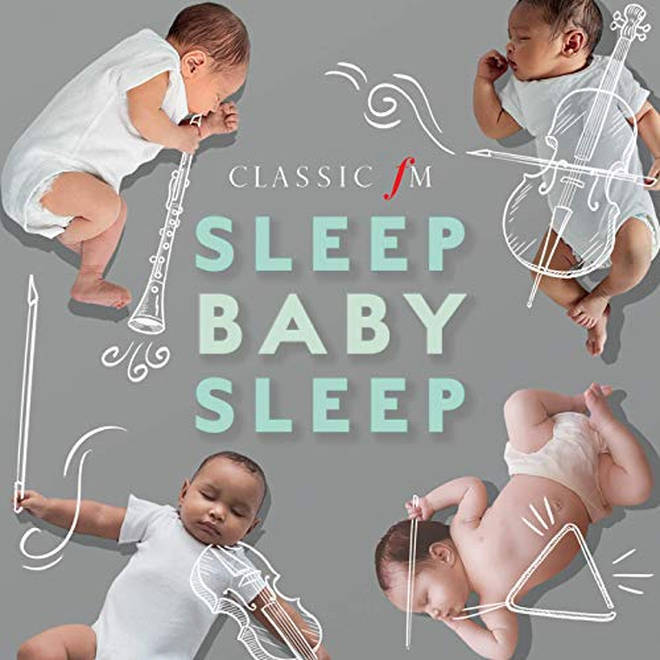 Classic FM's new album Sleep Baby Sleep is designed with the science of babies in mind. Created in collaboration with baby sleep expert Jo Tantum, this album helps babies find gentle relaxation and go to sleep.
From relaxing classical music by Mozart and Brahms to calming classical arrangements of songs by Michael Jackson, Adele and Ed Sheeran, this 15-track album evokes a sense of nostalgia and familiarity which is sure to help your little one drift off to sleep.
It's a welcome escape for those sleep-deprived parents, too!

Chopin – Maurizio Pollini
Deutsche Grammophon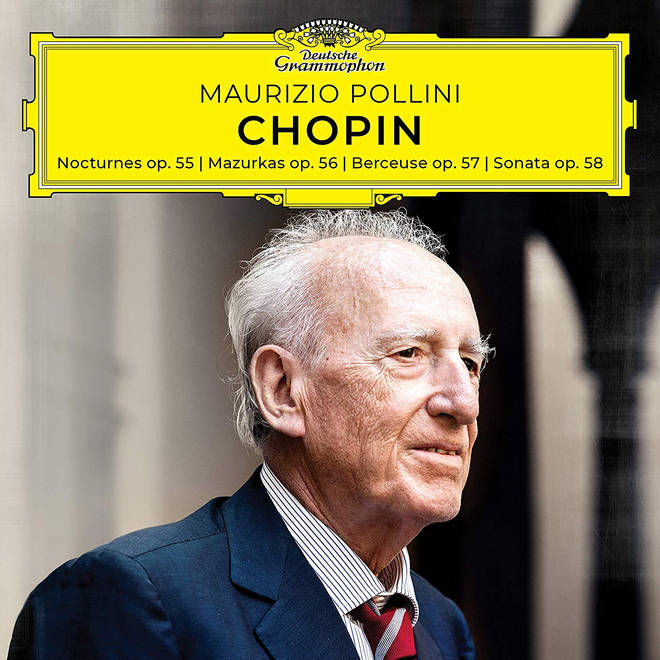 Chopin expert and one of the world's finest pianists, Maurizio Pollini, releases this glorious new recording of solo pieces by the great Romantic composer.
The album comprises some of Chopin's greatest piano works – Nocturnes Op. 55, Mazurkas Op. 56, his Berceuse Op. 57 and his Piano Sonata No. 3, Op. 58.
Chopin's Piano Sonata No. 3 might be considered one of his most difficult compositions, but Pollini makes it an effortless listen.
The chronological programme demonstrates the breadth and depth of his musical genius, beautifully conveyed by Pollini who seems born to play Chopin's music.