New Releases: Piano Book – Lang Lang; Josef Mysliveček: Complete Music for Keyboard – Clare Hammond
1 April 2019, 10:00 | Updated: 1 April 2019, 16:28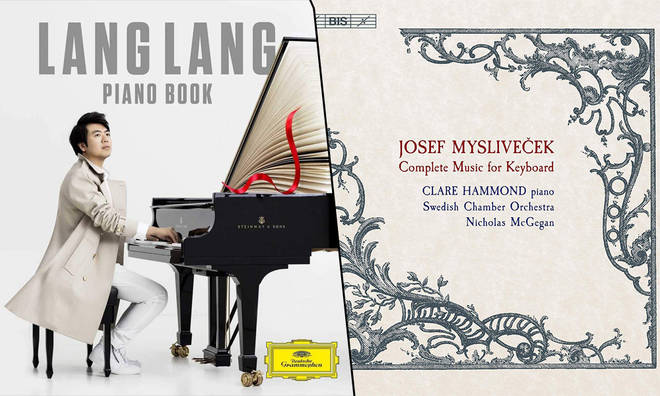 Throughout the week Classic FM's presenters bring you the best new recordings, including world exclusives and premiere broadcasts of latest releases.

John Suchet plays a track from his featured Album of the Week at 10.15am every weekday.
Piano Book – Lang Lang
Deutsche Grammophon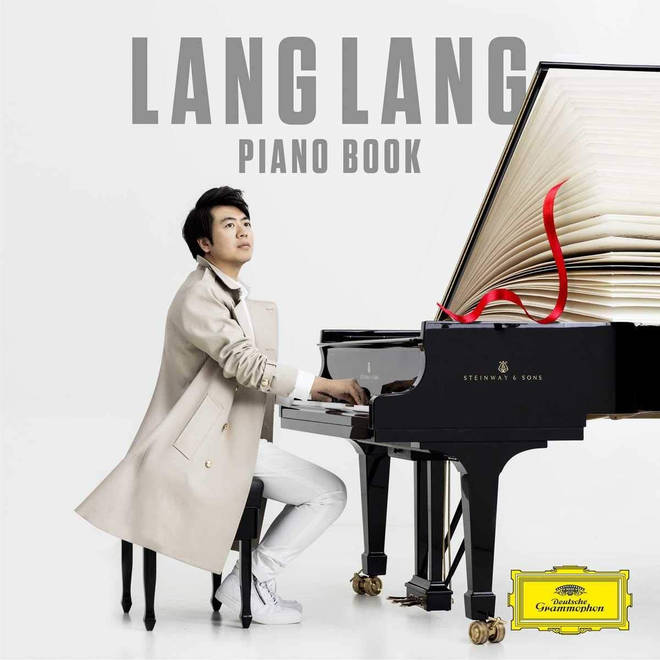 Lang Lang's new album is a thoughtfully selected collection of pieces that inspired him to play the piano as a young boy.
Speaking about the album, he said: "With Piano Book I'm going back to my first love, to the pieces that made me want to become a musician in the first place. I want to take every music lover on a journey... I hope to inspire as well as motivate every piano student to remain focussed during daily practice, and to play and understand these essential pieces for what they really are: true masterpieces!"
From Beethoven's 'Für Elise' and Debussy's 'Clair de Lune' to Yann Tiersen's 'La Valse d'Amélie', the album includes plenty of classical music favourites.

John Brunning plays a track from his featured Drive Discovery at 6.15pm every weekday.
Josef Mysliveček: Complete Music for Keyboard – Clare Hammond
BIS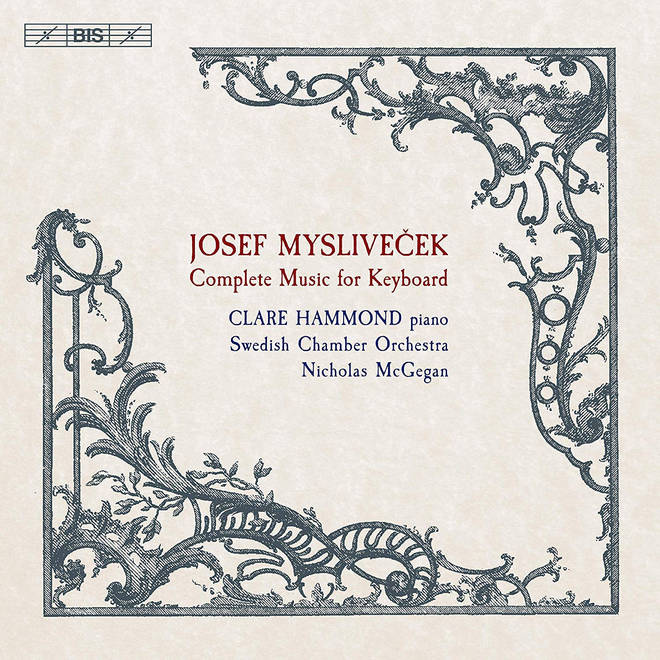 Born in 1737, the classical composer Josef Mysliveček wrote a wealth of outstanding music, but sadly only lived a short life (possibly due to his scandalous lifestyle and the adopted nickname 'Il Boemo' ('The Bohemian')). He crossed paths with Mozart on a number of occasions and Mozart wrote about him affectionately, describing him as full of fire, passion and life.
Mysliveček's piano music has been somewhat forgotten since his death, but in this album, pianist Clare Hammond begins to rectify this. She has dedicated the entire album to his under-performed repertoire, alongside the Swedish Chamber Orchestra (SCO) conducted by Nicholas McGegan.
Hammond brings this music to life with the masterful accompaniment of the Swedish Chamber Orchestra and 18th-century specialist Nicholas McGegan.