New Releases: Rare Haydn transcriptions; Mendelssohn from a prodigy
5 August 2019, 10:00 | Updated: 5 August 2019, 10:01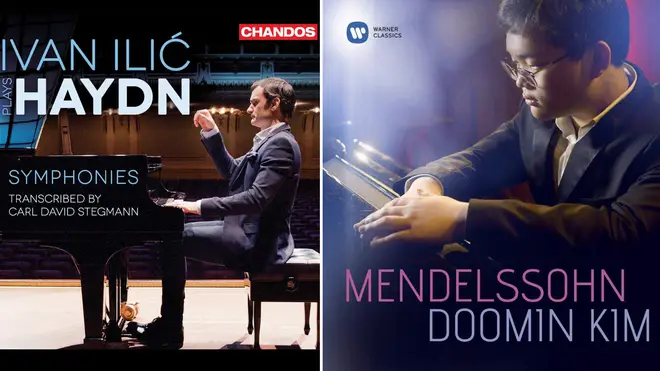 Throughout the week, Classic FM's presenters bring you the best new recordings, including world exclusives and premiere broadcasts of latest releases.

John Suchet plays a track from his featured Album of the Week at 10.15am every weekday.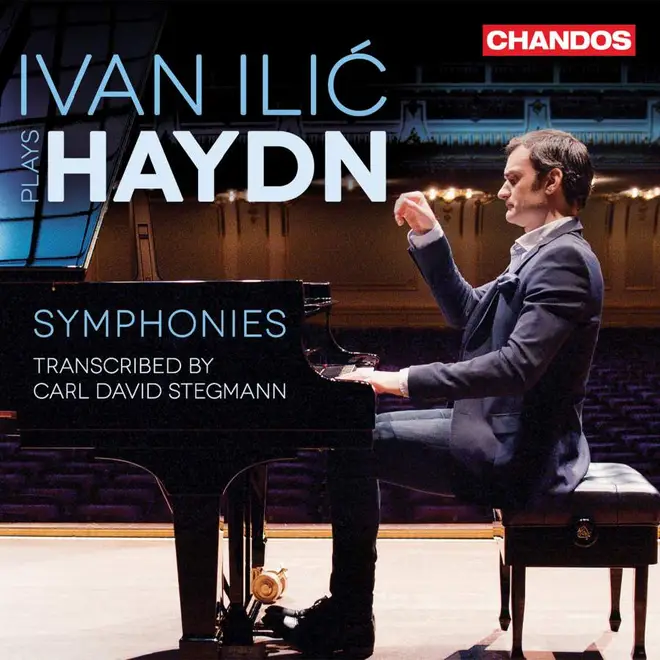 Our Album of the Week features some little-known piano transcriptions of Joseph Haydn's symphonies by 19th-century tenor, keyboardist and composer, Carl David Stegmann.
This gem of a disc includes excellent transcriptions of three Haydn symphonies – No. 92 'Oxford', No. 75 and No. 44 'Trauer'.
"It is unclear to me whether these transcriptions were ever meant to be played as concert repertoire in public," says soloist Ivan Ilić.
"Nevertheless, the enthusiasm I have encountered wherever I have played them has persuaded me to make this recording, to allow more people to hear Stegmann's idiomatic arrangements."
We're glad he did.

John Brunning plays a track from his featured Drive Discovery at 6.20pm every weekday.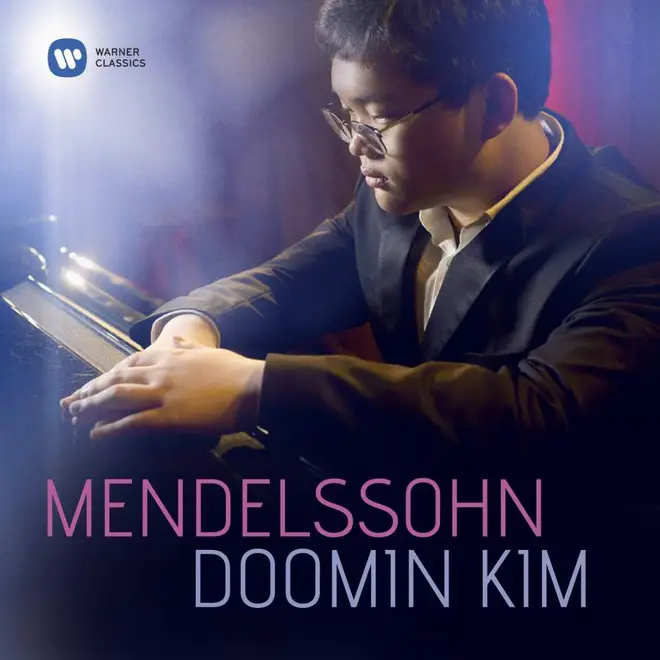 This collection of Mendelssohn piano works is the debut record from incredibly talented 16-year-old Korean pianist, Doomin Kim.
Doomin Kim has been raising impressed eyebrows from a young age, and is currently on the books of Paris' École Normale de Musique – we're excited to see how his career will develop.
"Mendelssohn's music is like reading a book – a romantic story, a fairy tale or a poem," says Kim. "I hope that people will find peace in their hearts when they listen to it."
The disc includes the Rondo capriccioso in E major and the Fantasia in F sharp minor (known as the 'Scottish Sonata') – dreamy stuff.