New Releases: Seven Days Walking: Day One – Ludovico Einaudi; Elgar: Enigma Variations – Vasily Petrenko & Royal Liverpool Philharmonic Orchestra
18 March 2019, 10:00 | Updated: 18 March 2019, 10:01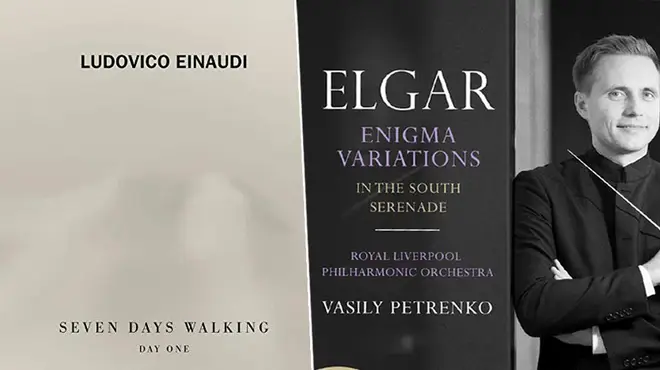 Throughout the week Classic FM's presenters bring you the best new recordings, including world exclusives and premiere broadcasts of latest releases.

John Suchet plays a track from his featured Album of the Week at 10.15am every weekday.
Seven Days Walking: Day One – Ludovico Einaudi
Decca
Seven Days Walking: Day One is Einaudi's first instalment of a seven-step album release that will take place across the next seven months. He will be releasing a new album every month, each one focused on a collection of central themes.
Einaudi said of the new collection: "I remember that in January 2018 I often went for long walks in the mountains, always following more or less the same trail. It snowed heavily, and my thoughts roamed free inside the storm, where all shapes, stripped bare by the cold, lost their contours and colours.
"Perhaps that feeling of extreme essence was the origin of this album."

John Brunning plays a track from his featured Drive Discovery at 6.15pm every weekday.
Elgar: Enigma Variations – Vasily Petrenko & Royal Liverpool Philharmonic Orchestra
Onyx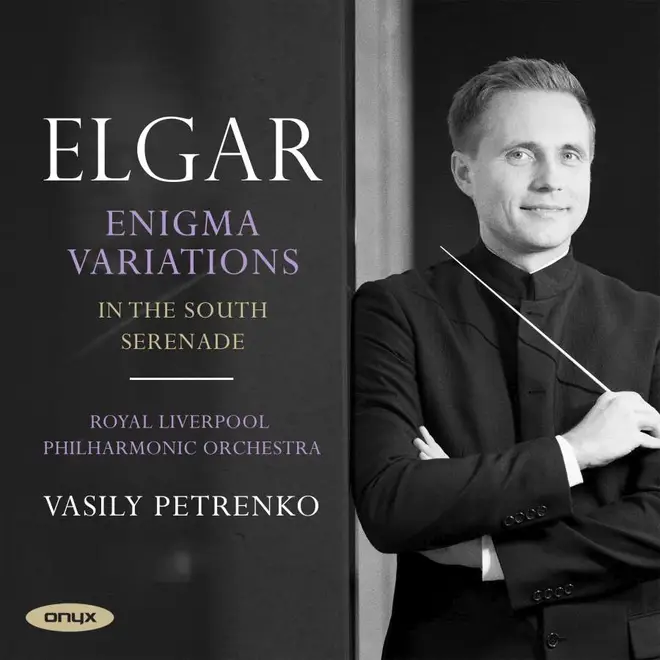 This is the third Elgar album from Vasily Petrenko and the Royal Liverpool Philharmonic Orchestra. They bring together three masterpieces, In the South (Alassio), a vibrant depiction of the Southern Italian coast, the Serenade for String Orchestra, and the well-known Enigma Variations.
Elgar's breakthrough masterpiece, the Enigma Variations, consists of fourteen variations on an original theme, with each variation a musical sketch of one of his close acquaintances. He dedicated the work "to my friends pictured within".