New Releases: Beethoven Piano Concerto No. 2 & Triple Concerto – Bernard Haitink & LSO; Blue Hour – Andreas Ottensamer & Yuja Wang
4 March 2019, 10:00 | Updated: 6 March 2019, 09:35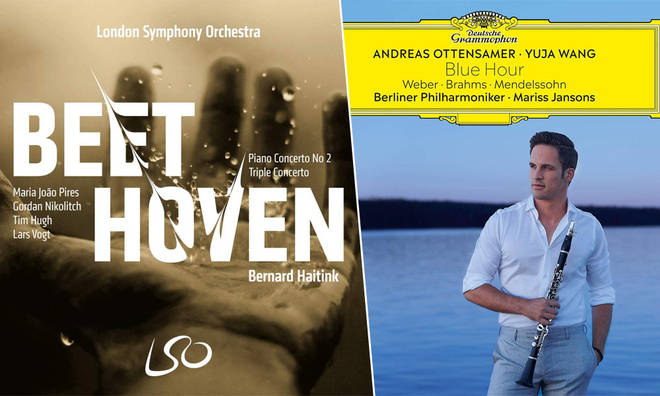 Throughout the week Classic FM's presenters bring you the best new recordings, including world exclusives and premiere broadcasts of latest releases.

John Suchet plays a track from his featured Album of the Week at 10.15am every weekday.
Beethoven Piano Concerto No. 2 & Triple Concerto – Bernard Haitink & London Symphony Orchestra
LSO
Bernard Haitink celebrates his 90th birthday this week, and so we nod to the great conductor with a magnificent recording of his.
Here, he conducts Beethoven's Piano Concerto No. 2, Triple Concerto and Leonore Overture with the London Symphony Orchestra.
Maria João Pires takes centre stage in the piano concerto and doesn't miss a beat – with Haitink at the helm it isn't hard to see why. The Triple Concerto for Piano, Violin and Cello is also brilliantly played by Lars Vogt, Tim Hugh and Gordan Nikolitch.

John Brunning plays a track from his featured Drive Discovery at 6.15pm every weekday.
Blue Hour – Andreas Ottensamer & Yuja Wang
Deutsche Grammophon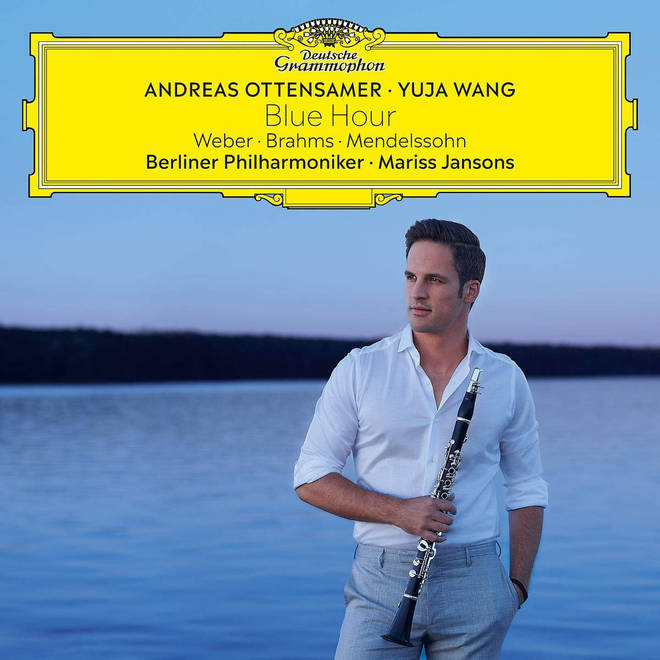 This album brings together two formidable musical forces – Andreas Ottensamer on the clarinet, and Yuja Wang on piano. The Berlin Philharmonic also feature on the album under the direction of Mariss Jansons.
Ottensamer plays a selection of Brahms, Mendelssohn and Weber, with a number of unexpected pieces making an appearance as arrangements for the clarinet on the album. One of these, and a particular album highlight, is Mendelssohn's 'Lieder ohne Worte' ('Songs without words'), which Ottensamer arranged himself for clarinet and piano.
Yuja Wang's piano performance is unsurprisingly effortless and is a joy to listen to, too.