This man flawlessly WHISTLES one of the hardest operatic arias
24 March 2016, 16:10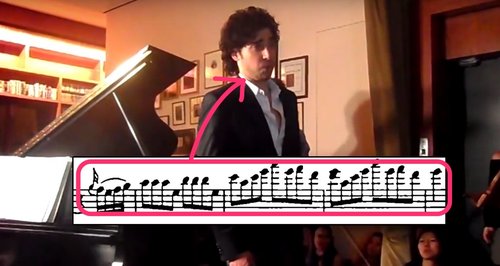 Mozart's Queen of the Night aria is given a totally incredible interpretation, thanks to Michael Barimo, who we now love.
We are speechless. This man is Michael Barimo, and while at a party in 2011 (held by violinist Joshua Bell - how cool is that?) he got up to do his party piece, which happens to be WHISTLING the entire Queen of the Night aria from Mozart's The Magic Flute, otherwise known as one of the most difficult soprano arias in existence. And he nails it, obviously.
Oh, and that's Igudesman and Joo smirking in the background too. Neat.