Did you know that Mozart only wrote about 50% of his Requiem?
14 October 2016, 14:05 | Updated: 14 October 2016, 14:07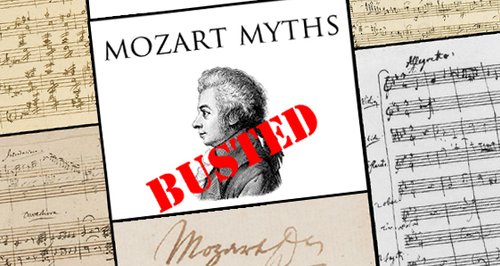 Mozart's Requiem is famously the last piece he wrote and has become one of his best-loved works. But did you know that WA Mozart actually wrote less than half of it…?
The Requiem Mass in D minor is one of Mozart's best known pieces. It's been used in countless films, including the 1984 film Amadeus, about Mozart's life.
You might remember that in the film Mozart is writing his Requiem on his deathbed:
And there's some truth to that scene… But so little of the great work was actually written by Mozart, perhaps we shouldn't even call it 'Mozart's Requiem'.
Here's John Suchet to bust another Mozart myth
John Suchet's new book Mozart: The Man Revealed is out now and available to buy from Waterstones and Amazon.