Mozart's London townhouse has just been bought for £7.5 million – take a look inside
2 April 2019, 17:12 | Updated: 4 April 2019, 12:34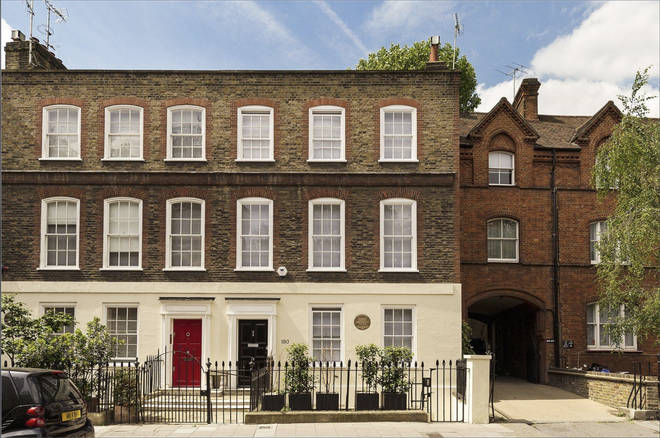 The house where Mozart composed his first symphony in 1764 boasts five bedrooms, an enormous garden and a guest house.
Just five weeks after it hit the market, the Georgian house which once served as Mozart's summer home has been bought for almost £7.5 million.
The four-storey Belgravia townhouse is situated on Mozart Terrace, also known as Ebury Street, close to the affluent areas of Sloane Square and Victoria.
The Grade I listed building was built in 1730 and has a number of period features throughout its modern interior.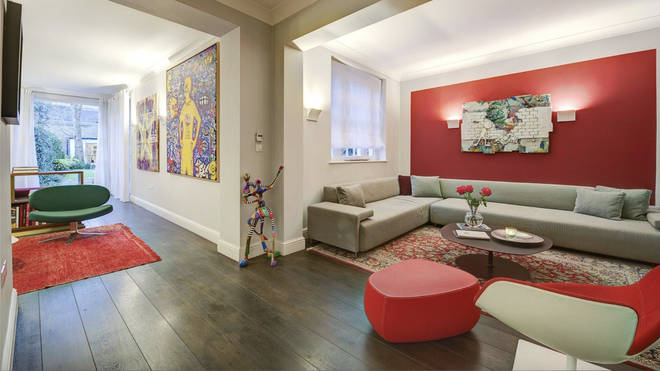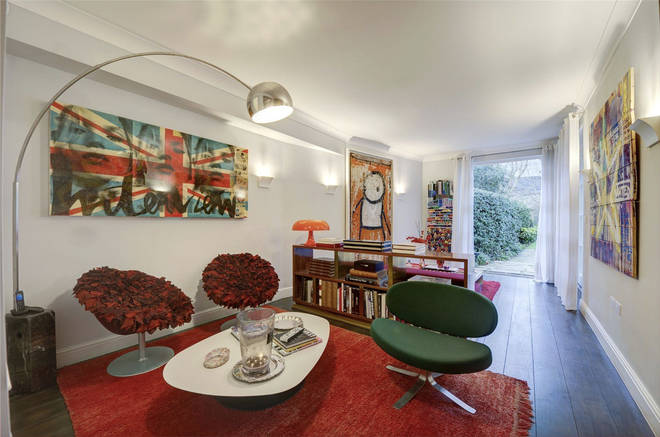 Mozart spent the summer of 1764 in the house with his father and family. During this time he composed his first symphony, No. 1 in E flat major, at just eight years old.
The house has three bedroom suites, an outside office building with a shower room, a separate guest flat with a kitchenette and bedroom suite, and a separate staff bedroom suite.
View the floor plan on the Savills website >
The house also has a rare find in London: a 33-metre-long garden.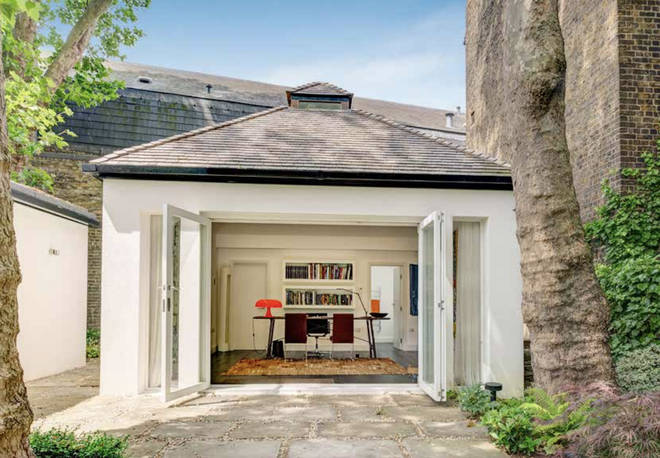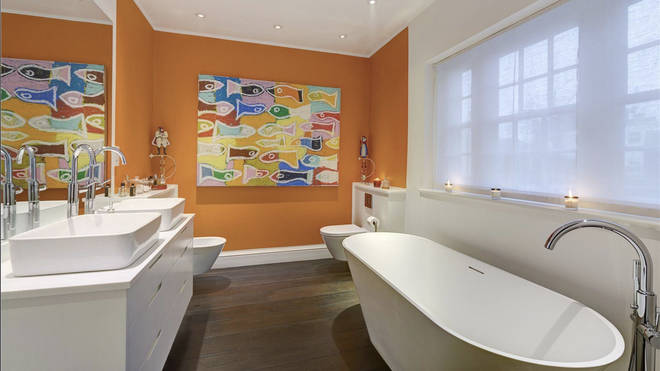 The house was last sold in 2013 for £4.5 million, resulting in an astonishing £3 million increase in value over the past six years.
According to William Duckworth-Chad from Savills, there was significant interest in the property from local and foreign buyers, partly thanks to its former musical owner.