Andrew Lloyd Webber's team tells Donald Trump to stop using 'Memory' at rallies
16 July 2020, 13:00 | Updated: 16 July 2020, 13:15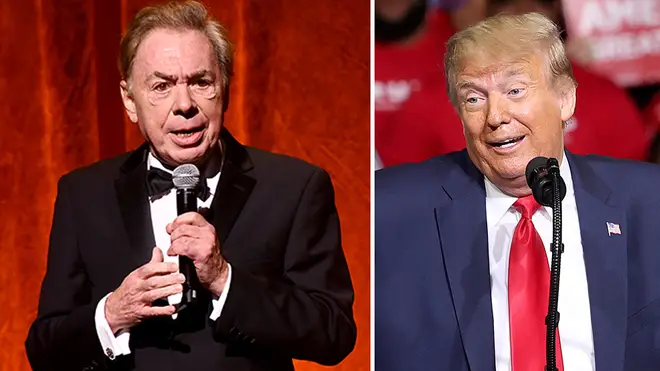 Andrew Lloyd Webber wants the 45th President of the United States to stop using his song 'Memory' at political rallies.
Andrew Lloyd Webber's team has sent a 'cease-and-desist' to the Trump campaign over using the Cats composer's song 'Memory' at political rallies.
The letter, reps of the musicals legend confirmed to Page Six, was sent by Lloyd Webber's theatre company, Really Useful Group.
Cats veteran Betty Buckley, famous for playing Grizabella, urged the composer to take legal action against the US President's 2020 campaign last month.
After finding out her song was being played at rallies ahead of the Republican National Convention in August, Buckley tweeted: "not with my permission certainly".
"This is terrible!" she added. "[Andrew], you've got to say NO to this!"
Read more: Why Jennifer Hudson's version of 'Memory' is the best thing about Cats >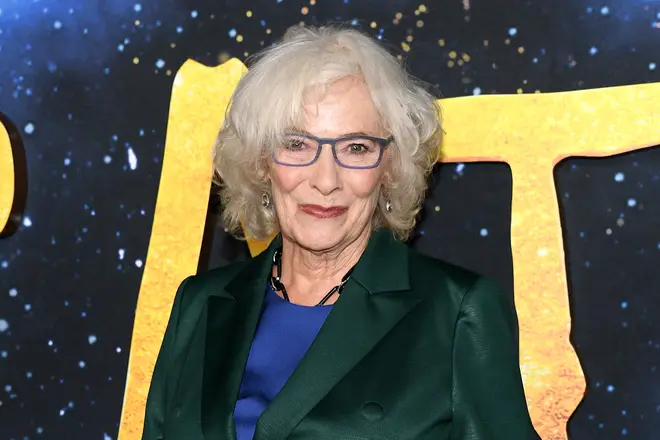 In June, Buckley retweeted a story about Tom Petty's family taking legal action against the Trump campaign over use off his song 'I Won't Back Down' at a rally.
"You should do the same @OfficialALW! Seriously!! #Dotherighthing," she tweeted.
Read more: Andrew Lloyd Webber's musicals, wife, net worth and more >
The Rolling Stones, Neil Young, Tom Petty's family, Rihanna and Panic! at the Disco have all previously objected to having their music played at Trump's rallies.
After the US President played the Stones' hit 'You Can't Always Get What You Want' at a rally in Tulsa, Oklahoma in June, the band announced their legal team was working to stop the use of their music in Trump's re-election campaign.