James Horner (1953-2015)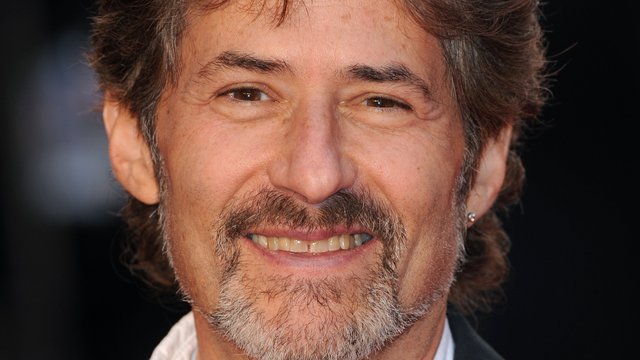 Biography
Life and Music

He studied at the Royal College of Music under György Ligeti before moving back to California. His first major film soundtrack was in 1982 with Star Trek: The Wrath Of Khan. Since then he has scored over 100 films.

Horner won a number of accolades for his film music including three Grammy awards, two Oscars and a further five Oscar nominations.

Did you know?

James Cameron, the director of Titanic, initially did not want to use the Celine Dion number, My Heart Will Go On, in the film. Horner secretly recorded it and presented it to Cameron, who then swiftly changed his mind.
View more
Top Horner pieces
A Beautiful Mind - A Kaleidoscope Of Mathematics
James Horner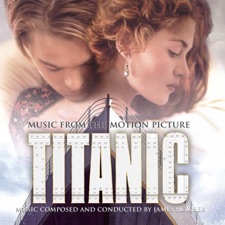 Titanic - An Ocean of Memories
James Horner (1953-2015 : U.S.A)
Soloists: Sissel
Record label: Classic FM
Catalogue ID: CFMCD 54
Braveheart - For the Love of a Princess
James Horner (1953-2015 : U.S.A)
Conductor: James Horner
Ensemble: London Symphony Orchestra
Record label: Decca
Catalogue ID: 4482952