The one simple chord that shows Claude Debussy was a harmonic genius
22 August 2016, 17:14
There's a moment of pure harmonic inspiration in the composer's Clair de lune. And it's so, so simple.
Debussy's music has that ineffable *something* that makes listening to it a bit like this:
In technical terms, it's all about using chord extensions like 7th, 9th and 11th chords. And the result was a sound unlike any other in musical history.
This chord at the very end of Clair de lune (part of his Suite bergamasque) is one of the most breath-taking examples.
The spread chord that he uses to end this famous piece is missing the top tonic (D flat, in this case) note: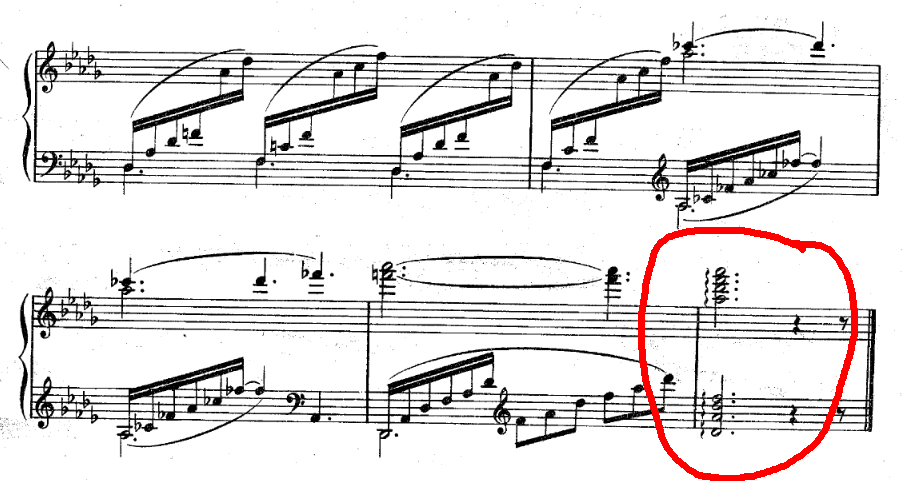 And that's it. It's so simple but the effect is to leave you sort of feeling like this…
Here's the brilliant Katia Buniatishvili playing the whole piece – and listen to that final sequence starting at 4.50…