What if Frédéric Chopin had written 'Happy Birthday'?
1 March 2023, 15:26 | Updated: 1 March 2023, 15:33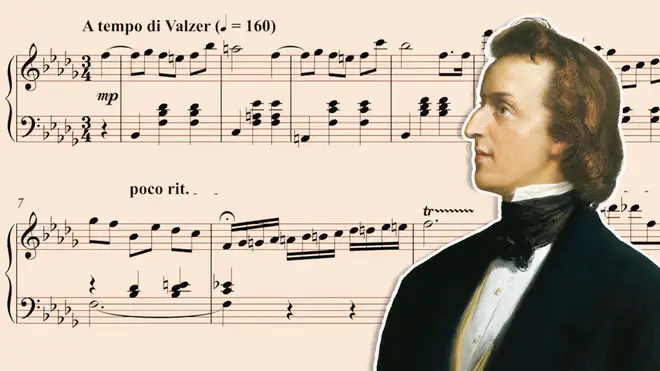 A YouTuber has created an improvisation on 'Happy Birthday' in the style of the Romantic piano master – and it's brilliantly accurate.
If you know and love Chopin's music for solo piano, you'll recognise that signature style: heavy rubato and elegant flourishes, and lines that tug at those heartstrings.
Here's a Chopin-esque reimagining that totally gets the feel of the composer's music, but brings it to the most unexpected, ubiquitous tune. It's courtesy of pianist and improviser Edoardo Brotto who has created a soloist's serenade, worthy of anyone's special day.
Read more: 'Happy Birthday' – but it's in the style of a Johann Sebastian Bach fugue
Beginning in B flat minor, the improvisation gains a flat and moves into E flat minor when the simple 'Happy Birthday' tune emerges. It then moves into 4/4 time, for a heavily improvised middle section, full of rallentando and accelerando markings, charming triplets, and all of Chopin's favourite pianistic devices.
But as with Chopin, it's not about those technical aspects, genius as they are – it's all in the beauty and expression of the music that unfolds before you.
Take a listen to this beautiful musical gift: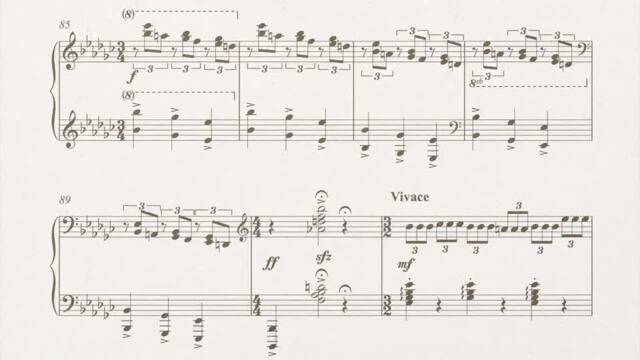 What if Chopin had written 'Happy Birthday'?
Wonderful isn't it?
'Happy Birthday' was improvised by Edoardo and transcribed by Alexander Norden. If you fancy giving the sheet music as a gift for the Chopin-loving pianist in your life, you can buy from Alexander by emailing him at nordenalexander@gmail.com.