New Releases: Bach with Zhu Xiao-Mei and Emmanuel Despax plays Chopin
12 June 2017, 10:00 | Updated: 15 June 2017, 15:09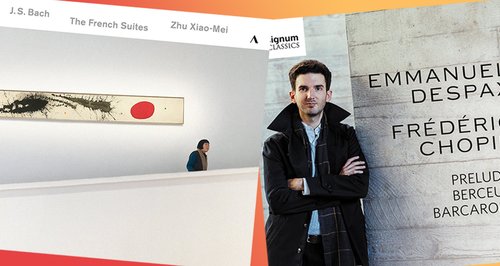 Throughout the week Classic FM's presenters bring you the best new recordings, including world exclusives and premiere broadcasts of latest releases.

John Suchet plays a track from his featured Album of the Week at 10.15am every weekday.
Chopin: Preludes, Berceuse, Barcarolle - Emmanuel Despax
Signum Classics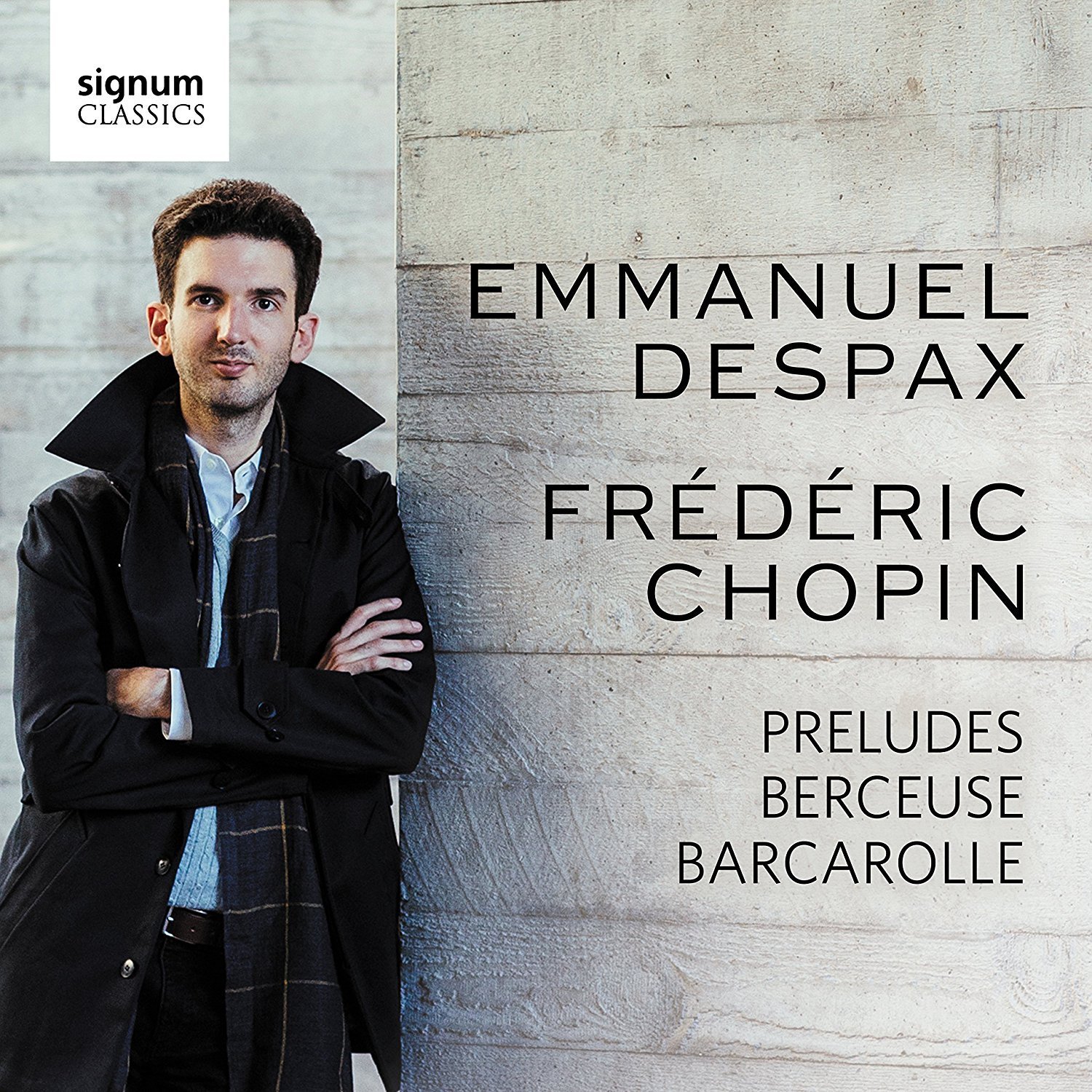 'Chopin the composer has always fascinated me multifaceted, complex, a man of paradoxes. His music has huge scope yet at the same time is incredibly intimate and poetic. He sometimes has a reputation for being merely a writer of sentimental salon music; I wanted to correct this through this recording, and demonstrate how timeless and relevant, indeed modern his message is...' Emmanuel Despax.
Emmanuel Despax performs Chopin's timeless collection of 24 Preludes, Op. 28, alongside the Berceuse Op. 57 and Barcarolle Op. 60. Working from the latest editions as well as original facsimiles of Chopin's scores, Despax brings his own passion for the works into performances that seek to remain as truthful to the composer's intentions as possible on a modern instrument.

John Brunning plays a track from his featured Drive Discovery at 6.15pm every weekday.
J.S. Bach: French Suites - Zhu Xiao-Mei
Accentus Music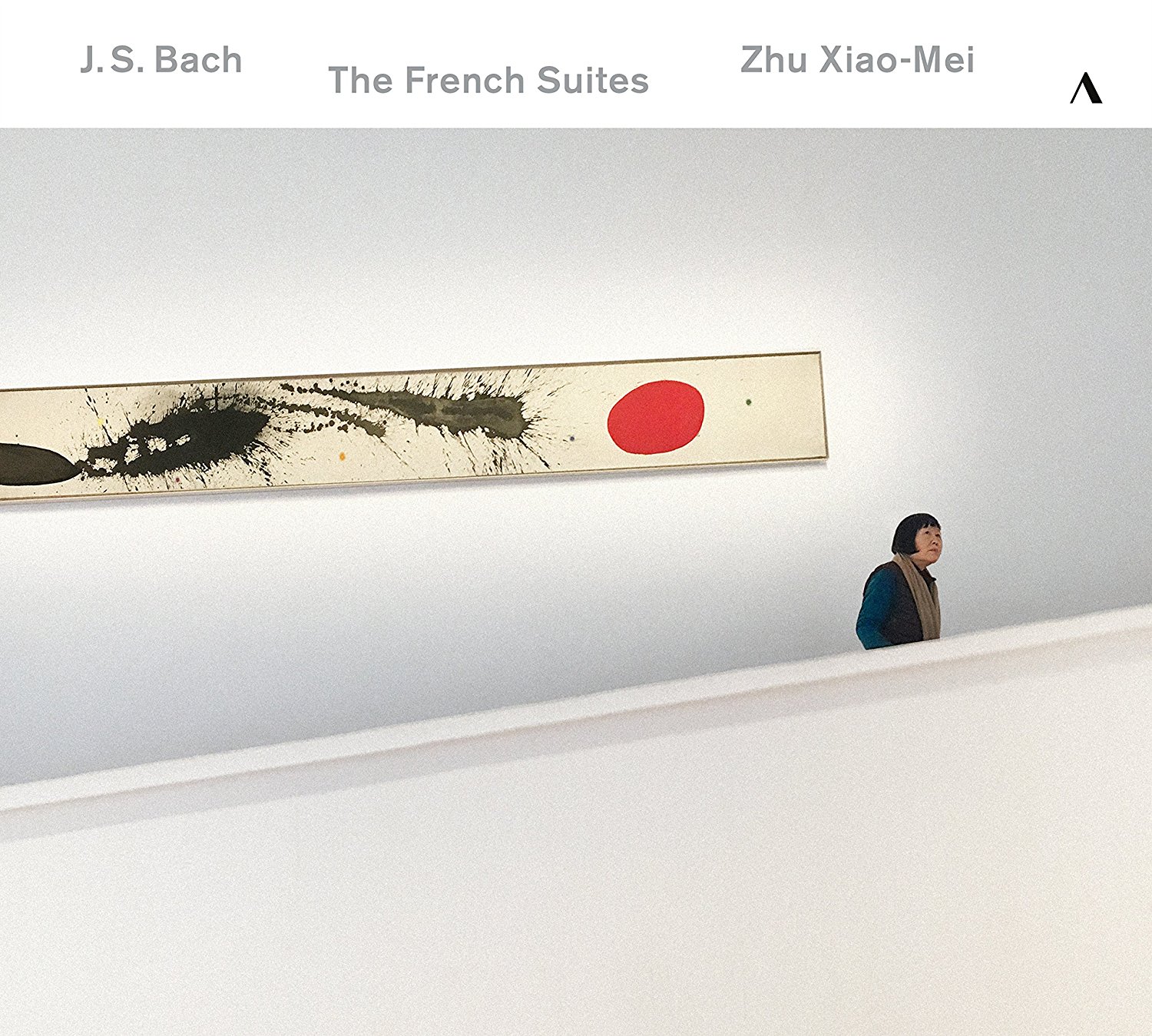 It is with children in mind that I recorded these French Suites, always having heartfelt simplicity and purity in their mind. Children see the world with hope, optimism, and cast in light much like Miró sees the world. I find a childlike purity in him, similar to what I hear in the French Suites. There is a quote by Miró that touches me enormously and makes me think a lot whenever I play, as it reflects something that may be the most difficult aspect of musical interpretation and of art in general: 'To gain freedom is to gain simplicity' - Zhu Xiao-Mei.

David Mellor picks out his three favourite new releases every week - including his own Album of the Week, a Bargain Boxset and a Bargain Album - bringing you lots of new recordings to explore.
Album of the Week
Elgar: The Dream of Gerontius, Op. 38 - Daniel Barenboim, Staatskapelle Berlin
Decca
Bargain Box of the Week
The Choir of St. John's College, Cambridge - The Complete Argo Recordings
Decca
Bargain Album of the Week
Saint-Saens: Romain Descharmes, Marc Soustrot, Malmo Symphony Orchestra
Naxos