'The Boy & The Piano' voted Britain's favourite John Lewis Christmas advert
13 November 2019, 10:25 | Updated: 13 November 2019, 10:57
Last year's viral love letter to music lessons has been voted the UK's favourite John Lewis Christmas advert. Our cockles are truly warmed.
The Boy & The Piano (2018) has been voted the UK's favourite John Lewis Christmas advert, according to marketing agency AGY47.
Last year's advert, which starred Sir Elton John through the ages, warmed the nation's hearts by focusing on the joy of music.
Since it was released under 12 months ago, the video has been viewed over 13 million times on YouTube, and when it was launched the advert achieved a search interest score of 79/100.
The Boy & The Piano taught us, to the tune of Sir Elton's 'Your Song', that music is a love that will never leave you.
On making the advert, the star pianist said: "It [was] a lovely opportunity for me to reflect on my life in music and the incredible journey I have been on, and how first playing my Grandmother's piano marks the moment when music came into my life."
Read more: Here's why The Boy & The Piano is a love letter to music lessons >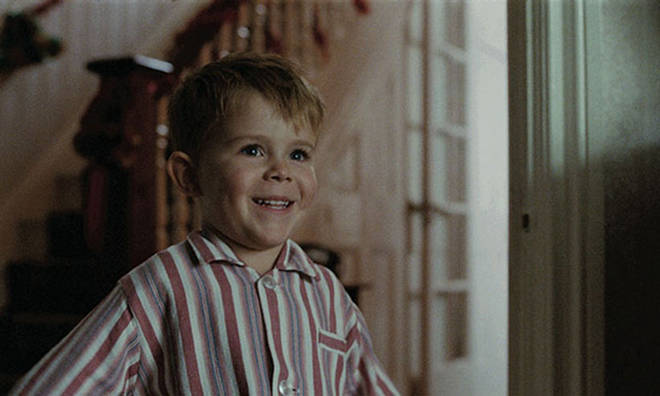 In second place was 2016's Buster the Boxer, which achieved an even higher search interest score – 100/100. It was the most highly-anticipated in the history of John Lewis Christmas adverts, but it only had just over a million views on YouTube.
Joint third place went to long-time favourites Monty the Penguin and The Bear and the Hare.
Read more: Elton John could never be a classical pianist: 'My hands are too small' >
Interest around John Lewis Christmas adverts has steadily grown over the years, according to AGY47, with more and more people associating its launch with the start of the festive period.
"The run-up to Christmas is an incredibly competitive time for brands, as they try to attract consumer attention and spend," AGY47 senior digital PR and content manager Bethanie Dennis said.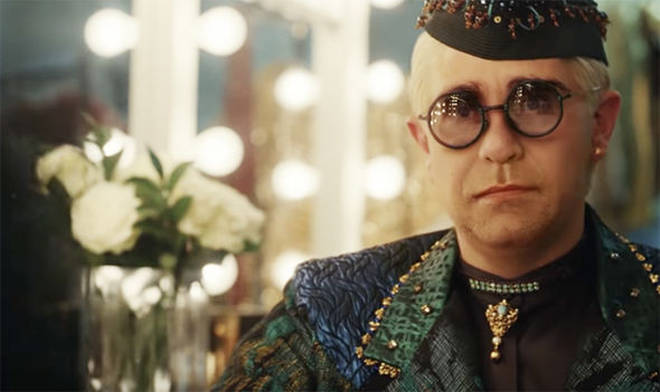 "The John Lewis Christmas ad is a fantastic tactic for this – its association with Christmas is so strong, that the brand is immediately at the forefront of shoppers minds ahead of the festive season," Dennis continued.
"With the 2019 advert slated for release in the coming weeks, we can only wait and see whether it's heart-warming enough to get people talking about the brand and knock The Boy & The Piano off the top spot."
Read more: Here's why Elton John is a piano genius >
This year, people started searching for the much-anticipated new advert in September – that's two months ahead of its annual release date.
On Monday, John Lewis teased a clip captioned 'Meet Edgar'. The full advert is set to be released on 14 November.
AGY47's ranking of the UK's favourite John Lewis Christmas adverts:
1. The Boy & The Piano (2018)
2. Buster The Boxer (2016)
3. Monty The Penguin (2014)
4. The Bear & The Hare (2013)
5. Moz The Monster (2017)
6. The Man on The Moon (2015)
7. The Long Wait (2011)
8. The Journey (2012)
9. A Tribute to Givers (2010)