'I was sexually harassed at rehearsal' – a double bassist shares her story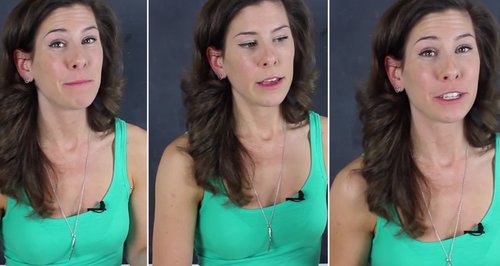 Freelance orchestral player Lauren Pierce talks openly about her experience – and why she wishes she had spoken up at the time.
Texas-based classical double bassist Lauren Pierce's YouTube channel usually features virtuosic arrangements for her instrument and masterclasses for fellow players. But in her latest video she tackles what she sees as another big issue in the orchestral industry, one that simply isn't being talked about
In the video (below), she opens up about a period of sexual harassment she went through while working as a freelancer in a US orchestra. After speaking about her specific experience she explains that she didn't speak up at the time because she feared she might not be invited back to work with the ensemble.
In the video – below – she says she hopes her frank discussion of her own experience might help other musicians who are dealing with harassment at work, or who may have dealt with similar situations in the past.
Here's what Lauren had to say: