New releases: Royal Concertgebouw Orchestra plays Brahms and Beethoven with the London Philharmonic Orchestra
10 April 2017, 10:00 | Updated: 15 June 2017, 15:19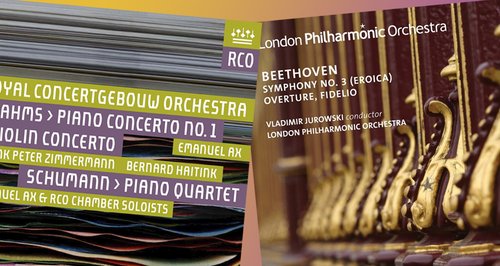 Throughout the week Classic FM's presenters bring you the best new recordings, including world exclusives and premiere broadcasts of latest releases.

John Suchet plays a track from his featured album at 10.15am every weekday.
Brahms: Piano Concerto No. 1 & Violin Concerto
Schumann: Piano Quartet

Bernard Haitnk conducts the Royal Concertgebouw Orchestra
RCO Live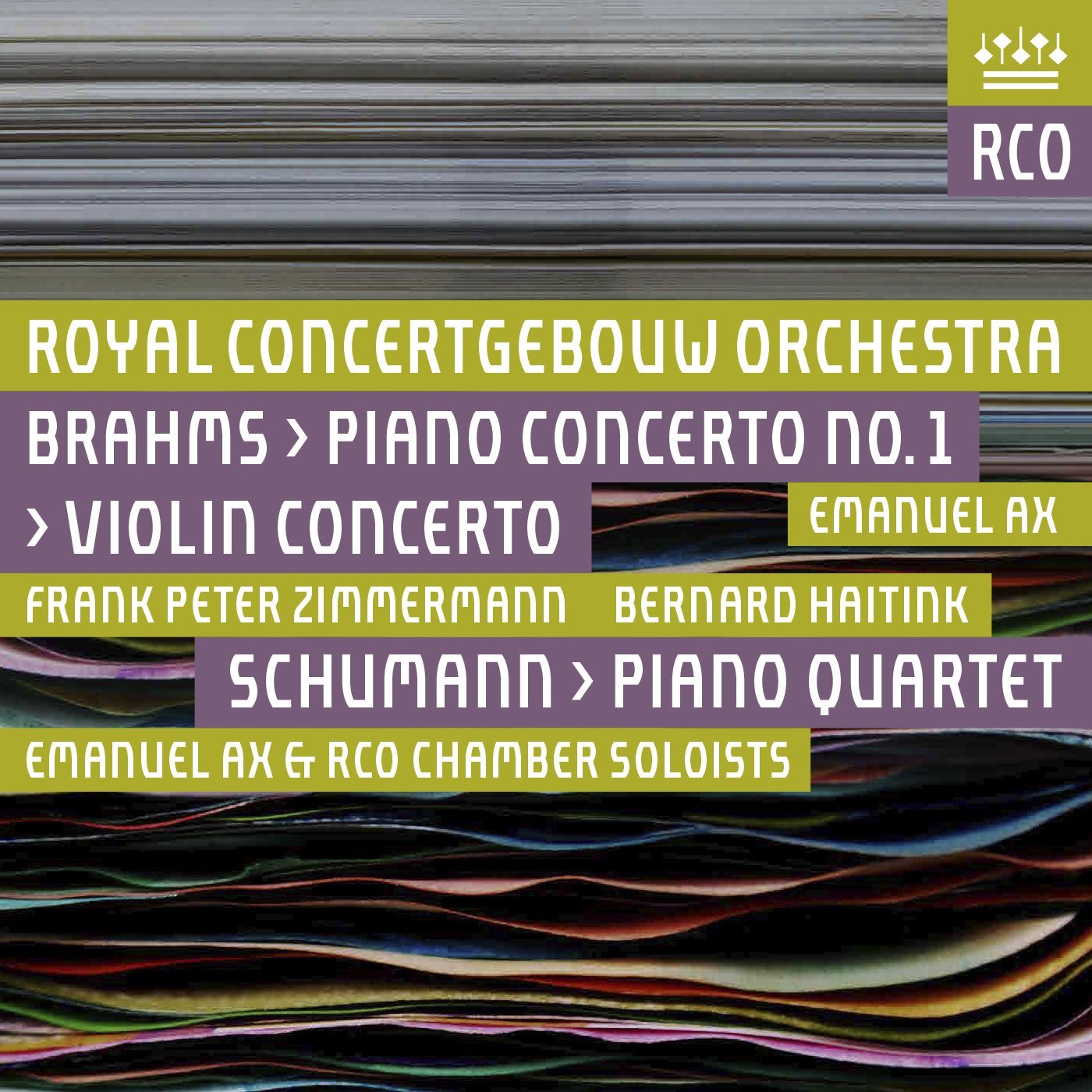 Bernard Haitink first conducted the Concertgebouw Orchestra in 1956, serving as its chief conductor from 1961-1988, and the orchestra appointed him honorary conductor in 1999.
First of all, this album features his 2010 live Johannes Brahms recordings with Emanuel Ax (Piano Concerto No. 1) and Frank Peter Zimmermann (Violin Concerto).
In the months following Schumann's attempted suicide, Brahms composed three movements of a sonata for two pianos in D minor, however, he was not happy with his work. Schumann had once described Brahm's sonatas as "symphonies in disguise" and Brahms himself did not feel two pianos were enough for this work, so despite a failed first attempt to turn the piano sonata into a symphony, he completed it as his first piano concerto in 1857. The Adagio of the first movement was intended by Brahms to paint a gentle portrait of his wife, Clara Schumann, but was also a requiem for Robert Schumann, who died before he completed the piano concerto on 29th July 1856.
The Violin Concerto in D major was a source of considerably fewer headaches for Brahms than his Piano Concerto in D minor had been. He composed it for his close friend and violinist Joseph Joachim in just a mere few months during 1878.
Second on the album offered as a makeweight is a brand new studio recording of Robert Schumann's Piano Quartet with Emanuel Ax and RCO principals Vesko Eschkenazy, Henk Rubingh and Gregor Horsch.
In the years before his marriage to Clara Wieck in 1840, Schumann had composed piano music almost exclusively, mostly short character pieces. In the year of their marriage, Schumann devoted himself to the lied, but in the subsequent years, encouraged by Clara, he systematically turned to the larger musical forms: symphonies in 1841, chamber music in 1842, and oratorios in 1843. Written in just three weeks, the Piano Quartet is the last major work he composed in his chamber music year of 1842, from which the three string quartets and the Piano Quintet also date.

Jane Jones plays a track from her featured album at 6.15pm every weekday.
Beethoven: Symphony No 3 And Overture
London Philharmonic Orchestra conducted by Vladimir Jurowski
LPO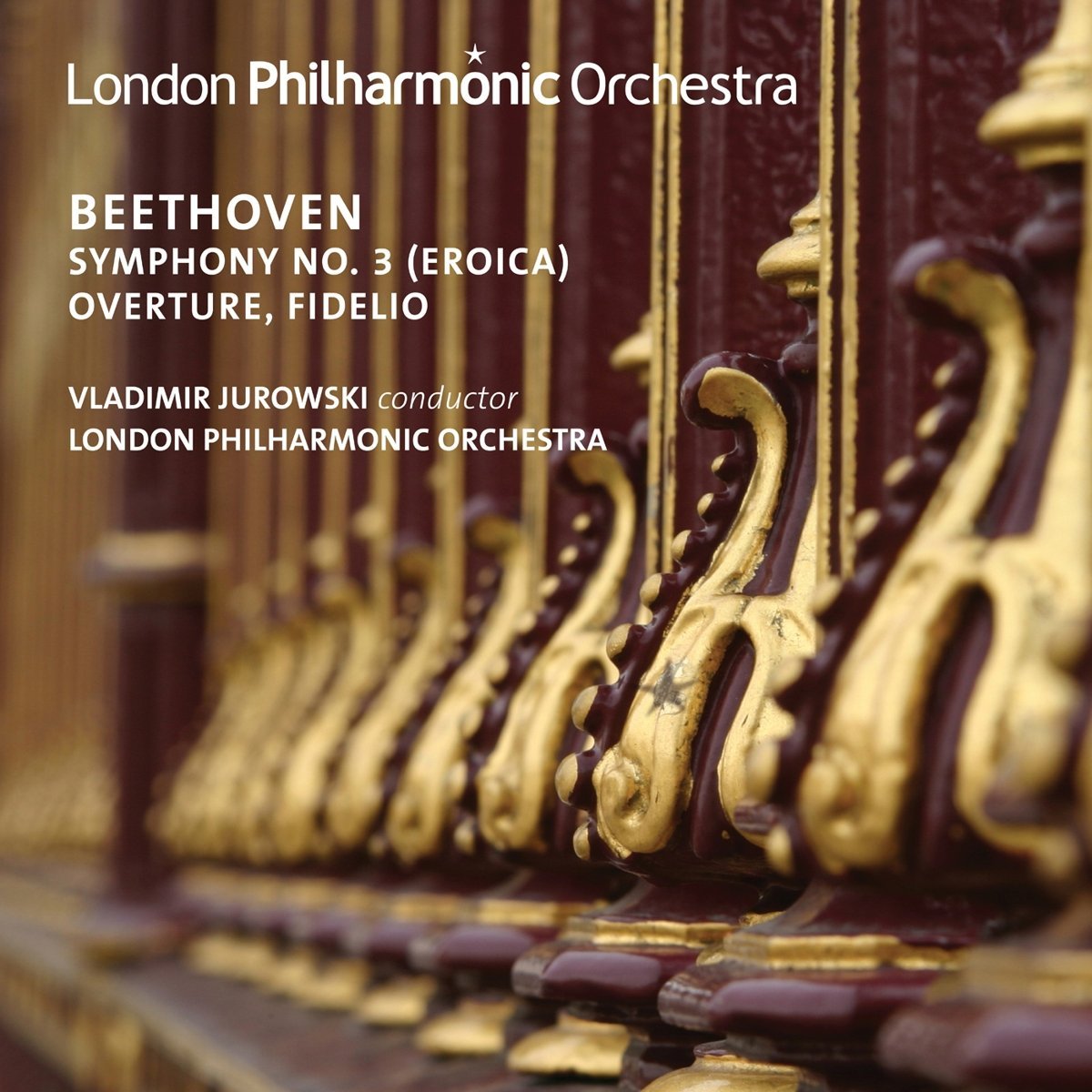 Inspired by acts of heroism, Beethoven's Symphony No. 3 broke the mould of the classical symphony, and with its scale and orchestration is considered the first symphony of the romantic era. If his first two symphonies hinted at the revolutionary character of their creator, the 'Eroica' unleashed a symphonic energy regarded as a turning point in musical history.
It is coupled here with the Overture to Beethoven's only opera, Fidelio, performed by the London Philharmonic Orchestra conducted by Vladimir Jurowski.

Elgar: Symphony No 1. - Edward Gardner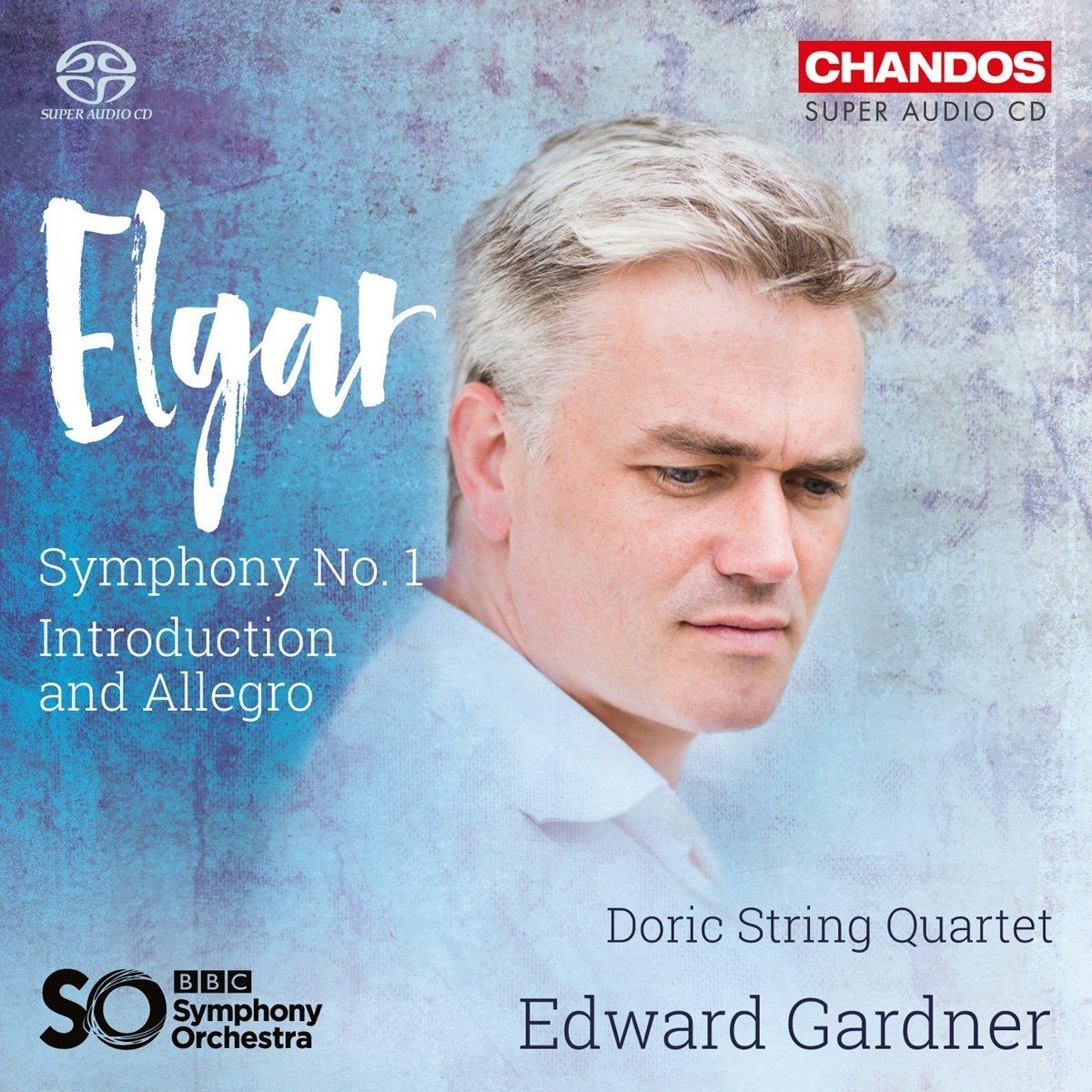 Concerto Pour Piano
Concerto Pour Violoncelle
Michel Legrand
Sony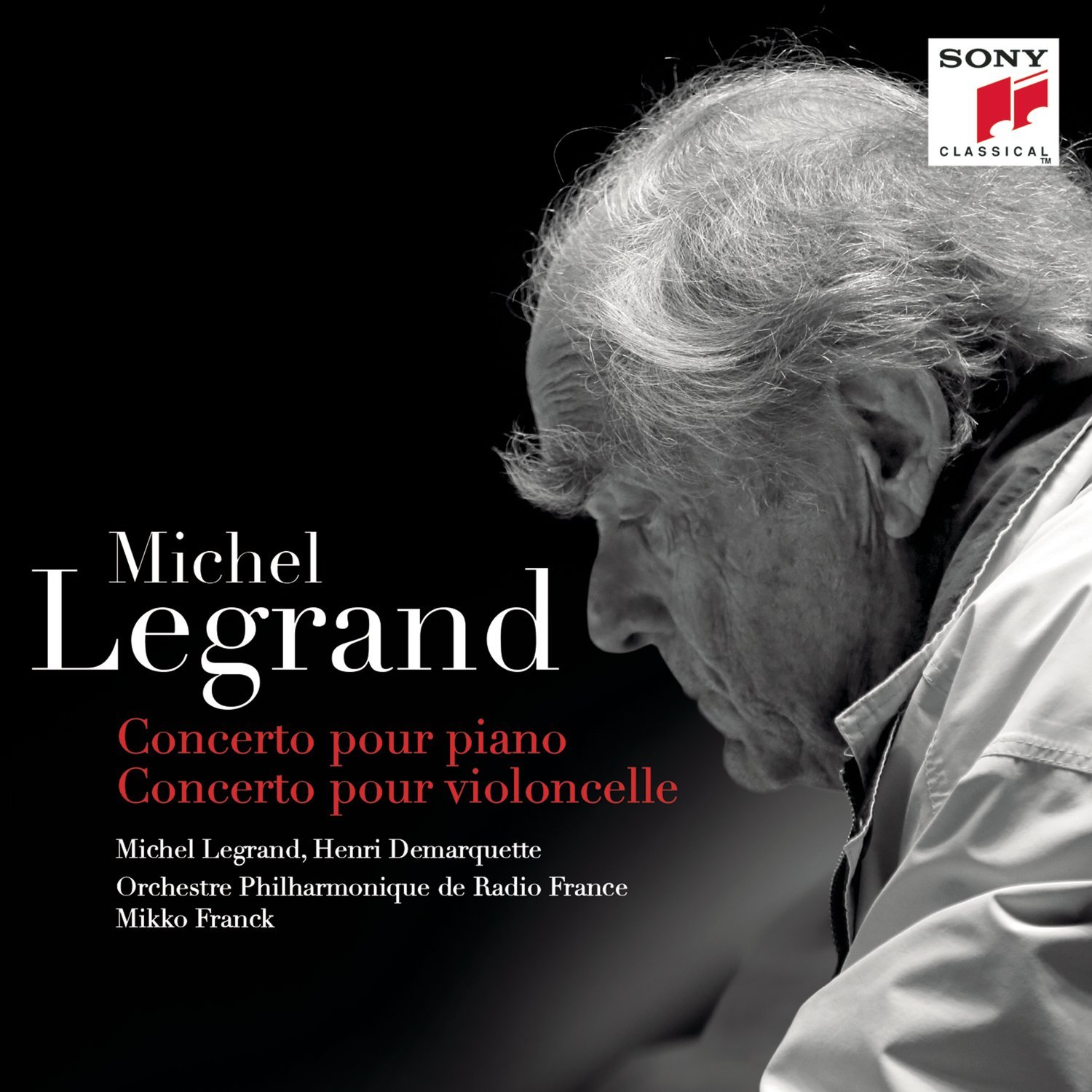 Delius: Orchestral and choral works
Sir Thomas Beecham
Purchase the boxset from Amazon here.