Music students earn as little as £16,000 six months after graduating
28 September 2018, 12:02 | Updated: 28 September 2018, 12:37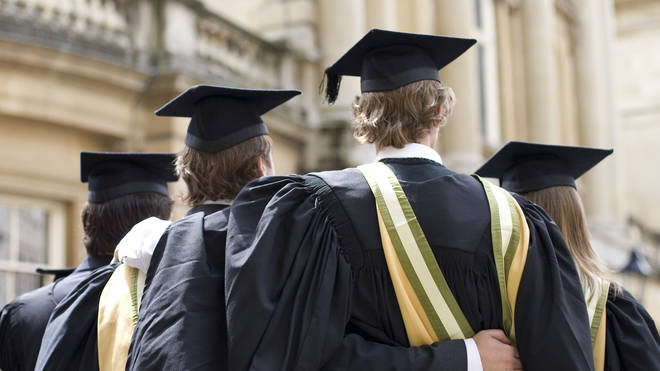 In The Times' annual Good University Guide music has finished towards the bottom of the table when it comes to how much students can expect to earn after graduating
Music graduates, along with those who took dance and drama courses, were found to have the lowest median salaries six months after graduating.
Salaries ranged from a high of £21,500 for those graduating from the University of Surrey to a low of £15,623 for those graduating from Durham.
Universities in England can now charge students up to £9,250 per year to take a course, meaning a three-year course can cost £27,750. This can be covered by a tuition fee loan for 'home' students or those from the EU.
International students can be charged much more. Home students and those from the EU can also apply for maintenance loans to cover living costs, meaning that students can graduate with around £40,000 worth of debt.
Durham University topped the newspaper's league table for music, which takes into account teaching quality, student experience, research quality, entry points and graduate prospects. In second place was the University of Southampton, followed by the University of Manchester in third, the University of Birmingham in fourth and the University of Oxford in fifth.
Music schools including the Royal College of Music, the Royal Northern College of Music, the Royal Conservatoire of Scotland and the Royal Academy of Music aren't included in the main league table because they are deemed too specialist.
They do appear in the music-only table, but because conservatoires differ from other higher education institutions, they don't fit neatly into The Times' system. Their low rankings should be treated with caution.
The Times publishes its large-scale survey of universities and courses every year to help prospective students and their parents choose subjects and universities.