New Releases: The Lyrical Clarinet, Volume 3 – Michael Collins; Beethoven: Piano Works Four Hands – Hill & Frith
3 February 2020, 10:00 | Updated: 3 February 2020, 10:01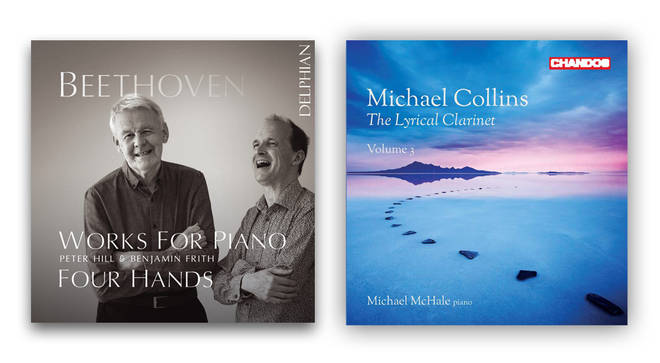 Throughout the week Classic FM's presenters bring you the best new recordings, including world exclusives and premiere broadcasts of latest releases. This week: The Lyrical Clarinet, Volume 3 by Michael Collins and Beethoven: Piano Works Four Hands by Peter Hill & Benjamin Frith.

John Suchet plays a track from his featured Album of the Week at 10.15am every weekday.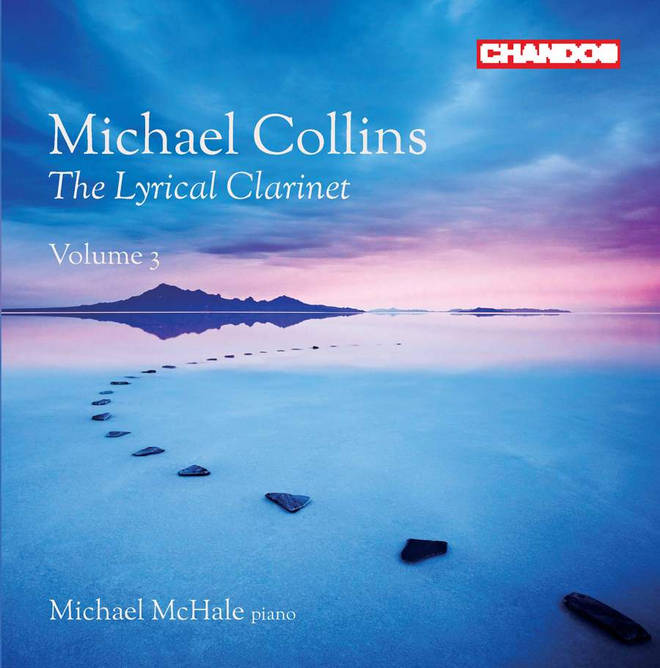 The Lyrical Clarinet, Volume 3 – Michael Collins
Chandos
Michael Collins releases the third volume in his series The Lyrical Clarinet, delivering an album filled with music from Debussy, Schumann, Fauré, Liszt and more.
He's joined by pianist Michael McHale across the range of recordings featured on his new release, and the two bring together a wealth of experience and talent to produce an album brimming with exquisite music.
From 2010 to 2018, Collins was the Principal Conductor of the City of London Sinfonia and has performed internationally with a range of orchestras, including the Minnesota Orchestra, Swedish Chamber Orchestra, the Rheinische Philharmonie and the Kyoto Symphony Orchestra.
The musician has dedicated many years to expanding the repertoire of the clarinet, premiering works such as John Adams' Gnarly Buttons, Elliott Carter's Clarinet Concerto and Brett Dean's Ariel's Music.

John Brunning plays a track from his featured Drive Discovery at 6.20pm every weekday.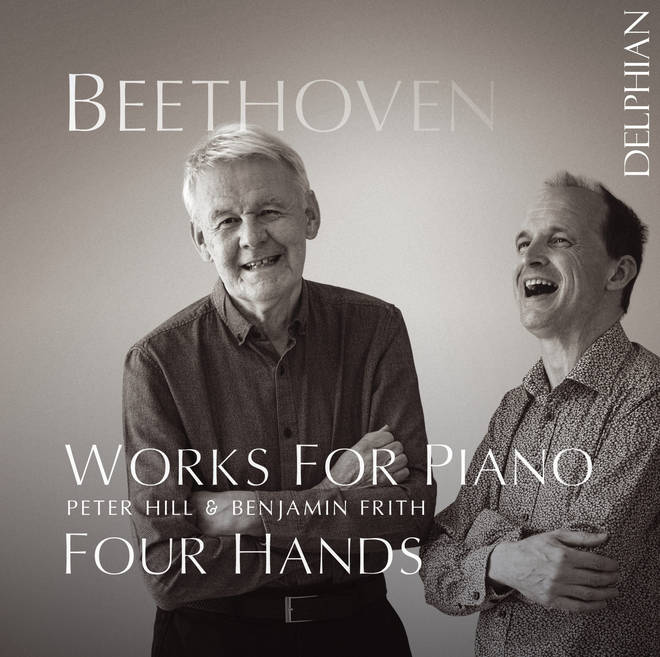 Beethoven: Piano Works Four Hands – Peter Hill & Benjamin Frith
Delphian
Long-time music partners Peter Hill and Benjamin Frith return with their latest release Beethoven: Piano Works Four Hands.
To celebrate the 250th anniversary of Beethoven's birth, the pair reunite to deliver an album filled with exceptional recordings of some of the composer's most iconic pieces – from both his early years in Bonn, and from the period of the 'Eroica' Symphony.
Read more: Watch Classic FM's John Suchet conduct a Beethoven symphony, for the very first time >
The album also includes one of Beethoven's more unusual pieces – Grosse Fuge – the single-movement composition which was universally condemned at the time of its release.
Throughout the 20th century, critical opinion on the piece steadily evolved, and now the composition is seen as one of Beethoven's greatest achievements.