The Global Academy has been opened by the Royal Family: pics and info
20 April 2017, 09:49 | Updated: 21 April 2017, 09:36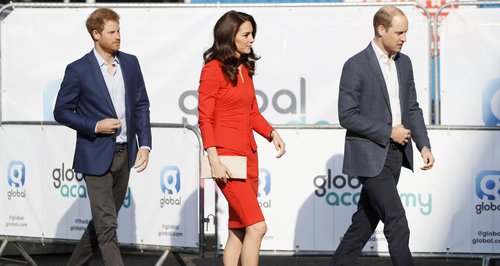 The Duke and Duchess of Cambridge and Prince Harry are officially opening the Global Academy today.
Princes William and Harry, along with the Duchess of Cambridge Kate Middleton, officially opened the academy in a ceremony taking place earlier this morning. As part of the visit, they discussed mental health with staff and students as part of their Heads Together campaign, which encourages conversation around mental health issues.
Amazing to have the Duke & Duchess of Cambridge and Prince Harry with us @TheGAcademy Details here: https://t.co/v7v5S3nt36 #oktosay pic.twitter.com/Sp4s7RH2oG

— Classic FM (@ClassicFM) April 20, 2017
They're here! @KensingtonRoyal @TheGAcademy @heads_together #oktosay #royalvisit pic.twitter.com/7yNwOK13tF

— Classic FM (@ClassicFM) April 20, 2017
At @TheGAcademy The Duke and Duchess and Prince Harry find out how students are developing their skillset for careers in broadcasting pic.twitter.com/MC10WiFHv8

— Kensington Palace (@KensingtonRoyal) April 20, 2017
The school, which was founded by Classic FM's owner Global, offers training and qualifications to 14-19 year-olds looking for a career in the media and entertainment industries.
Gallery: all the pictures from the Royal opening of the Global Academy >
In honour of the opening, Global is running a special day of programmes across its stations including LBC, Heart and Capital, to encourage people across the country to talk about mental health.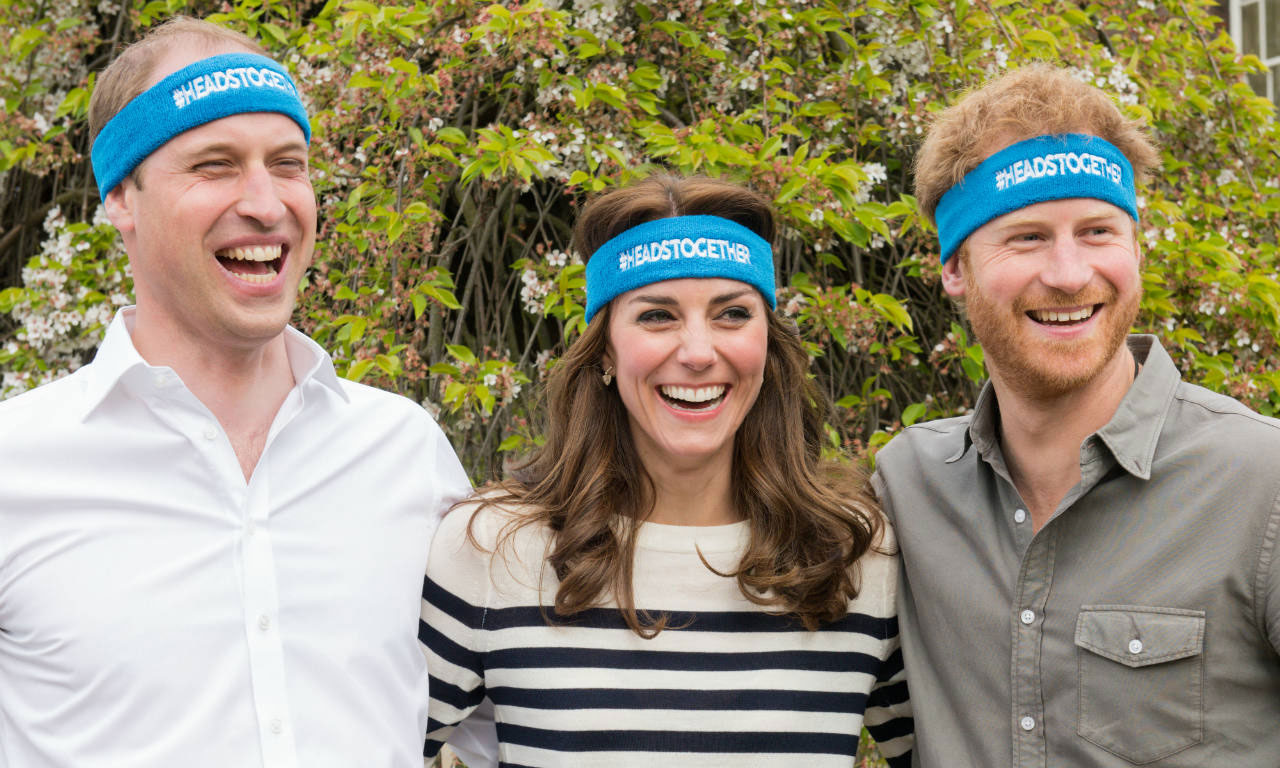 Heads Together is spearheaded by The Duke and Duchess and Prince Harry, in partnership with eight leading mental health charities. The campaign is highlighting the power of conversations and how being able to talk openly about mental health challenges can be life-changing.
Find out more about Heads Together


The Global Academy, which is based in Hayes, Middlesex, accepted its first students in September 2016, and now offers qualifications in Broadcast and digital media alongside traditional GCSE and A-Level courses.

Ashley Tabor, Global's Founder & Executive President, came up with the idea of the Global Academy to tackle the skills shortage and lack of diversity across the industry.

As well as giving young people a route into the media industry, the Global Academy gives students the practical and technical skills they need to succeed in the real world. This includes encouraging young people to talk about any mental wellbeing issues they may be facing, with an hour of mental wellbeing on the curriculum every week, recognising the issue and removing the stigma sometimes associated with it.
You can find out more about the Global Academy here.