New releases: 'Hope' by Libera & 'Grand Tour - Baroque Road Trip'
29 May 2017, 10:00 | Updated: 15 June 2017, 15:11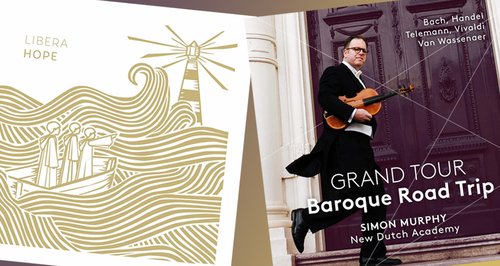 Throughout the week Classic FM's presenters bring you the best new recordings, including world exclusives and premiere broadcasts of latest releases.

John Suchet plays a track from his featured Album of the Week at 10.15am every weekday.
Hope - Libera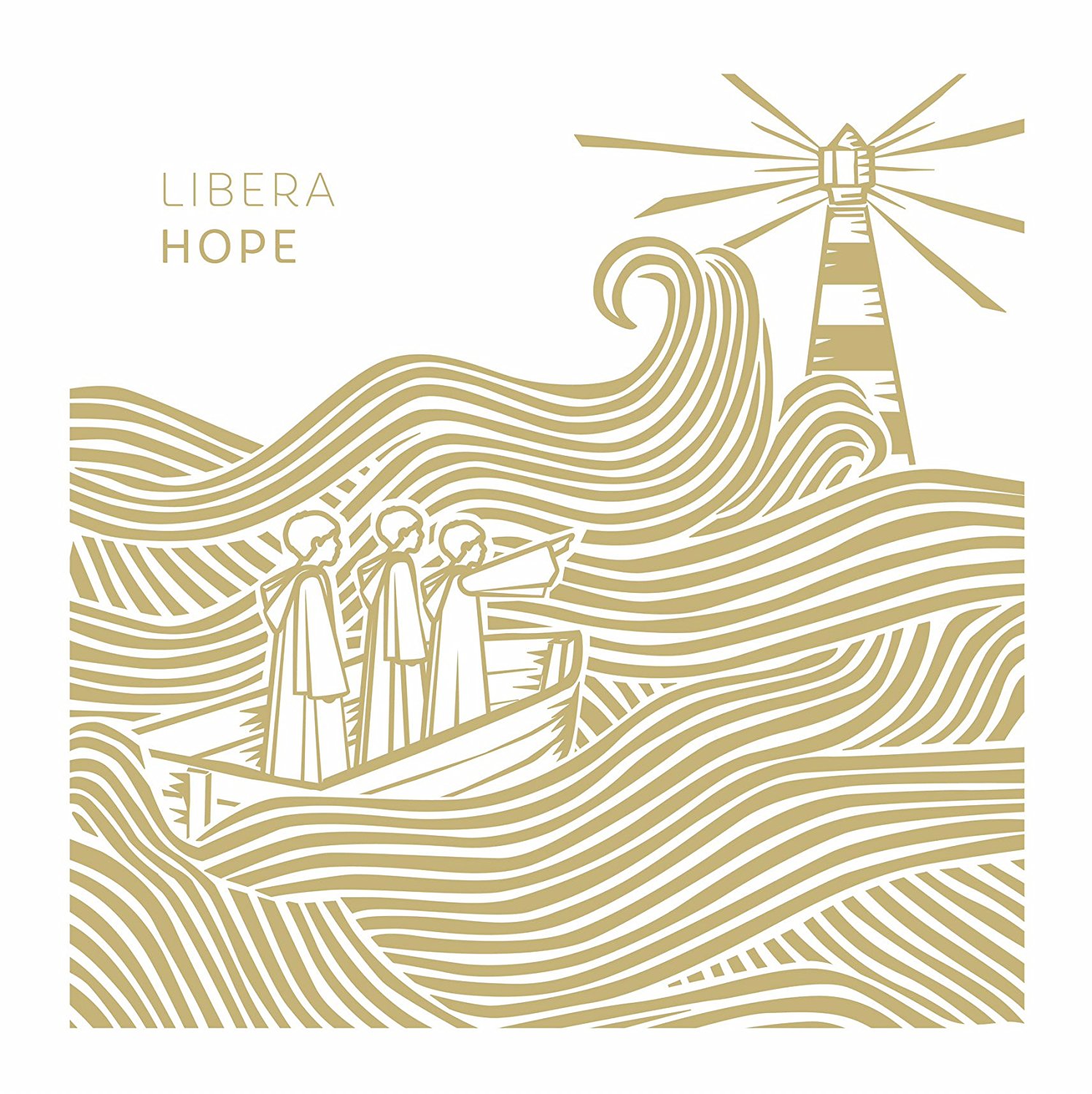 The distinctive sound of Libera has travelled the world in the last few years. The group's albums have topped both mainstream and classical charts in many countries, and their recordings hold their place in top-tens alongside major artists like Bocelli.
The boys who make up the vocal band Libera have been described as "normal" and "ordinary". However, as their recordings and performances demonstrate, the music they produce is truly extraordinary. With shimmering, mystical chords and ecstatic harmonies, they are unlike any other group you have ever heard. These are truly sounds to lift the soul. Celestial sounds for a new time.
The singers of Libera, aged seven to sixteen, attend different local schools in South London and come from a variety of backgrounds. Although they are boys and they sing, they do not think of themselves as choirboys, but rather as an alternative kind of boy band.
While the unique sound of Libera may be impossible to pigeonhole, its universal appeal has endeared the group to fans all over the world, particularly in the US, the UK, the Philippines, South Korea and Japan, where their CDs top the mainstream and classical charts and where they pack concert halls appearing in their trademark flowing white robes on imaginatively lit stages.
Following their live performance at World Youth Day in Krakow, Poland 2016, to an audience of 1.6 million, the boys have been in the recording studio and have completed their long-awaited new studio album, featuring fourteen new recordings.
Hope features a mixture of secular and sacred repertoire for music lovers seeking peace and respite in the midst of today's chaotic world, from the traditional Salve Regina and the haunting San Damiano to the beloved standards From A Distance and Smile.

John Brunning plays a track from his featured Drive Discovery album at 615pm every weekday.
Grand Tour - Baroque Road Trip: New Dutch Academy & Simon Murphy
Pentatone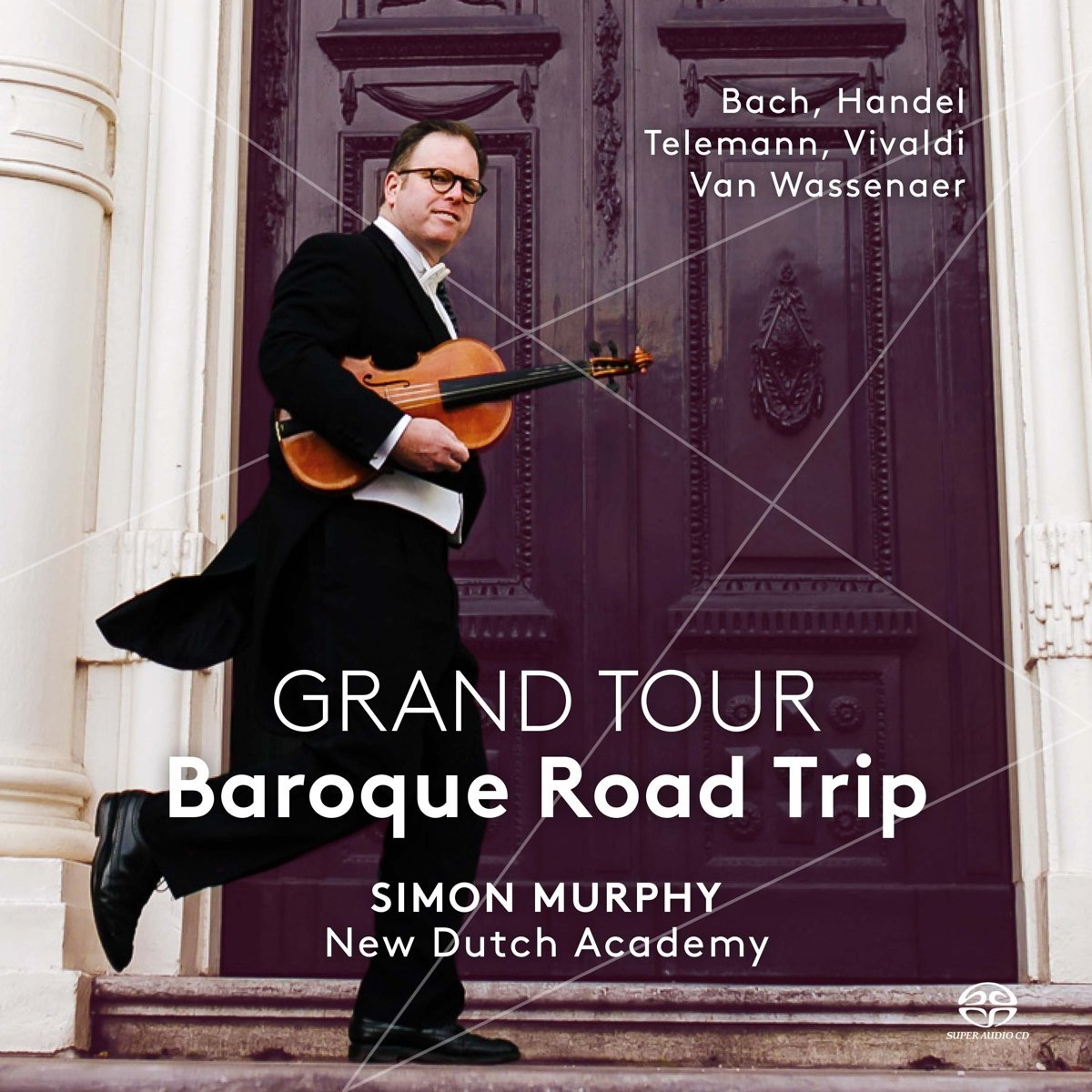 From London to Venice via Leipzig and The Hague, with Grand Tour - Baroque Road Trip, Simon Murphy and the New Dutch Academy take a fascinating journey through Europe in a sumptuous programme of Baroque musical treasures.
Using authentic instruments in an immersive acoustic, these vivid performances not only celebrate the glories of the Baroque but also the sheer joy of making music. ''We've aimed to create a musical experience where you can really feel the human physicality involved'', writes Simon Murphy, ''...and the earthy and raw, textured and gritty, sometimes rustic aspects of this Baroque craft of music making.''
This musical journey takes in works by Bach, Handel, Telemann, Vivaldi and van Wassenauer. Described by De Volkskrant as ''a musician with guts: a conductor with the passion and conviction of a born missionary'', Simon Murphy has a reputation for bringing fresh perspectives to the classic symphonic repertoire and is the founder and artistic director of the award-winning New Dutch Academy.

David Mellor picks out his three favourite new releases every week - including his own Album of the Week, a Bargain Boxset and a Bargain Album - bringing you lots of new recordings to explore.
Album of the Week
Tchaikovsky: Grand Sonata & The Seasons - Nicolai Lugansky
Naive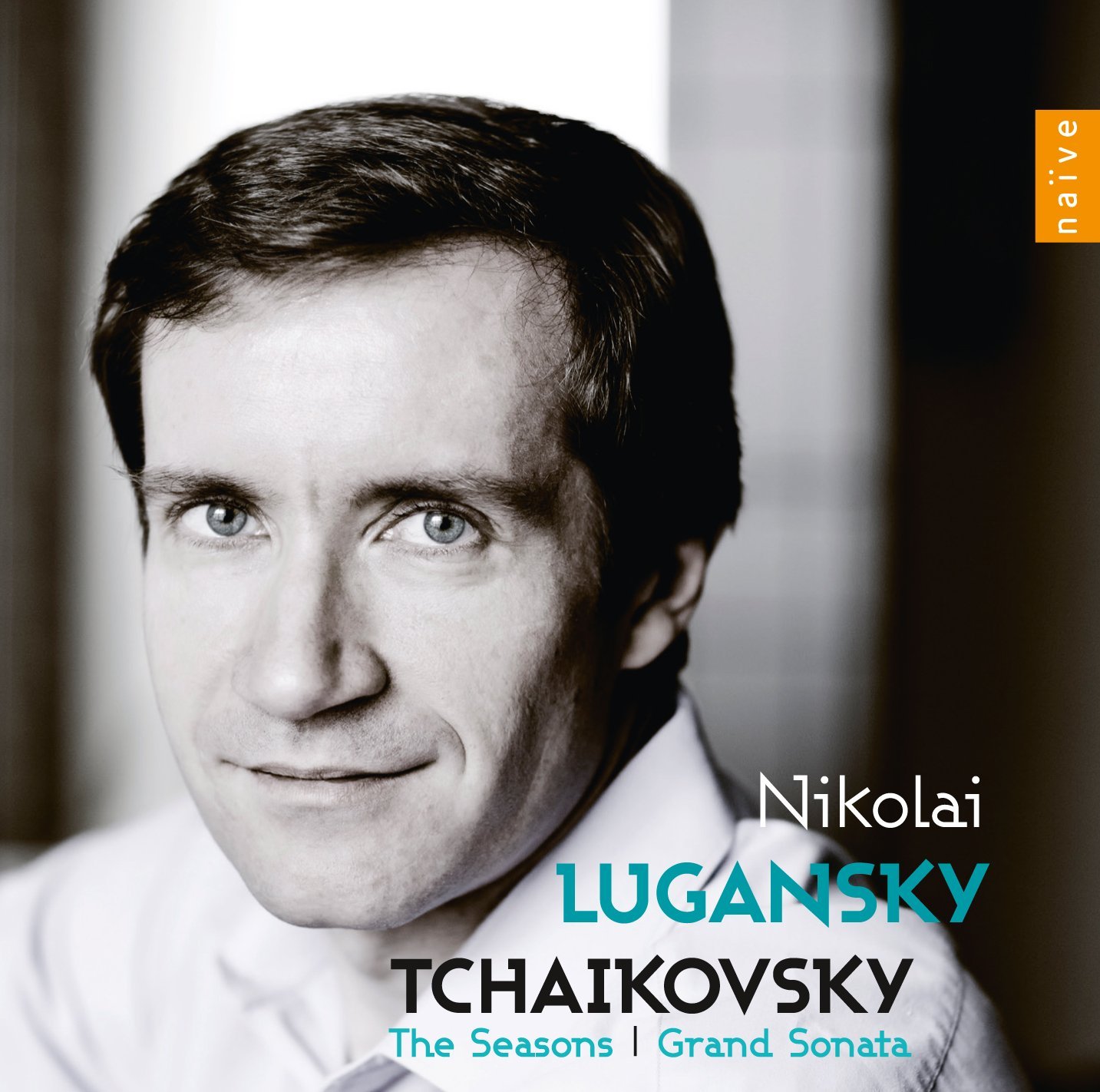 Bargain Box
Naxos: The Anniversary Collection
Naxos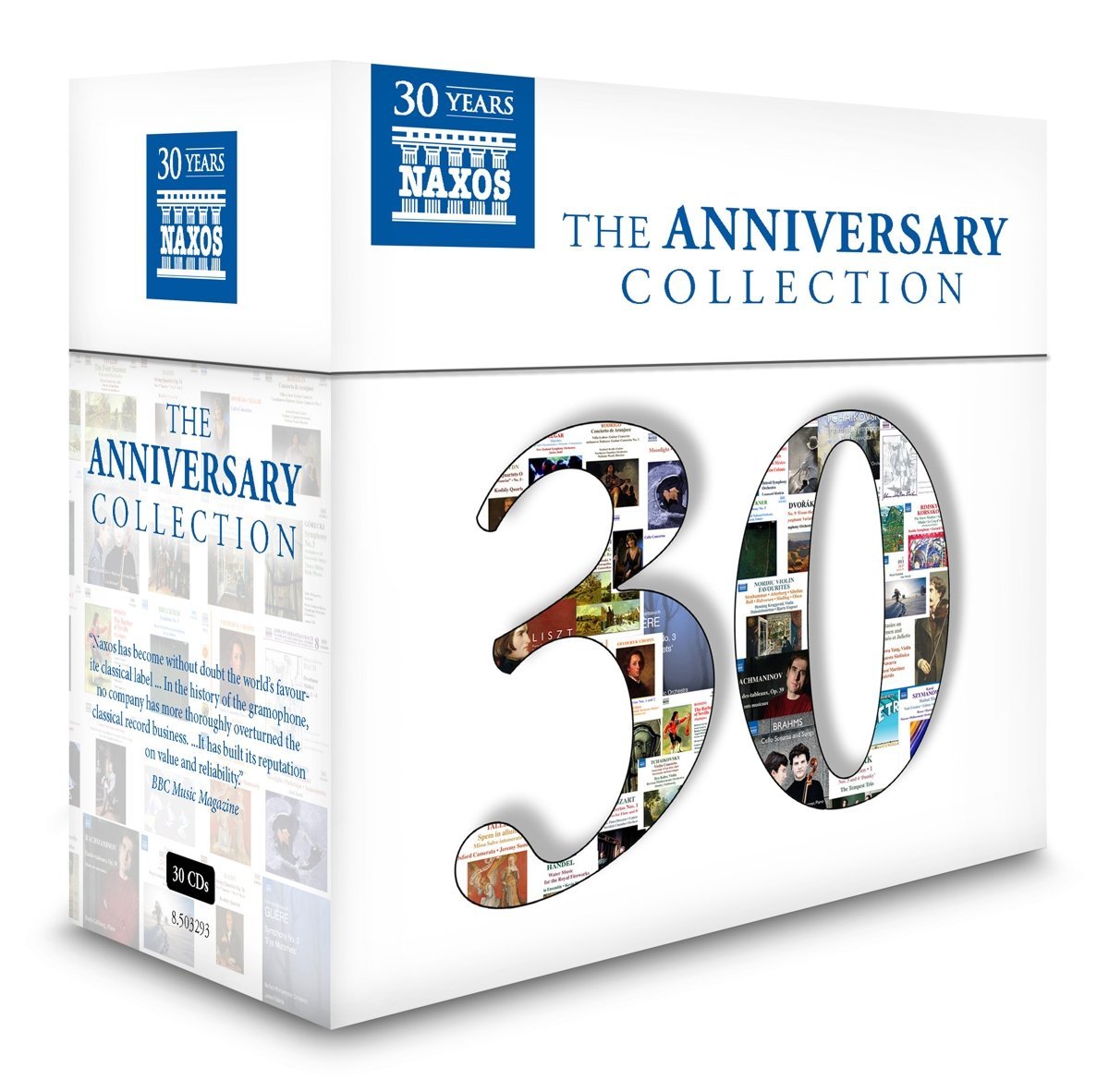 Bargain Album
Mozart & Vivaldi: Elīna Garanča
Erato