Ed Sheeran backs music funding, says 'it makes no sense not to support it'
29 May 2019, 14:11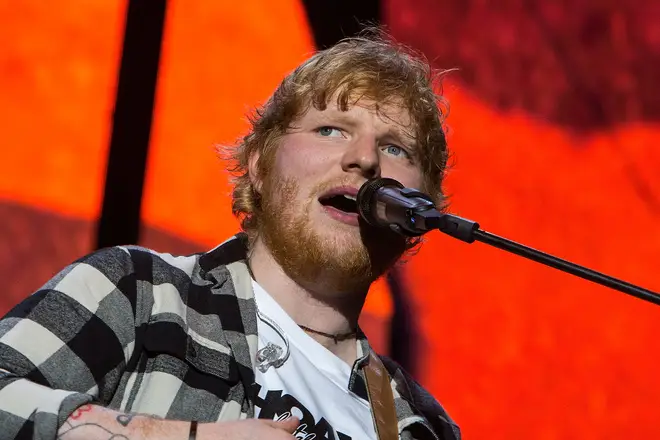 The singer-songwriter warns that cuts to music and arts funding will hit young UK talent.
Ed Sheeran has publicly backed funding for music, drama and art, warning that without funding for young people, the UK "just won't have any home-grown talent at all".
The top-selling singer-songwriter has backed a report calling for significant funding for creative industries, released today by the Creative Industries Federation and Arts Council England.
"Without funded programmes and opportunities, a massive number of talented young people just won't have the chance to discover what they're capable of or develop their skills," Sheeran says.
He continues: "The music industry in England is one of the most powerful things in the world and one of Britain's best and most lucrative exports. It just makes no sense not to support it."
Ed Sheeran was awarded an MBE for his services to music and charity in 2017 and has won four Grammys, four Ivor Novello awards, six BRITs and numerous other accolades.
Read more: Could Stormzy replace Mozart in the music curriculum?
Chief Executive of Creative Industries Federation, Alan Bishop, stresses the importance of public funding for the arts.
"Our publicly funded arts centres, theatres, orchestras, halls, galleries, schools and conservatoires did not only set standards and give inspiration – they were often the direct source of the exceptional actors, musicians, dancers, producers and technicians who built the commercial creative industries."
Read more: 44 per cent of UK orchestral musicians say they don't earn enough to live
The report found that the arts and culture sector contributes more than £10.9 billion to the UK economy (more than agriculture) and employs over 130,000 people per year.