From keen beginners to fun-seeking families: here are the best online music lessons available
5 May 2020, 08:50 | Updated: 5 February 2021, 10:48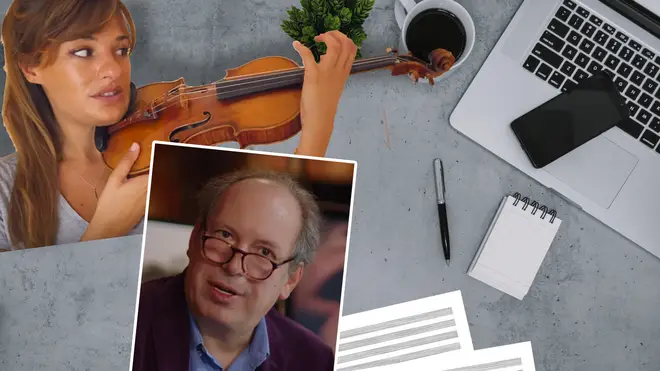 From video instrumental tuition to Skype singing lessons, here's how you can learn a new instrument, carry on with your vocal training or master your theory – either individually or with the whole family – while in quarantine.
Lots of music teachers, arts courses and classical tutorials are going online (or already online), tempting lots of us to enrol in the wake of the coronavirus crisis.
While only Key Workers are allowed out of their homes, the rest of us are holed up inside, apart from that one trip for exercise and essential food shopping. So that means the fun has to be contained in our four walls.
Lucky for us, there is plenty of fun to be had – and especially online. Indeed, lots of people are seeking solace, information and entertainment on the Internet. And on top of all that – a diversion. Something to do.
A diversion for many is learning new things, or honing skills. And what better than honing music skills? Here are some of the best music lessons available that we've come across…
Click here for the latest coronavirus advice from the NHS >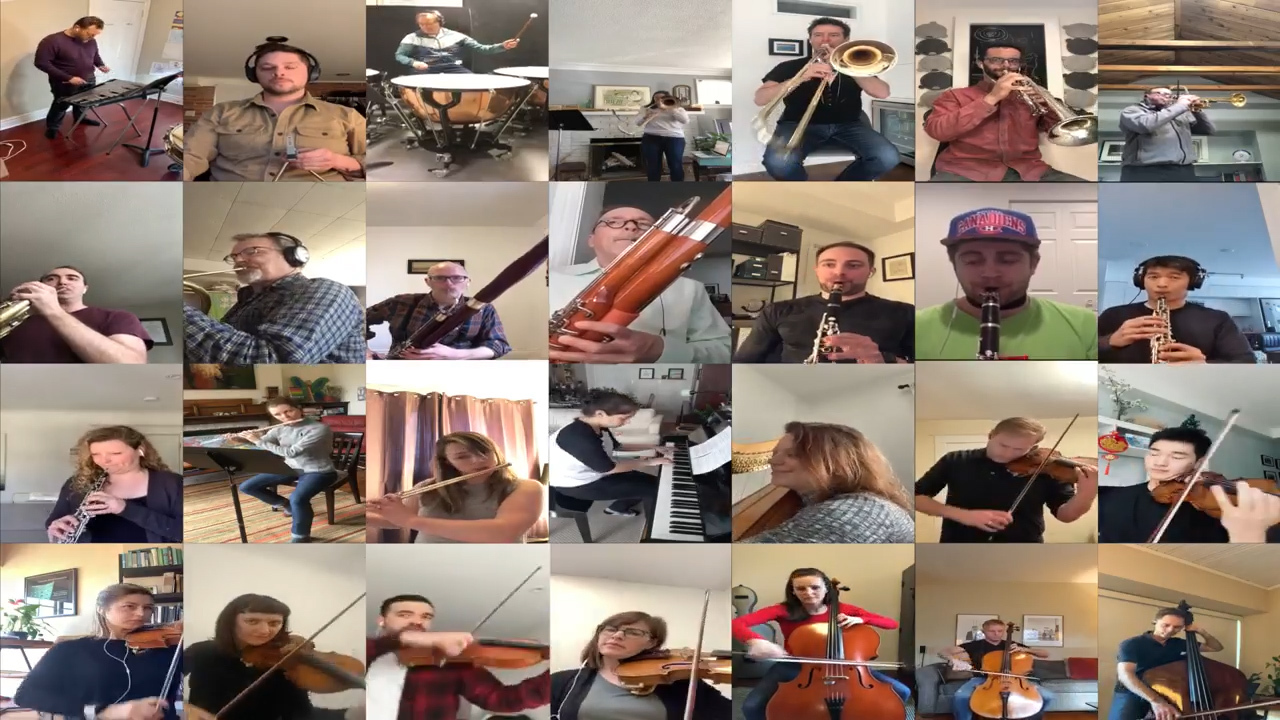 Toronto Symphony Orchestra perform Appalachian Spring virtually amid coronavirus outbreak