New releases: Beethoven with the Royal Northern Sinfonia & Lars Vogt and 'Strauss in St Petersburg'
1 May 2017, 10:00 | Updated: 15 June 2017, 15:16
Throughout the week Classic FM's presenters bring you the best new recordings, including world exclusives and premiere broadcasts of latest releases.

John Suchet plays a track from his featured album at 10.15am every weekday.
Beethoven: Royal Northern Sinfonia & Lars Vogt
Ondine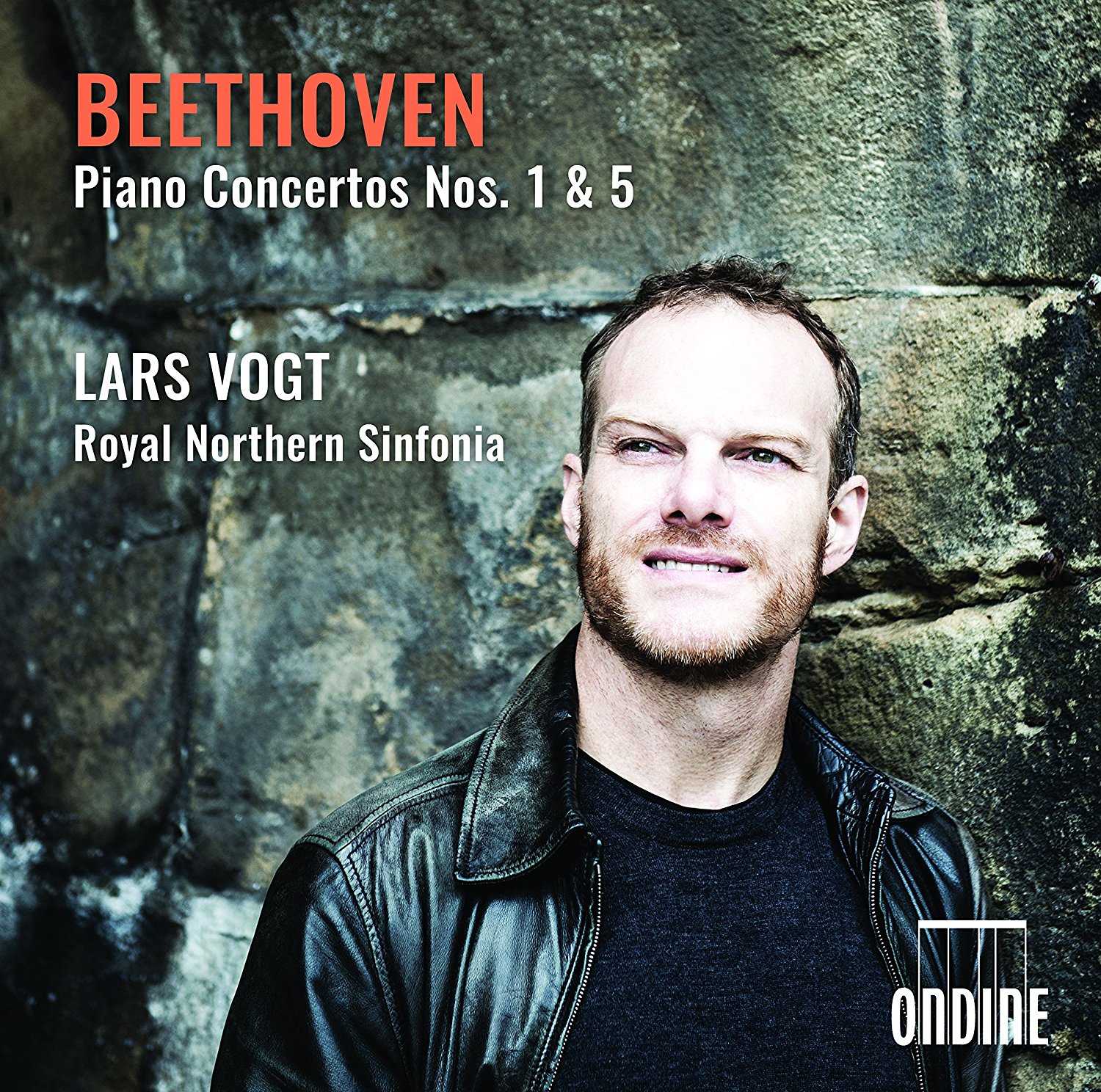 Lars Vogt has established himself as one of the leading musicians of his generation, enjoying a varied career thus far. His versatility as an artist ranges from the core classical repertoire of Mozart, Beethoven, Schumann and Brahms to the romantics Grieg, Tchaikovsky and Rachmaninov through to the dazzling Lutoslawski concerto, while performing with many of the world's leading orchestras, including Royal Concertgebouw Orchestra, Berlin Philharmonic, Vienna Philharmonic, London Philharmonic, London Symphony Orchestra, New York Philharmonic, Boston Symphony alongside some of the most prestigious conductors.
This latest release with the Royal Northern Sinfonia, where he has recently been appointed Music Director, see's Vogt continue his Ondine recordings with a new cycle of Beethovens Piano Concertos. Conducting the Royal Northern Sinfonia from the keyboard, Vogt shows the brilliance and the beauty of these two majestic works of the classic piano concerto literature.
His recent concert performances of Beethoven's Piano Concerto No. 3 and Piano Concerto No. 2 were a complete sell-out, gaining plenty of momentum behind this latest album of Piano Concerto No. 1 and Piano Concerto No. 5 before it was even been released. A must have in your Beethoven collection!

John Brunning plays a track from his featured album at 6.15pm every weekday.
Strauss in St Petersburg: Estonian National Symphony Orchestra & Neeme Järvi
Chandos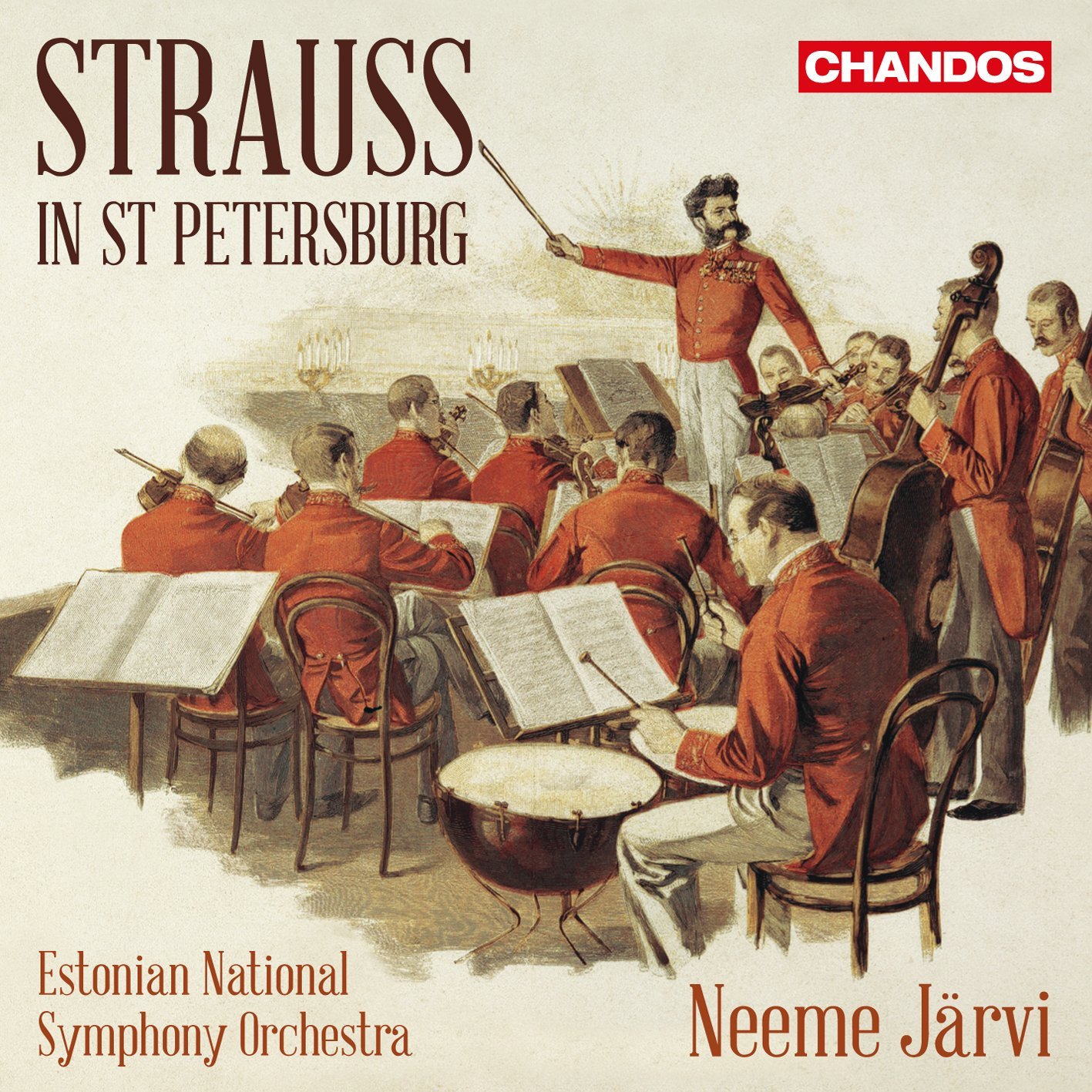 Strauss in St Petersburg is a double-anniversary disc, offering a rare collection of lively works to celebrate the ninetieth anniversary of the Estonian National Symphony Orchestra as well as the eightieth birthday of its principal conductor, Neeme Järvi.
Cheerful marches and dances here trace the career of Johann Strauss II as it manifested itself in his much-acclaimed seasons in St Petersburg, at the Russian summer concerts in the Vauxhall pavilion in Pavlovsk, where he appeared for eleven seasons (1856-65 and 1869), ten of them consecutively. Strauss in St Petersburg is an unmissable start to a year-long celebration for Neeme Järvi that will include concerts, promotions, and other CD releases.

Vivaldi: Europa Galante & Fabio Biondi
Erato
Delius & Bax: Choral Music
Naxos