Only true Jane Austen fans can guess the novel from its screen adaptation
4 February 2020, 17:37 | Updated: 4 February 2020, 18:01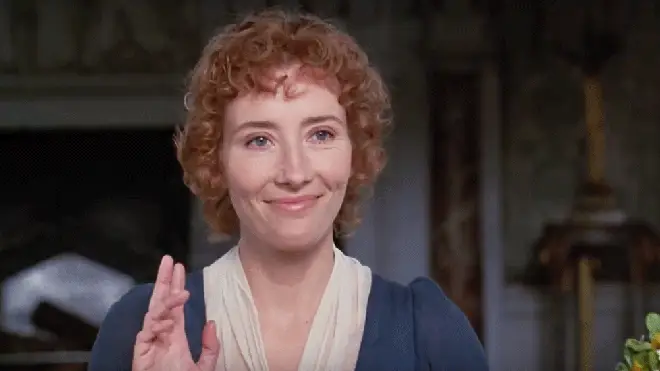 It is a truth universally acknowledged that only true Jane Austen fans can guess the novel from its popular screen adaptation...
The new film adaptation of Jane Austen's Emma is due to hit UK and US cinemas later this month, so we thought it was only right to celebrate with a bookish quiz.
Do you know your Persuasion from your Pride and Prejudice? Can you tell the difference between Northanger Abbey and Mansfield Park?
Take our quiz to find out...
Read more: Emma movie 2020: we reveal the trailer, soundtrack, cast and release date >