This in-depth test about your favourite classical music will reveal your age, height and star sign
17 January 2022, 16:40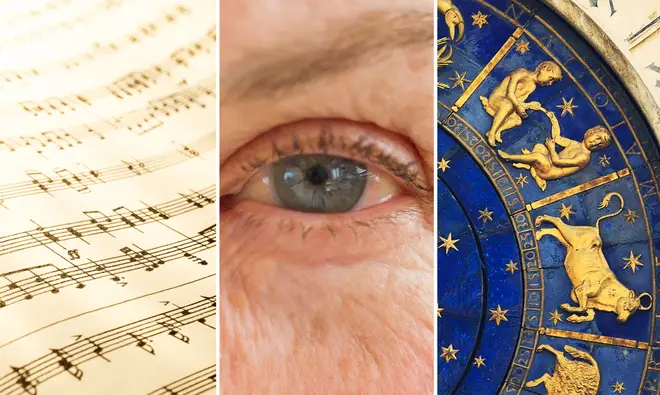 Yes, your height, age and star sign are directly linked to your favourite classical music. It's science.
Classical music preferences are slowly beginning to reveal more and more about a person.
First, they told us if you were left or right-handed. Then, they helped us determine just you how rich would you be.
Now, we're taking it a step further. We'll reveal your age, height and star sign from JUST your classical music tastes...