Most people can't remember the iconic lyrics in this Christmas carols quiz
12 December 2019, 15:59 | Updated: 12 December 2019, 17:38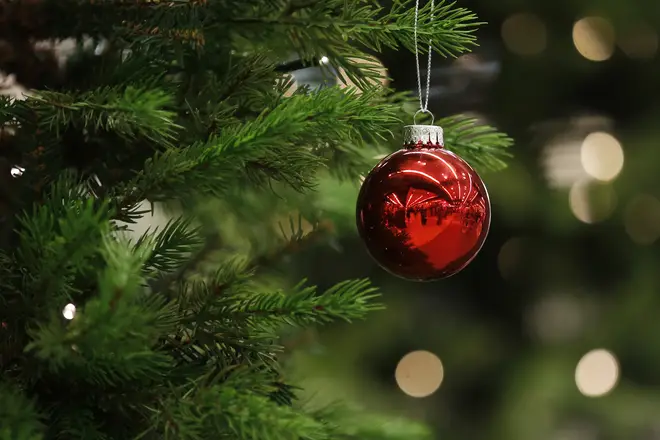 Fancy yourself a carols expert? Think you can remember what King Herod did in his raging? Test yourself with our tough new quiz.
After years of singing Christmas carols, you might think the words would be deep-rooted in your memory by now.
But just how well do you actually know the lyrics once the hymn book is taken away?
We've taken some of the most popular Christmas carols and hidden a lyric or two. See if you can spot the correct answer among the fakes...