QUIZ: Can you guess the musical instrument from these close-ups?
10 July 2020, 16:41 | Updated: 10 July 2020, 16:46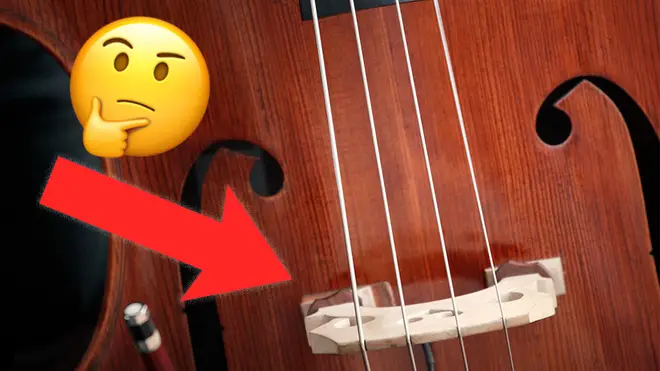 Is that a piccolo or a flute? *cleans spectacles*
Think you know your pan flute from your piccolo? Can you tell your tuba from your trombone?
Have a squint at the images below and find out just how many musical instruments you REALLY know.
(And if you mastered this one, why not try our obscure percussion instruments quiz next?)