6 musical reasons to visit Cardiff immediately
15 August 2018, 15:08 | Updated: 28 August 2018, 11:58

Promoted by Great Western Railway
Love music, the arts and culture? Here are some very good reasons why you should be jumping on a train to the Welsh capital.
1. Welsh National Opera
We're big fans. There's always an incredible musical experience on offer in Cardiff with Welsh National Opera around. Their autumn season this year features masterpieces from Prokofiev, Rossini and Verdi's La Traviata. Well worth an overnight trip.
Cole Porter's Kiss Me, Kate
Plan your trip to Cardiff now with Great Western Railway
2. Wales Millennium Centre
In the beautiful Cardiff Bay, you'll find one of the country's finest concert halls. The Millennium Centre opened its doors in 2004 and is the home of Welsh National Opera, but you'll also find pretty much every imaginable genre of music on offer. And just look at it. Iconic.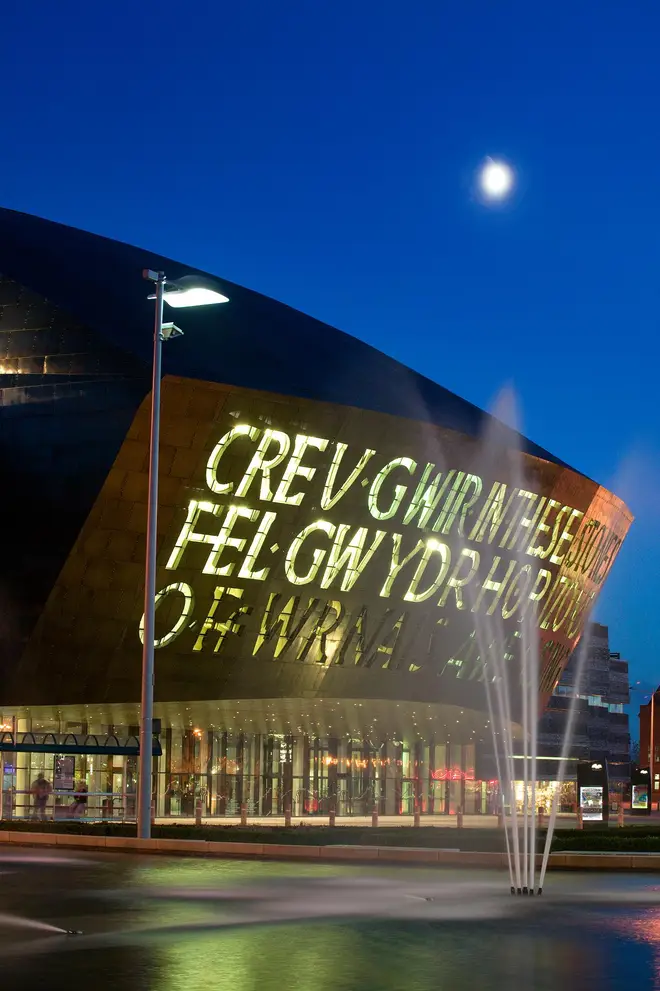 3. Ivor Novello
One of Wales' most culturally significant residents was the songwriter and performer Ivor Novello. The Cardiff native became one of the most popular British entertainers of the early 20th century and eventually had one of the most important awards ceremonies named after him.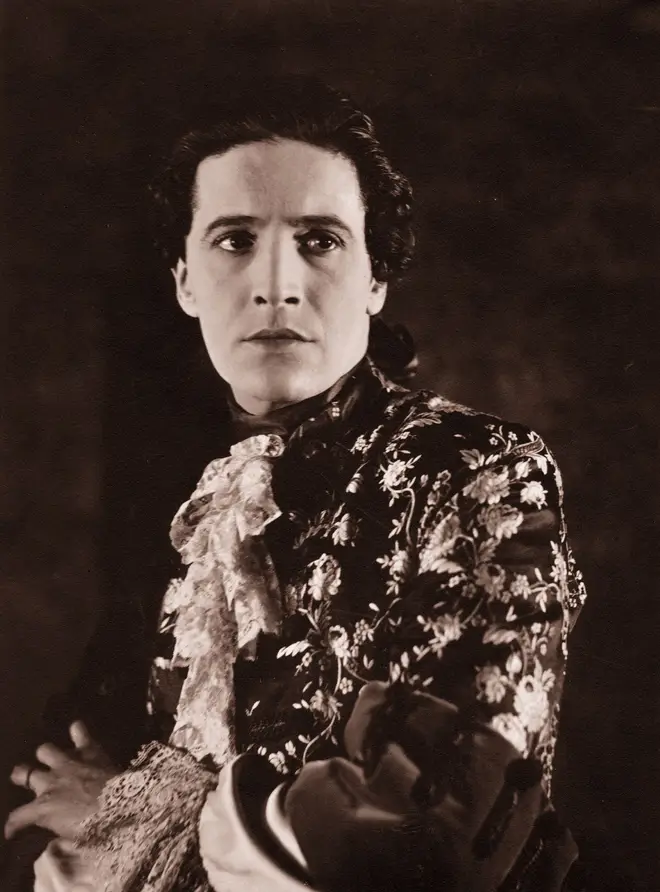 4. Llandaff Cathedral
This magnificent building goes all the way back to 1107, and a visit is mandatory if you're in the area. This cathedral has an outstanding musical tradition, and houses one of the country's finest (and largest) organs - here is the Nicholson & Co Ltd instrument thundering away:
Llandaff Cathedral's new organ - Chris Browning
5. Trystan Griffiths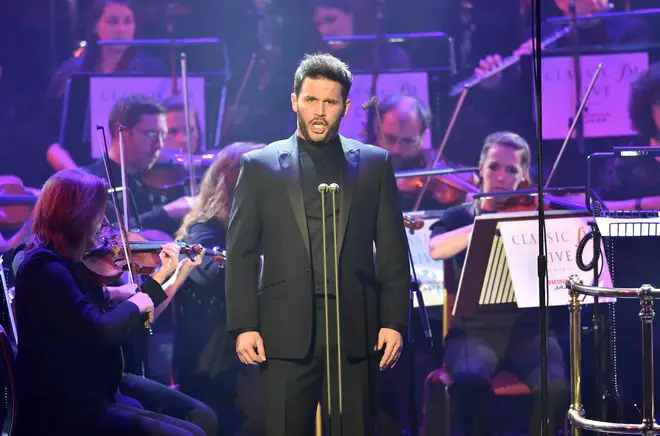 Wales has produced some of the world's finest singers, from opera greats Bryn Terfel and Wynne Evans, to crossover stars like Charlotte Church and Katherine Jenkins. It's Cardiff resident Trystan who's currently taking the classical world by storm, and if he's not belting out a beautiful melody on stage, he's probably got a rugby ball in his hands. Here he is at Classic FM Live earlier this year.
6. It's a city full of great musicians and beautiful melodies
Here's an exquisite moment of music in a Cardiff garden - Welsh violinist Sali-Wyn Ryan plays the beautiful melody 'Myfanwy'. Says it all, really
The Welsh melody 'Myfanwy'

An exquisite moment of music in a Cardiff garden - Welsh violinist Sali-Wyn Ryan plays the beautiful melody 'Myfanwy'

Posted by Classic FM on Friday, 24 August 2018