Quiz: What's your Valentine's Day love song?
6 February 2019, 13:00 | Updated: 14 February 2019, 14:15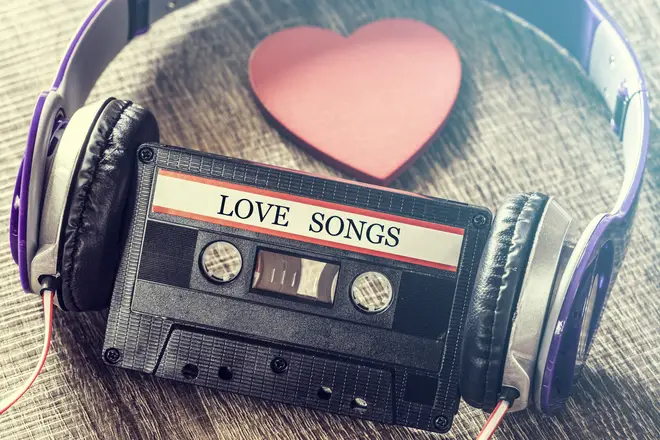 It's the most romantic day of the year, so take our quiz to find out which sweet-sounding melody you should listen to this 14 February.
If you're still looking for that special someone, why not try Classic FM Romance, our online dating service for music lovers?
If you join between Monday 11 February and Sunday, 17 February you can enjoy a week's membership absolutely free. There's never been a better time to join!