Music geeks are obsessed with this incredible piano-themed merchandise
9 October 2019, 16:07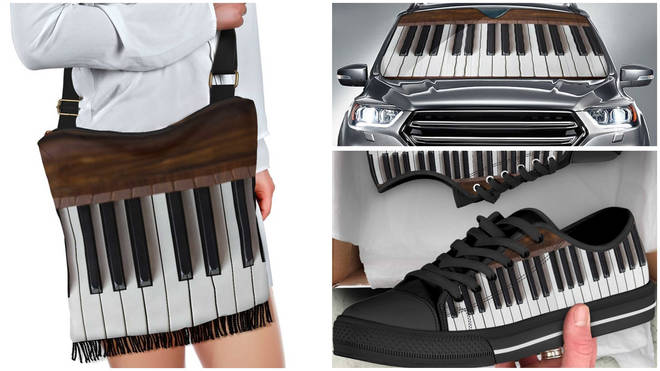 These piano-themed trainers contain the keys to my actual heart.
We've found a clothes brand that produces piano-themed merchandise, and we would like to buy it all.
Rockinbee, an American clothes site, is selling musical trainers, boho bags, rugs, duvet covers and even a sun shade for your car.
They're all covered in a 3D-style piano print, and they're wonderful.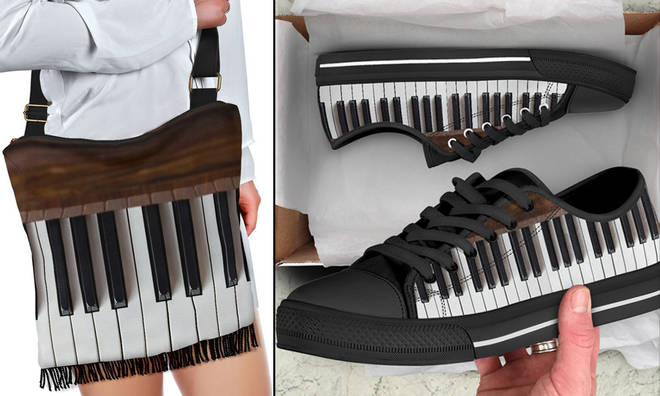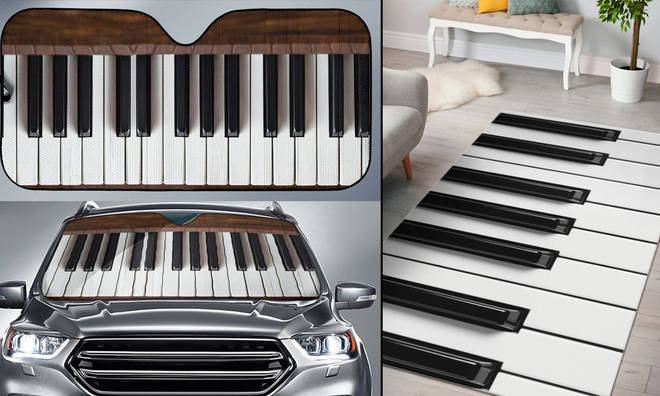 "They are major cute," says one Facebook user. "Might need some minor adjustment – they will augment my wardrobe – will the value be diminished after I wear them?"
Another has replied: "I bet these shoes are really great for melismatic runs. Probably good for chromatic runs too."
And in case you needed more classical music-themed merch in your life, we did a bit of searching, and found the following.
Some lovely skirts for your next recital
And – what we've all been waiting for – a dress that contains the alto clef.