The Goldfinch: we reveal the trailer, soundtrack and release date of the new film adaptation
25 September 2019, 12:56 | Updated: 25 September 2019, 13:01
An official trailer has been released for the new film adaptation of Donna Tartt's bestselling novel, starring Nicole Kidman and Ansel Elgort – watch it above.
The Goldfinch follows the life of 13-year-old Theo Decker, whose mother is killed in a terrorist bombing at New York's Metropolitan Museum of Art.
The tragedy changes the course of his life, as he falls into a world of crime. In the trailer, we hear the voice of Theo saying: "When I lost her, I lost sight of any landmark that might have led me some place happier."
But throughout it all, Theo holds onto one thing: a painting of a goldfinch, which he took from among the debris at the museum.
Art and music collide in these 20 stunning graphic scores >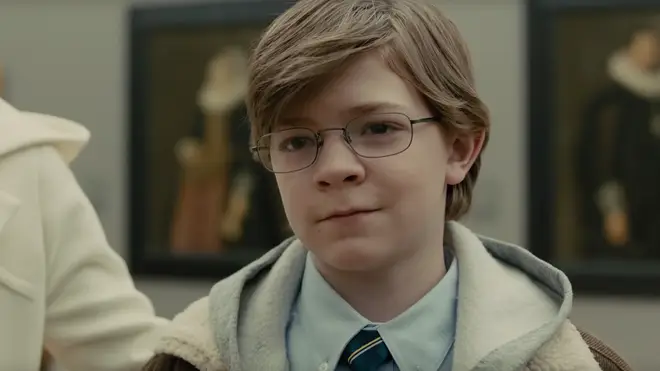 Oakes Fegley plays younger Theo, before Ansel Elgort (Baby Driver) takes over for the main body of the film.
Based on the 2014 Pulitzer Prize-winning novel by Donna Tartt, the film is directed by John Crowley (Brooklyn), and also stars Nicole Kidman, Sarah Paulson, Luke Wilson and Jeffrey Wright.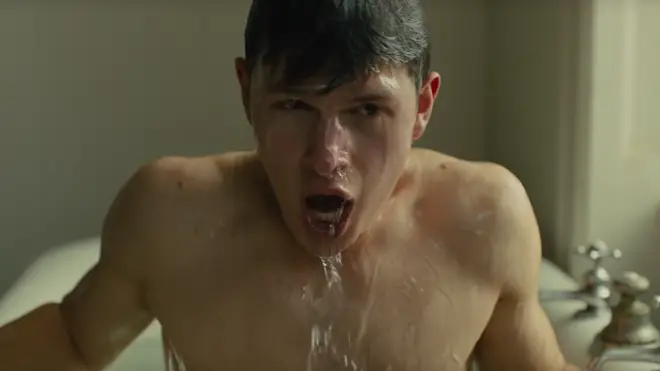 Who has written the soundtrack for 'The Goldfinch' – and what's the trailer song?
The trailer opens with a piano and vocal-led track called 'Otherside' by the American musician known as Perfume Genius.
The rest of the movie is scored by Trevor Gureckis, a New York-based composer known for his work on Indigo Child and Wetlands. For years, Gureckis has worked as Philip Glass' sole assistant on films such as Stoker and Transcendent Man.
What is the release date for 'The Goldfinch'?
The Goldfinch will be released in UK cinemas on 27 September.