Camilla, Duchess of Cornwall, is practising ballet to stay active during lockdown
30 April 2020, 15:14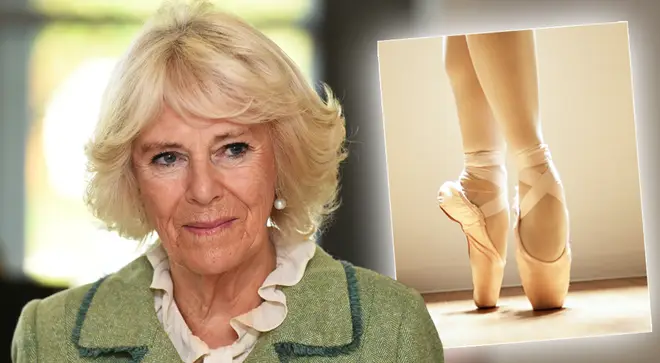 The royal said "I think dancing makes you happy" but added "I'm certainly not going to be taking to the stage."
The Duchess of Cornwall has revealed she is ballet-dancing at home to stay active during lockdown, and describes the practice as "really good fun".
Camilla, along with four of her friends, started taking ballet classes specially designed for seniors 18 months ago.
Now, the 72-year-old royal has been using the Silver Swan lessons to stay fit as she self-isolates during the lockdown.
"We've all got to keep active," the Duchess told ballet legend Dame Darcey Bussell and Angela Rippon on a recent video call. "If we don't we'll seize up and won't be able to get out of bed in the morning."
HRH The Duchess of Cornwall discusses the benefits of dance with Darcey Bussell and Angela Rippon
Describing the group lessons, the Duchess said: "The four of us sort of clatter around, and when we're in London, we do it once a week and it makes all the difference.
"I thought it was going to be very funny and I was going to laugh at everybody toppling over, but I think we concentrate so hard we don't even know what our friend next door is doing."
Read more: Paris Opera's ballerinas dance from home in tribute to key workers >
Camilla was recently announced as the new vice-patron of the Royal Academy of Dance, a role which she says is "no hardship" because of her love for dance.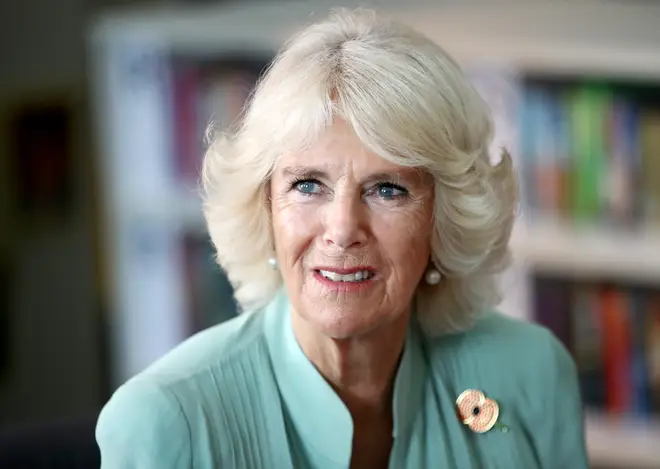 Read more: You can now learn to dance in quarantine with free ballet classes >
"I'm very, very much a beginner and probably will always remain a beginner, but I do feel after a year, or 18 months, of doing it that maybe I've improved a tiny bit," the Duchess added.
"But I'm certainly not going to be taking to the stage. I shall keep it in my own home very privately."