The Nation's Favourite Wedding Music: vote now and win a bottle of champagne!
25 April 2018, 08:00 | Updated: 25 April 2018, 11:43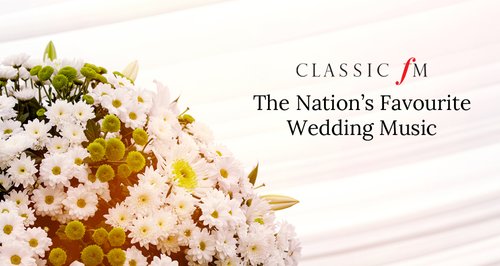 What's the best music for the perfect wedding? We're asking the nation to decide!
We all love a good wedding. And what makes a good wedding? Aside from the perfect couple, an idyllic setting and delicious food... yes, it's the music. Whether you're a traditionalist who opts for Pachelbel's Canon, or you favour something a little more left-field, the music you choose for the big day is (we think) almost as important as the person you're marrying.
That's why we want you to tell us what your favourite piece of wedding music is – and if you do, you'll be in with a chance of winning a beautiful bottle of champagne with two champagne flutes, and one of 20 copies of Classic FM's brand new compilation of wedding music, 'The Wedding Collection'. Just pick your favourite from the list below (or type it in if it's not there).
And if you're reading this in the Classic FM app, click here to vote.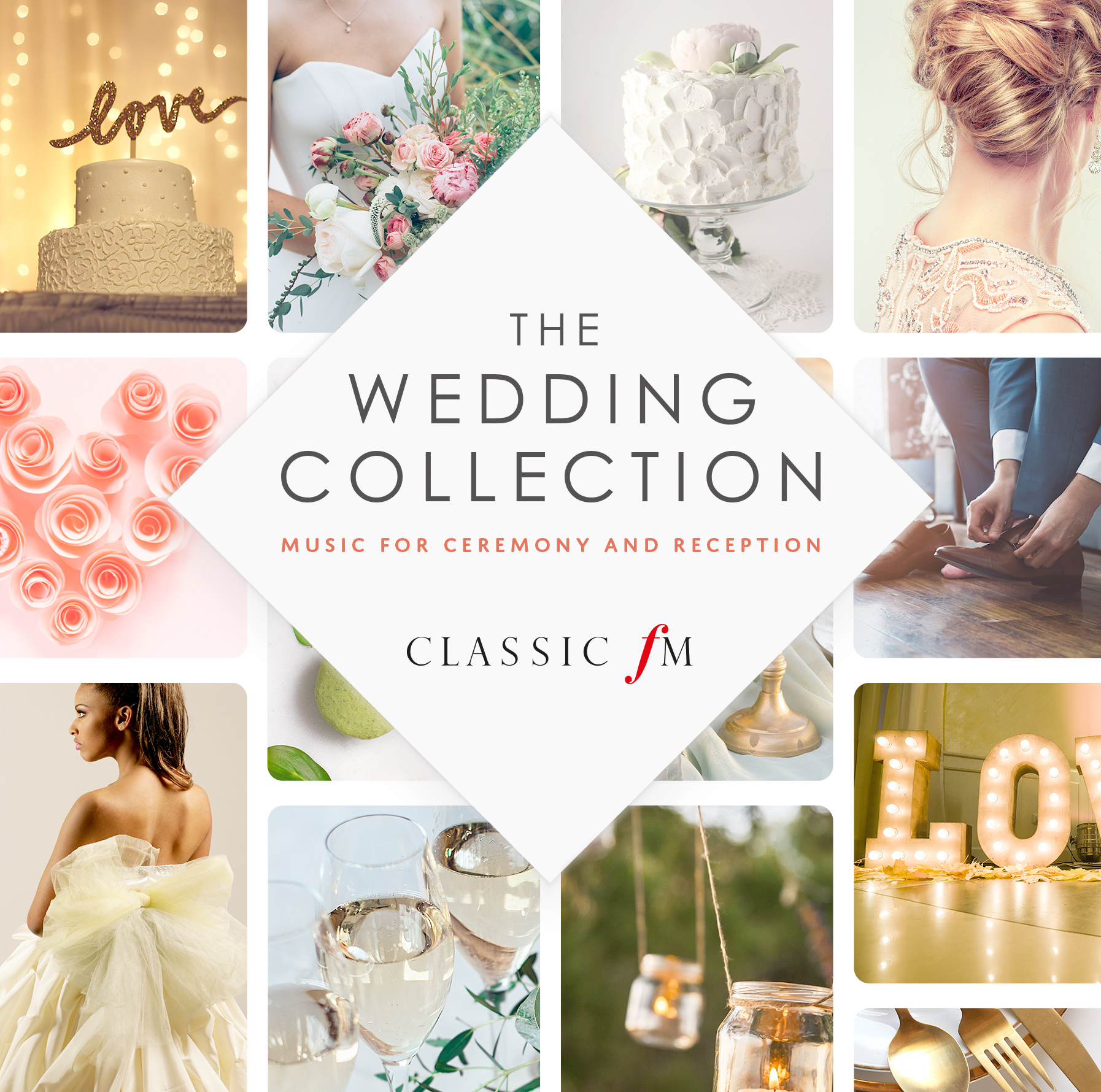 Voting closes at 23:59 on Tuesday 8th May, and Charlotte Hawkins will announce the winning piece of wedding music during her show on Sunday 13th May.