If you can answer all these classical music questions without Googling, you're a genius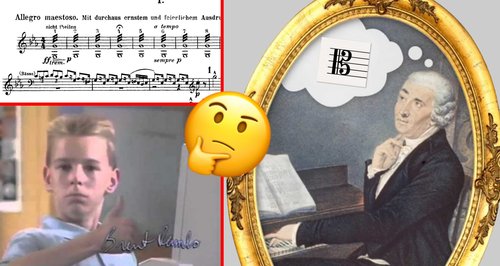 How will you fare in the trickiest, most fiendish classical music quiz on the internet? We're waiting to be impressed...
Think you're a bit of a classical music expert? Do you have an encyclopedic knowledge of Bach BWV numbers and all 104 Haydn symphonies? Are you up to speed on your obscure performance directions? You're going to love our quiz – we think it's the hardest classical music quiz on the Internet.
Simply scroll through the questions, answer as best you can and you'll be given your score at the end. We have high hopes.
Oh, and no Googling. Mozart didn't use search engines in his exams and nor should you.