12 reasons to be thankful you have classical music in your life
27 November 2014, 23:06 | Updated: 28 November 2019, 22:32
It's the time of year when people give thanks for the good things in life. And there's one really rather big thing we're thankful for. Here's a clue: it has 12 tones but infinite possibility, beautiful harmony… and bassoons.
It's the time of year when people give thanks for the good things in life. Let's celebrate the thing that fills our hearts like nothing else.
1) Musical terms SOUND beautiful
A quick flick through any music theory book and you've found names for all future pets, children and yachts.
2) Classical music inspires the best facial expressions
Whether you're a player or listener, try and get through a Brahms Adagio without looking like this...
3) Opera is the original emotional roller coaster
Your jaw will drop, your knees will weaken, you'll sob with heartbreak and beam with sheer joy. Maybe all at the same time.
4) Music gives us all access to an incredible universal language
One fleeting phrase, one monumental chord, orchestral texture so lush you could get lost in it... There are some musical moments that say things that words never can. And we know it when we hear it.
5) Jonas Kaufmann
This man is the world's greatest tenor. Thank you.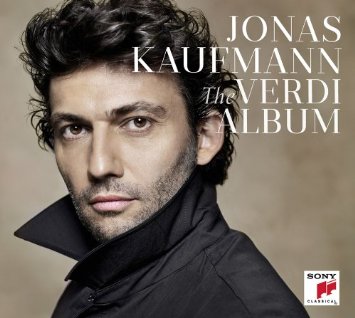 6) Classical music history was really cool
Beethoven, Mozart, Hildegard of Bingen, Shostakovich. Their lives and stories were amazing.
7) Because there's such a thing as the contrabass
"I just have to drop Alice off to her contrabass lesson" ...said no mother ever.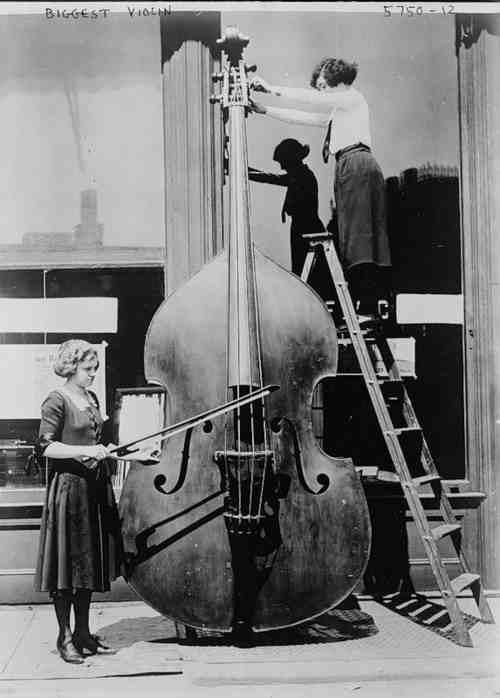 8) It's like the coolest, most complex puzzle ever
Classical music is full of hidden codes, covert messages and unsolved mysteries - from Freemason subtext in Mozart's The Magic Flute to the hidden love letters in the music of Schumann and Brahms. And there are still musical enigmas waiting to be solved (we're looking at you, Bach and Elgar)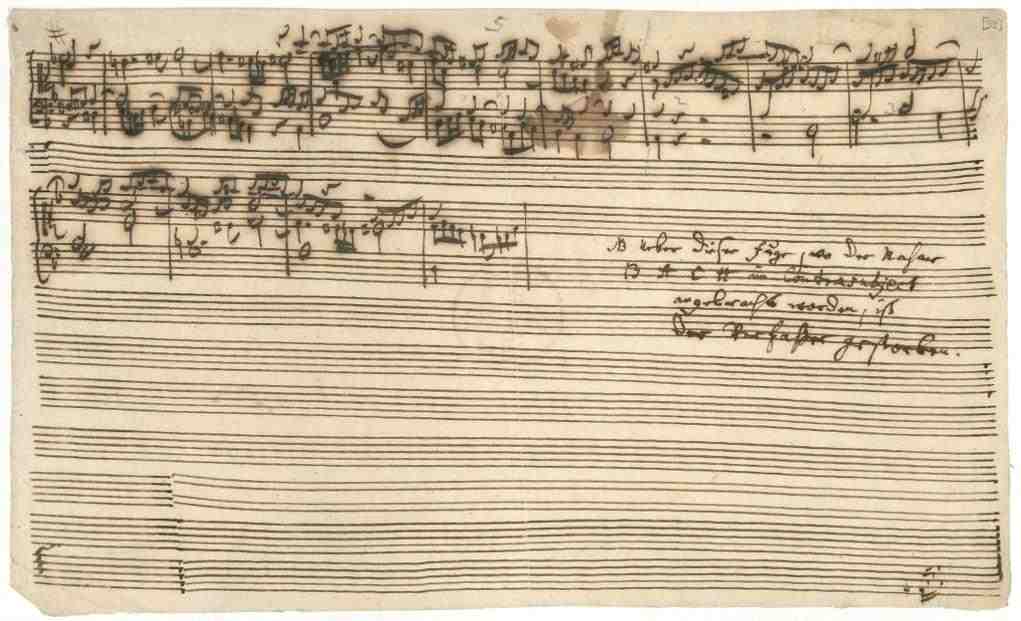 9) You're part of a massive tradition
People have been going to classical music concerts and listening to great orchestras for hundreds of years. So whether you're listening to The Full Works Concert on Classic FM or popping down to your local concert hall, you're part of an incredible, living history. Here's the Royal Liverpool Philharmonic in 1920...


10) It (apparently)makes you more attractive
Well we always thought someone who knew their Beethoven from their Bach had a certain je ne sais quoi. But now science has backed us up! So put on some Mendelssohn and feel irresistible.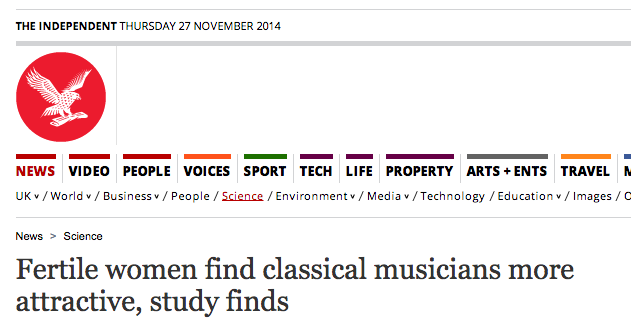 11) Children love it
Fact. Name one child who hasn't at one time or another been soothed by a Brahms Lullaby, enchanted by a Grieg melody, or excited by the sound of the 1812 Overture. Exactly.
12) And because it's great for you, mind body and soul
Science again: there are so many studies that point to the benefits of playing and listening to music. But apart from that, it just feels so good. Cue more facial expressions...
(photo: instagram.com/stefancohenphoto)