10 reasons Scotland is one of the most majestic music-making nations in the world
6 March 2018, 12:44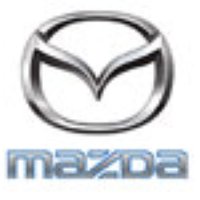 Promoted by Mazda UK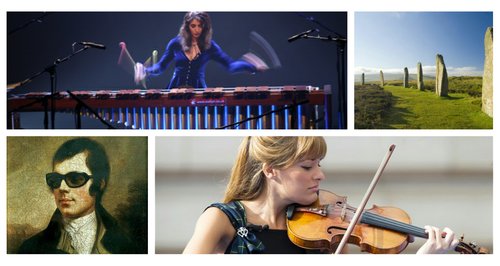 It's time to celebrate the impeccable classical history of Scotland, from poets and caves to pioneering modern composers, with a bit of stunning landscape to boot!
Scotland is a country of rich history, fantastic culture and absolutely stunning landscape. It's quite unlike any other place on earth.
Did we mention the stunning landscape? Just take a look at this. Blimey.
With Mazda, we're celebrating Scotland and in particular, its wonderful contributions to classical music over the centuries and today - with a few musical tips for that playlist (for that incredible drive through the highlands, perhaps)
1. Hamish MacCunn's one glorious success
He might be the very definition of a one-hit wonder, but what a hit it was. Hamish MacCunn's stirring musical portrait of his nation is an evergreen classic, still as exciting today as it ever has been. It's an extraordinary piece and perfectly evokes the country's landscape.
2. Nicola Benedetti in general
It's difficult to narrow it down, isn't it? Benzo's spent the last decade being a cheerleader for music in education alongside being a first-rate soloist. Oh, and she single-handedly managed to get Korngold ahead of Justin Bieber in the charts. Her latest album is even Scottish-themed, for goodness' sake.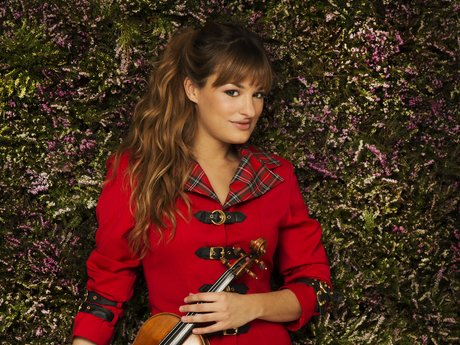 (via Decca Classics/Simon Fowler)
3. Mary Garden takes over Chicago Opera and is generally excellent
She might not be the best-known figure in the classical music world, but Aberdeen-born soprano Mary Garden was an absolute powerhouse back in the day. Not only was she a top-notch singer, she was also made director of the Chicago Grand Opera Company in 1921, staging the world premiere of Prokofiev's opera The Love Of Three Oranges, and she made several recordings with impressive names - here she is playing with Claude Debussy at the piano (no big deal, guys).
4. Mendelssohn visits Fingal's Cave
Felix Mendelssohn was the most prominent composer to have spent time in Scotland. He was so charmed by the area and especially by the Hebridean island of Staffa that he wrote his Hebrides overture in 1830 after visiting Fingal's Cave.
5. Robert Burns turns up in Bruch's Scottish Fantasy
Burns' inimitable poetry is the focus of the 'Hey Tuttie Tatie' section of Max Bruch's Scottish Fantasy for violin and orchestra. The original patriotic tune is taken from the Scottish anthem 'Scots Wha Hae', to which Burns contributed the verse.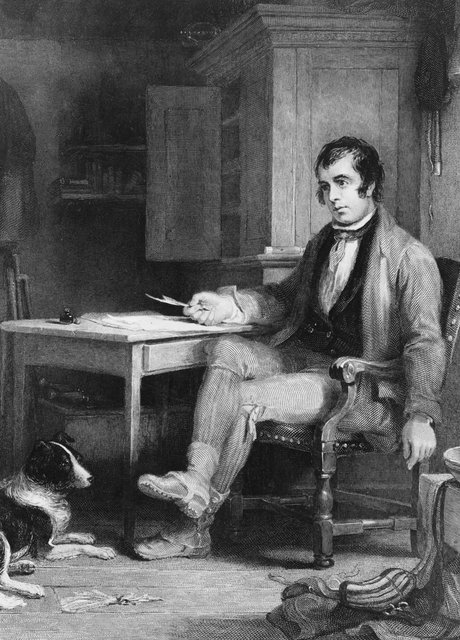 6. PMD moves to Orkney
The former Master of the Queen's Music moved to the remote island of Orkney back in the early 1970s, drawing inspiration from the rich countryside around him and managing to have an international musical impact from the wilds of one of Scotland's most northerly points.
7. Evelyn Glennie re-invents percussion
Continuing to be an inspiration to all over 20 years into her career, percussionist Evelyn Glennie has also managed to keep her artistic palette surprisingly broad - she's equally at home on the concert stage as she is guesting on a Björk album.
8. Craig Armstrong takes on Hollywood
Grammy-winning Scottish movie soundtrack composer Craig Armstrong has become indispensable to some of the biggest films of the last 20 years. His collaborations with Baz Luhrmann have won him awards, and his theme from Love Actually has guaranteed him a place in every living room each Christmas.
9. James MacMillan reinvents Scottish folk music
He's outspoken when it comes to politics and religion, but James MacMillan's compositions have always found a constant in the folk music of his native Scotland.
10. The Edinburgh Festival
Since 1947, The Edinburgh Festival has been a melting pot for culture, but the classical side of it is pretty much world-leading. This year will see the RSNO, Nicola Benedetti, The Sixteen, the Scottish Chamber Orchestra, The Hilliard Ensemble and dozens more take to the stage in various venues across the city.