Oh nothing, just a guy playing unbelievable multiphonic harmonies with himself on ONE TROMBONE
10 October 2016, 15:52 | Updated: 6 January 2017, 14:45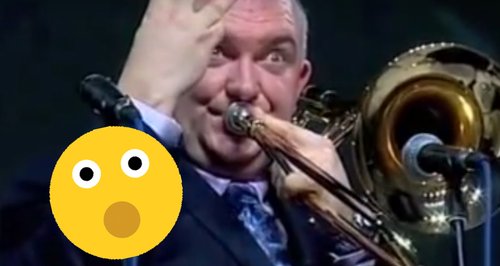 This is the work of brass wizard James Morrison, who can apparently play unbelievable melodies on his trombone in 1st position and harmonise with himself.
Here's an incredible version of Duke Ellington's 'Things Ain't What They Used To Be', with extensive multiphonics from soloist James Morrison.
Basically we can't really understand how this even works, but multiphonics is a pretty niche technique used in the woodwind world so that soloists can harmonise with themselves. It takes a LOT of practice.