8 tips for taking musical instruments on planes
14 June 2013, 12:49 | Updated: 9 January 2018, 15:01
Are you a musician who flies? Getting your instrument on a plane has become one of the most tedious, red-tape-restricted things that a jobbing musician has to encounter. Beat the aviation blues with our handy guide…
Basically, triangle and piccolo players are fine (as long as you can fit them in your 'Karajan' luggage). Anything bigger than that, and you could be eligible for an aviation-induced headache when you get to the terminal. Unless, of course, you follow our handy guide...
1. Learn from previous disasters
Earlier this year, Alban Gerhardt took his cello on a flight to Washington DC - his bow, sadly, didn't make it intact: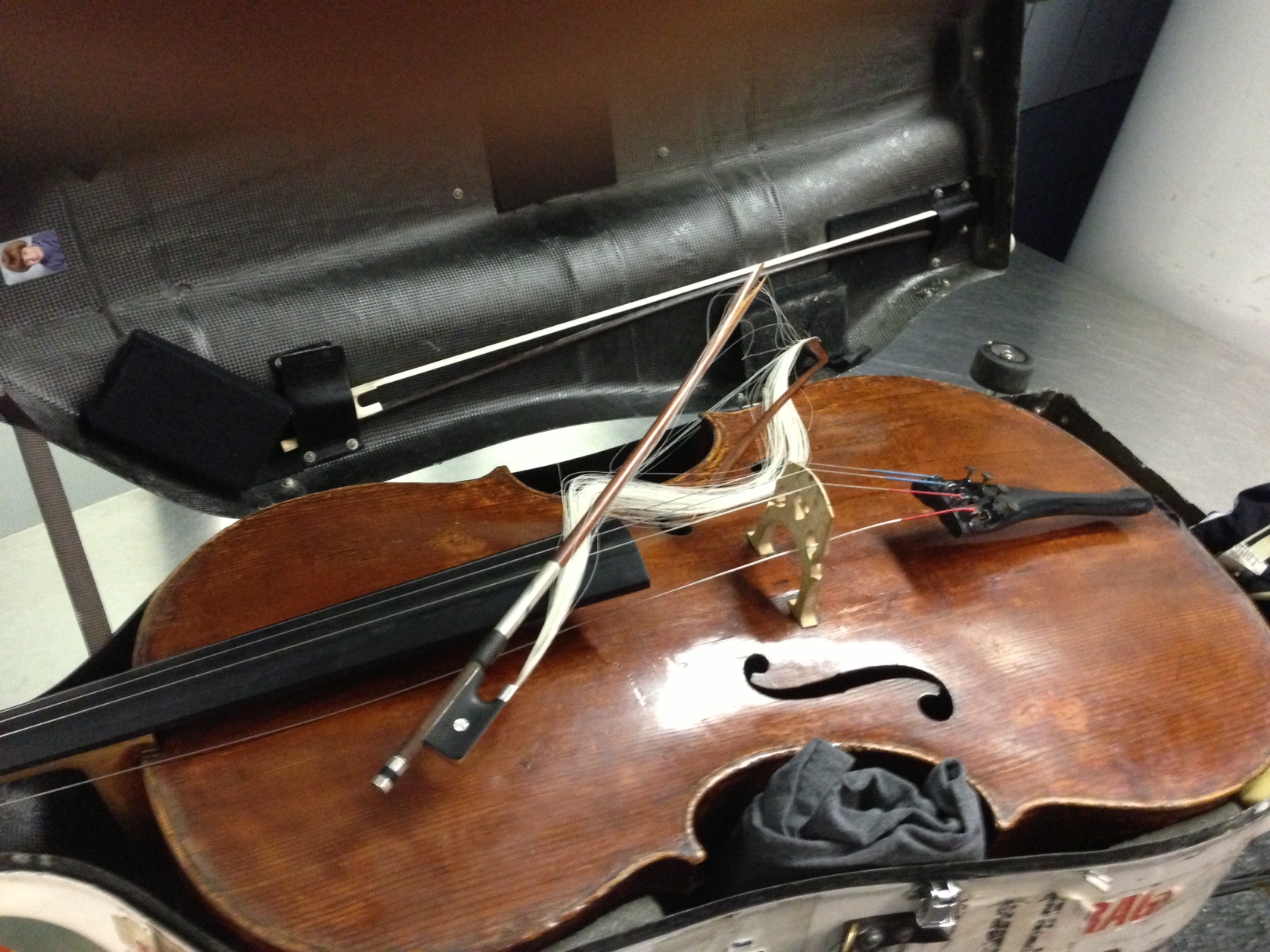 2. Remember: we can't all be like Julian Lloyd Webber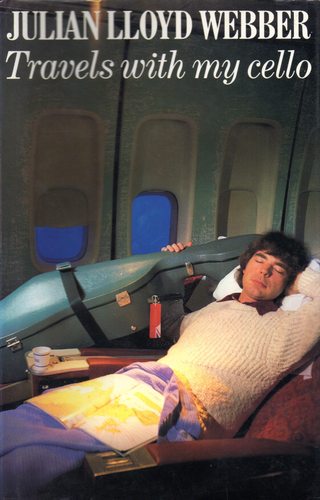 3. Is there any way you can take it on as hand luggage?
Or do you want to give your pride and joy and the source of your income to this guy?
Or THESE guys?
4. Can you get around the problem, like this genius?
5. Check with your airline

Maybe start a petition, like this one from musicians campaigning for fair treatment from airlines. They've got Katie Melua on board, what's not to like?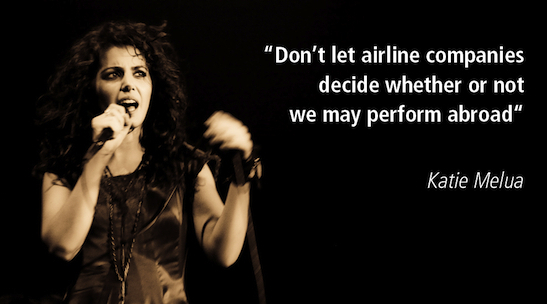 6. It might seem bleak, but things are improving
Thanks to new EU legislation, things like this might start to happen more often:
After all, if major sporting trophies can travel in first class, why can't musical instruments?
7. Look at this alarming and then ultimately heartwarming blog post from cellist Paul Katz about putting his cello in the hold

This one. It ends like this:

8. And maybe, just maybe, one day we'll all be able to travel like Julian Lloyd Webber. Sigh...