We got David Suchet to present John Suchet's show and fooled the nation
On April Fool's Day 2015 actor David Suchet was broadcasting to millions across the UK - and he was pretending to be his brother, Classic FM presenter John Suchet. Did you notice?
Meet John Suchet
Former News at Ten host, writer and lover of classical music. From 9am-1pm, John plays the world's greatest music on Classic FM.
And now meet David Suchet
Known to millions as Hercule Poirot, Agatha Christie's famous detective, David's also a smashing Shakespearian actor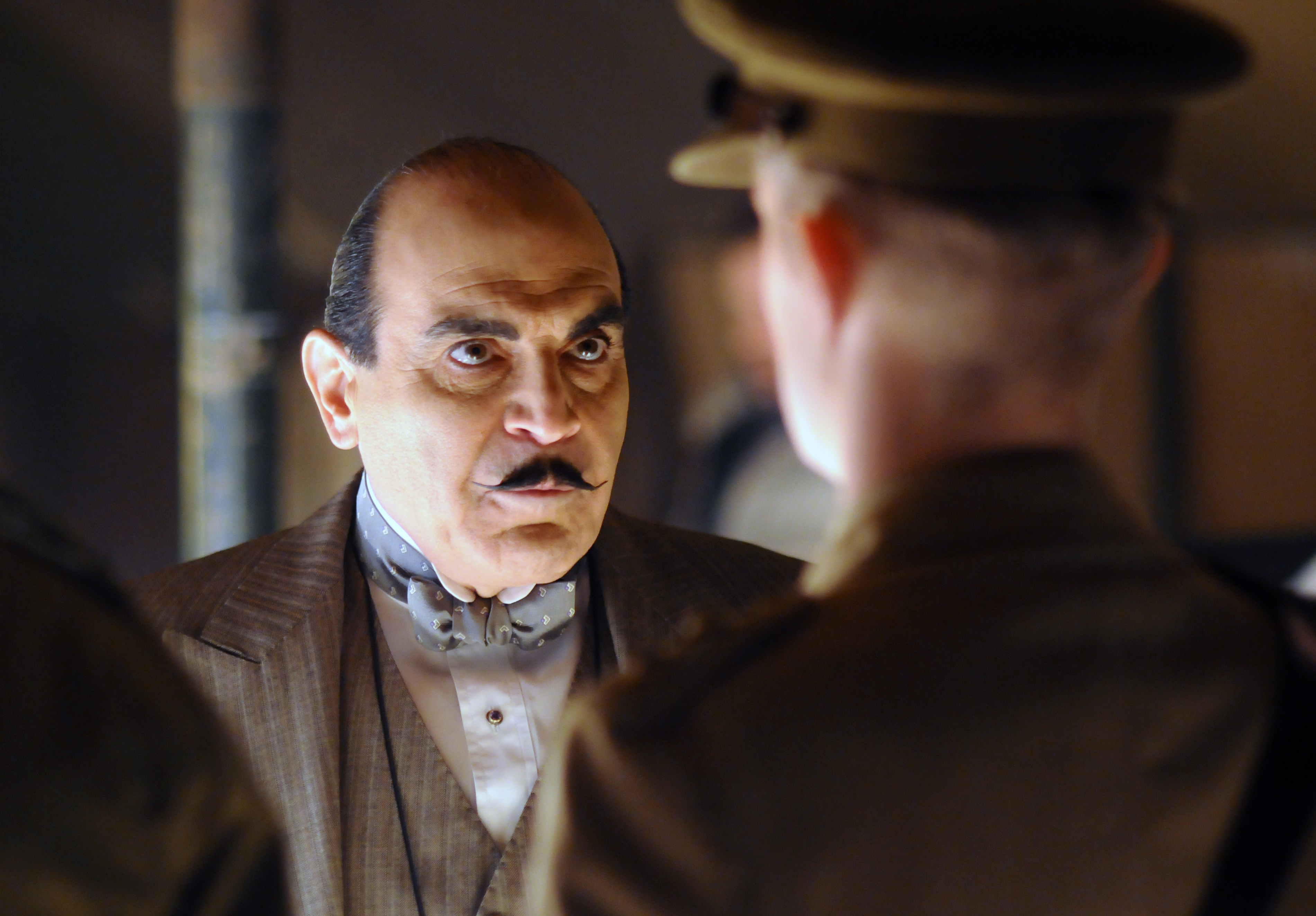 So, we wanted to have some fun and prank all our listeners...
Here are the two brothers David and John Suchet to tell you why:
And on April 1 at 9am the presenter in the studio wasn't John Suchet
It was his brother. He played all his favourite music. He ate all our biscuits.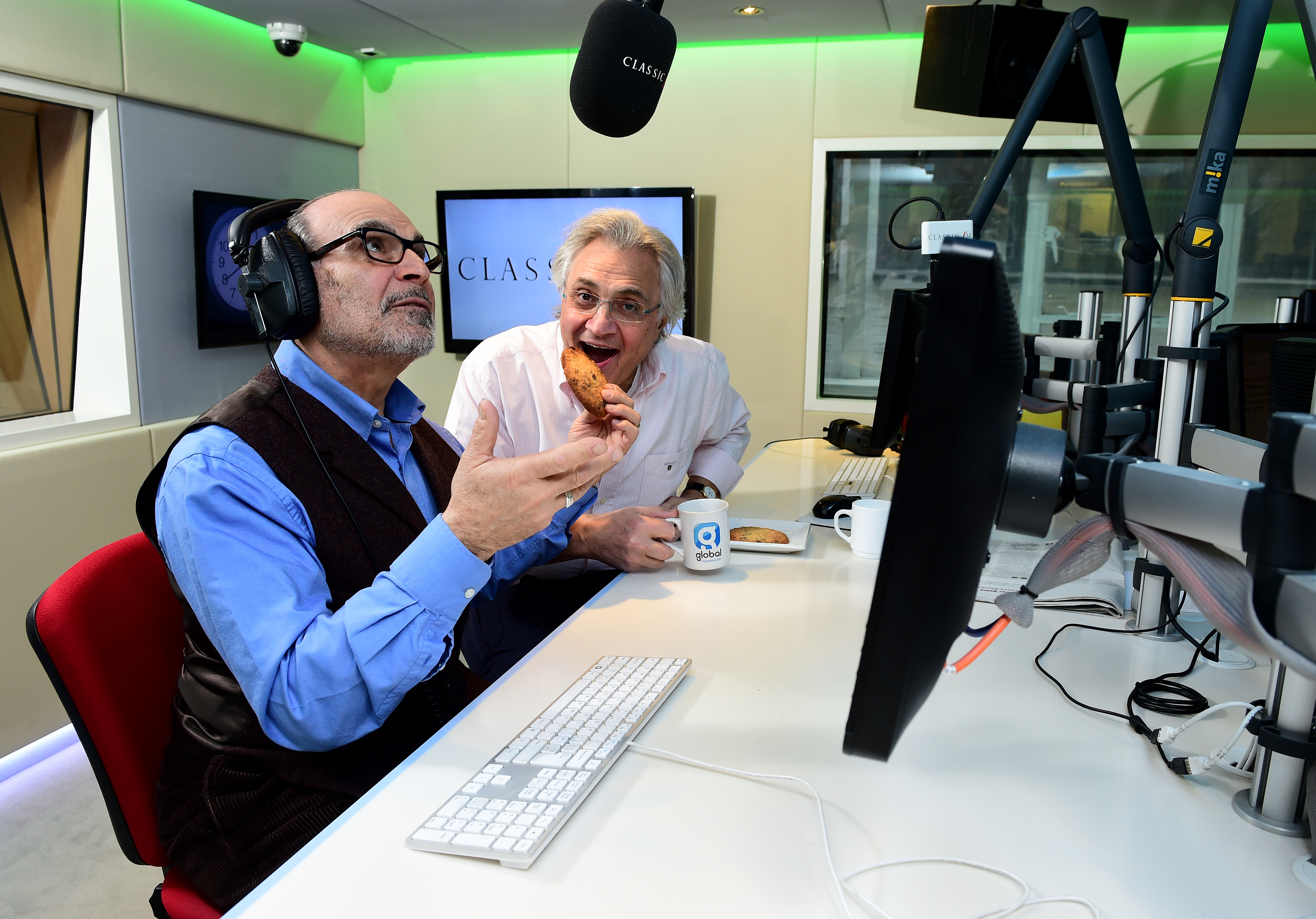 And gave you a few clues as to his true identity

Christopher Gunning's music to Poirot?
You started to suspect something was happening
What the hell's happened to John Suchet's voice on #classicfm ? His cold makes him sound like David Mellor.

— Kevin Meagher (@KevinPMeagher) April 1, 2015
Yes, you started using those little grey cells
@ClassicFM I knew it! Glad my ears and memory aren't as bad as i was beginning to fear! 2 'Sooshes' for the price of one. Lovely April 1.

— Debs Voorhees (@DebsVoorhees) April 1, 2015
We even had a little webcam in the studio
Oh David, you do make us laugh.
There were high fives
Yes, sometimes Mozart is that good...
And then all was revealed
We got you.
Cannot believe I was had by @ClassicFM. Nice one! :-) #totallyfooled

— Alix Cattrall (@AlixCattrall) April 1, 2015
Want to listen again to the whole David Suchet/ John Suchet show? Just click here